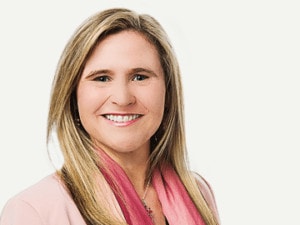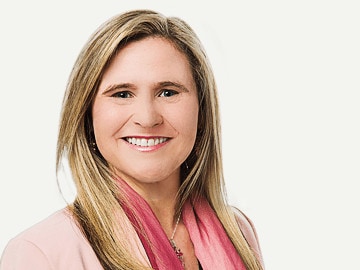 Kirsty McGrath
OnPoint Solutions
A non techies guide to Office 365 success
Presentation from DEX 2018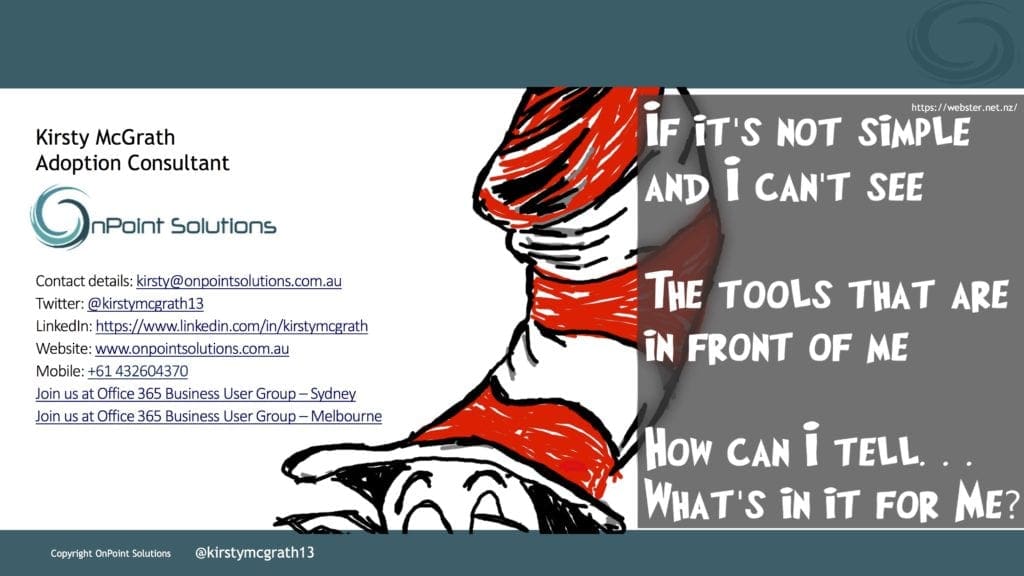 Topic
"It's ok, in this day and age we are a pretty tech savvy so they won't need training!" Heard this before? Is the statement true? Presented by a Microsoft MVP, this session explains what best practice looks like for implementing Office 365. The session draws upon real use case scenarios from well over 50 deployments of Office 365. Starting from establishing a Vision through to Training staff to successfully achieve ongoing Adoption, this session will share insights on the biggest tips and traps. This session will cover:
An overview of Office 365
Understanding the Core Components of Adoption Success
Office 365 success stories
Office 365 project pitfalls
This session builds the foundation for the "A non-techies guide to Office 365 success" day workshop.
Profile
Kirsty McGrath is an awarded Microsoft MVP, and the Founder of OnPoint Solutions and the Australian Office 365 Business User Groups in Sydney & Melbourne. OnPoint Solutions is a leading Adoption practice that helps organisations maximise ROI through efficient use of technology, particularly centred on productivity and collaborative improvements. Through best practice adoption methodologies, OnPoint accelerates team collaboration and communication in the cloud. Kirsty is a highly experienced Adoption Specialist having worked alongside Microsoft with their top 200 clients, leading businesses through large and complex transformation projects.
Photographs from DEX 2018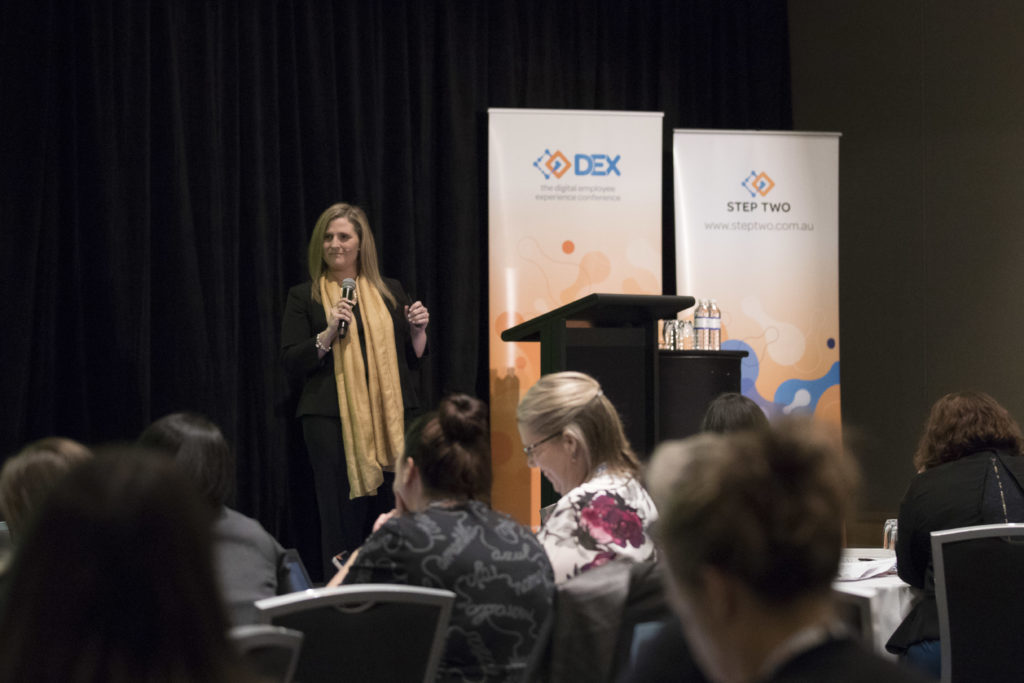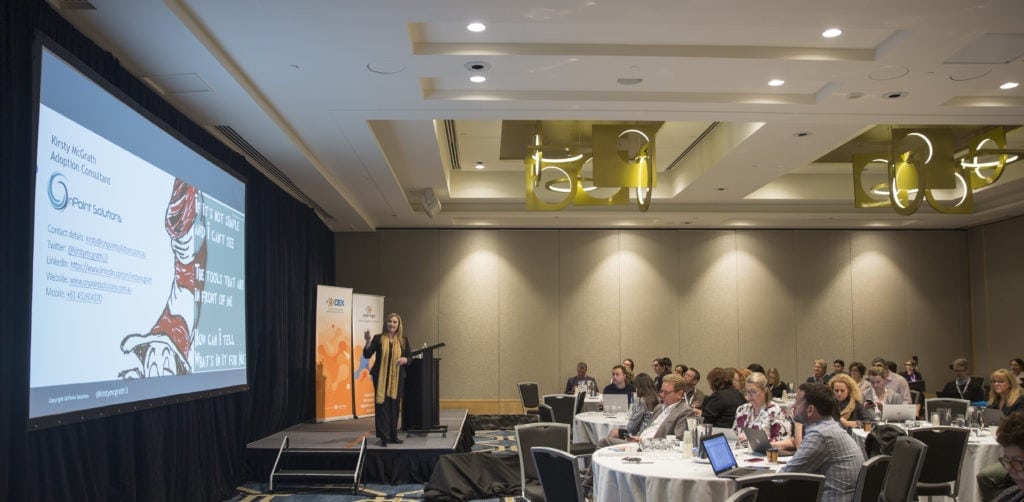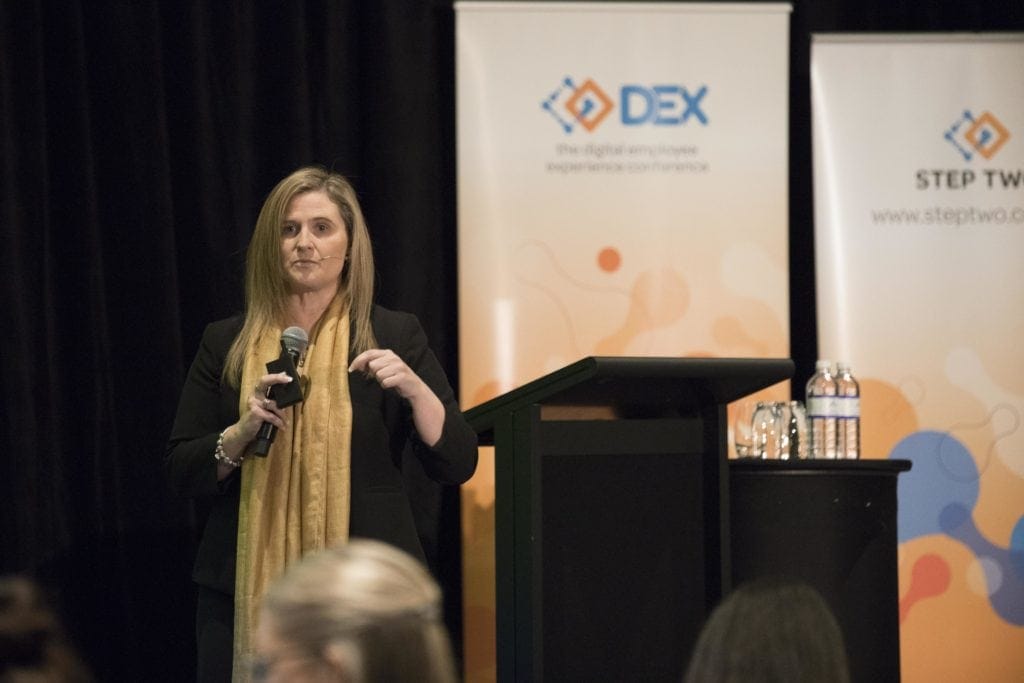 Produced by Step Two, DEX 2023 is all about shaping the future of digital employee experience, while taking action today. Dive into our wonderful collection of speakers, from across Australia and around the globe.
Learn more
Our 2023 speakers: