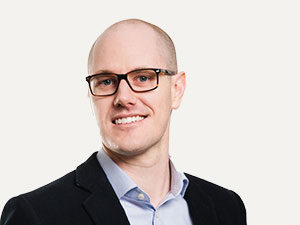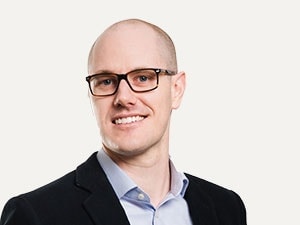 Tim Fitzsimmons
Australian Catholic University
ACU and Workplace by Facebook: Improving the way we work
Topic
Australian Catholic University (ACU) is transforming its employee experience with Workplace by Facebook. The enterprise social platform helped them deliver a huge turnaround in employee sentiment within the first four months of using it, increasing satisfaction with employee communications and creating a greater sense of connectedness. They are also beginning to see radical improvements in the way the University operates. So how did ACU do it?
The session will cover:
Demonstrating impact
Crowdsourcing
Visible leadership
Harnessing the power of collaboration
Employee input in decision making
Profile
Tim Fitzsimmons Tim Fitzsimmons heads up internal and external communications for Australian Catholic University (ACU). He led the introduction of Workplace as part of his strategy for enhancing the way ACU employees communicate, connect and collaborate within one another. He is passionate about solving organisational challenges, the power of Workplace and unlocking employee potential. Tim has spent more than a decade advising leaders on effective communications. He has undergraduate and postgraduate qualifications in Communications and Marketing from the University of Technology Sydney.
Catherine Snelson Catherine Snelson is the Internal Communications and Engagement Manager for Australian Catholic University. Hailing from the UK, Catherine has spent the last almost ten years supporting organisations across a broad range of sectors to create an engaged workforce and vibrant company culture. She regularly advises on the power of effective internal communications in today's evolving digital workplace. Catherine has an undergraduate degree in Public Relations from Bournemouth University and a diploma in Internal Communications from the UK's Institute of Internal Communication.

Produced by Step Two, DEX 2023 is all about shaping the future of digital employee experience, while taking action today. Dive into our wonderful collection of speakers, from across Australia and around the globe.
Learn more
Our 2023 speakers: