At a glance
The Step Two Forum is the professional community for intranet and digital workplace teams throughout Australia. Join now to get access to a network of skilled practitioners, the latest thinking, and practical solutions to key challenges.
With quarterly sessions in each city, the Step Two Forum connects members with what's happening in the intranet and digital workplace space locally and globally.

The Forum has chapters in Canberra, Brisbane, Melbourne and Sydney. These provide local support for teams and managers, and bring together the most engaged and active teams in Australia.




Some of our members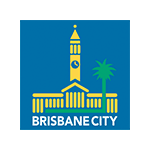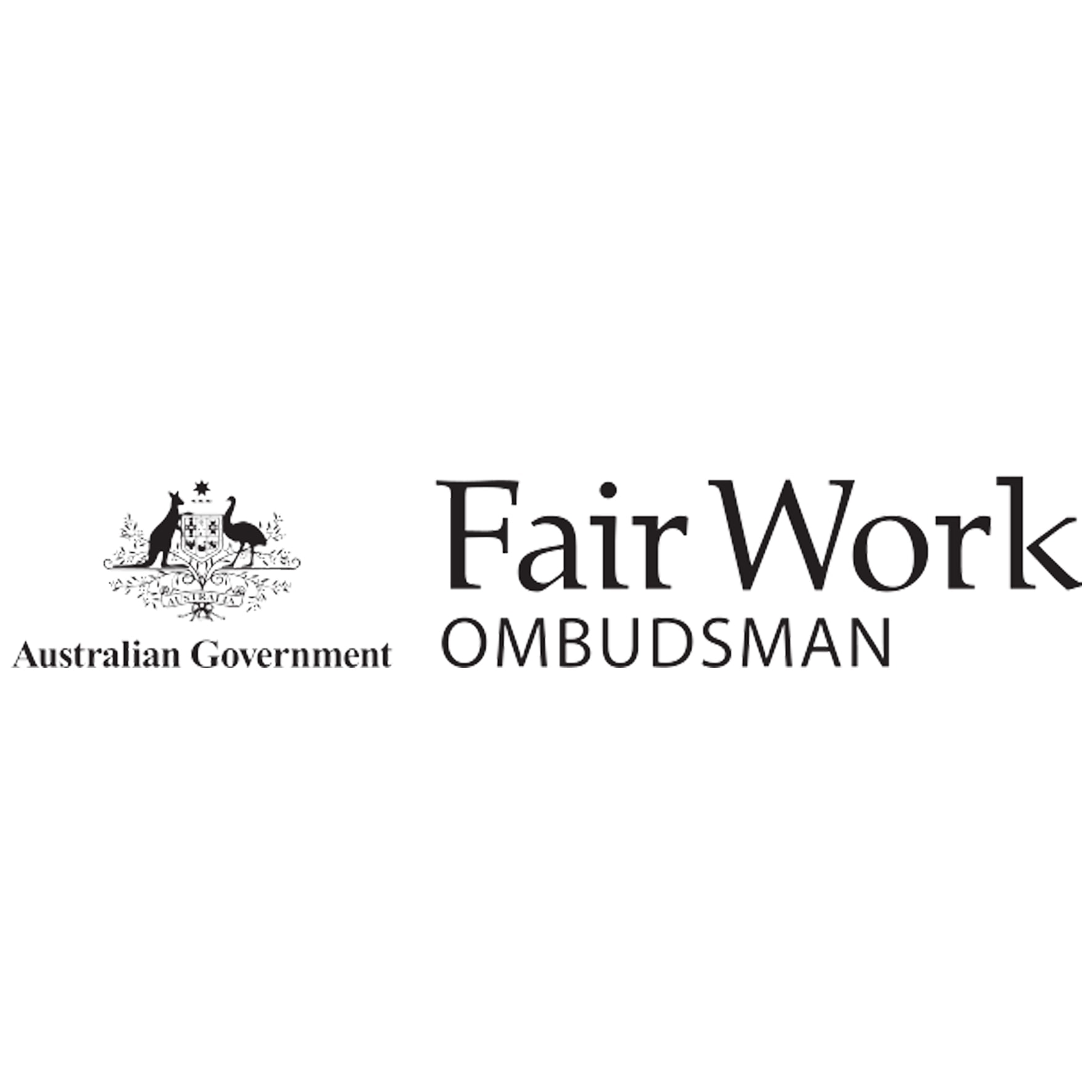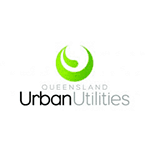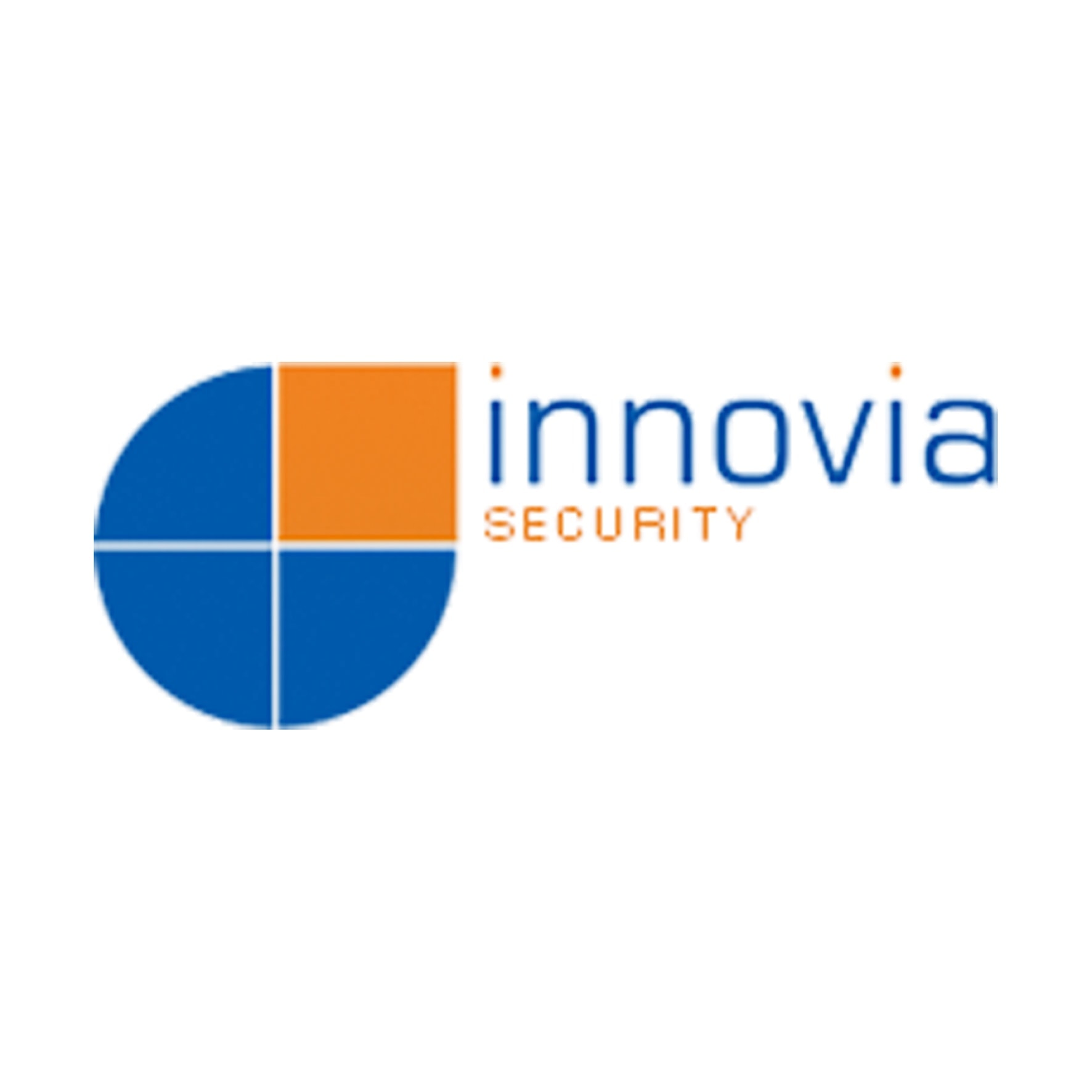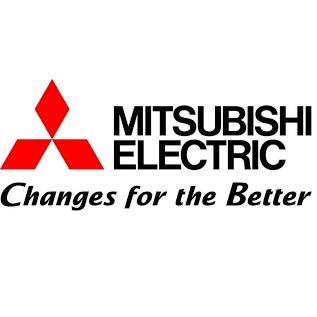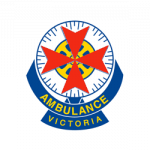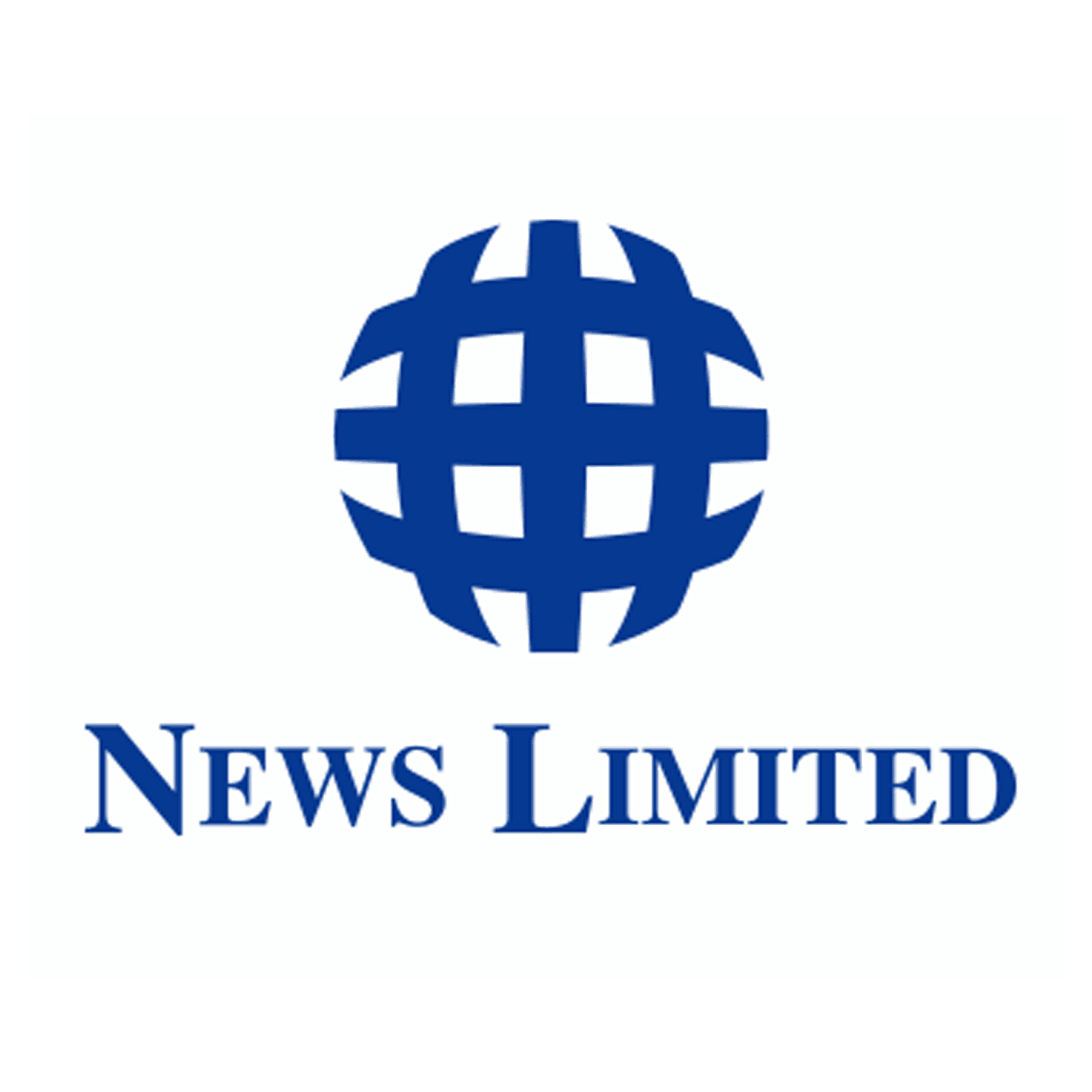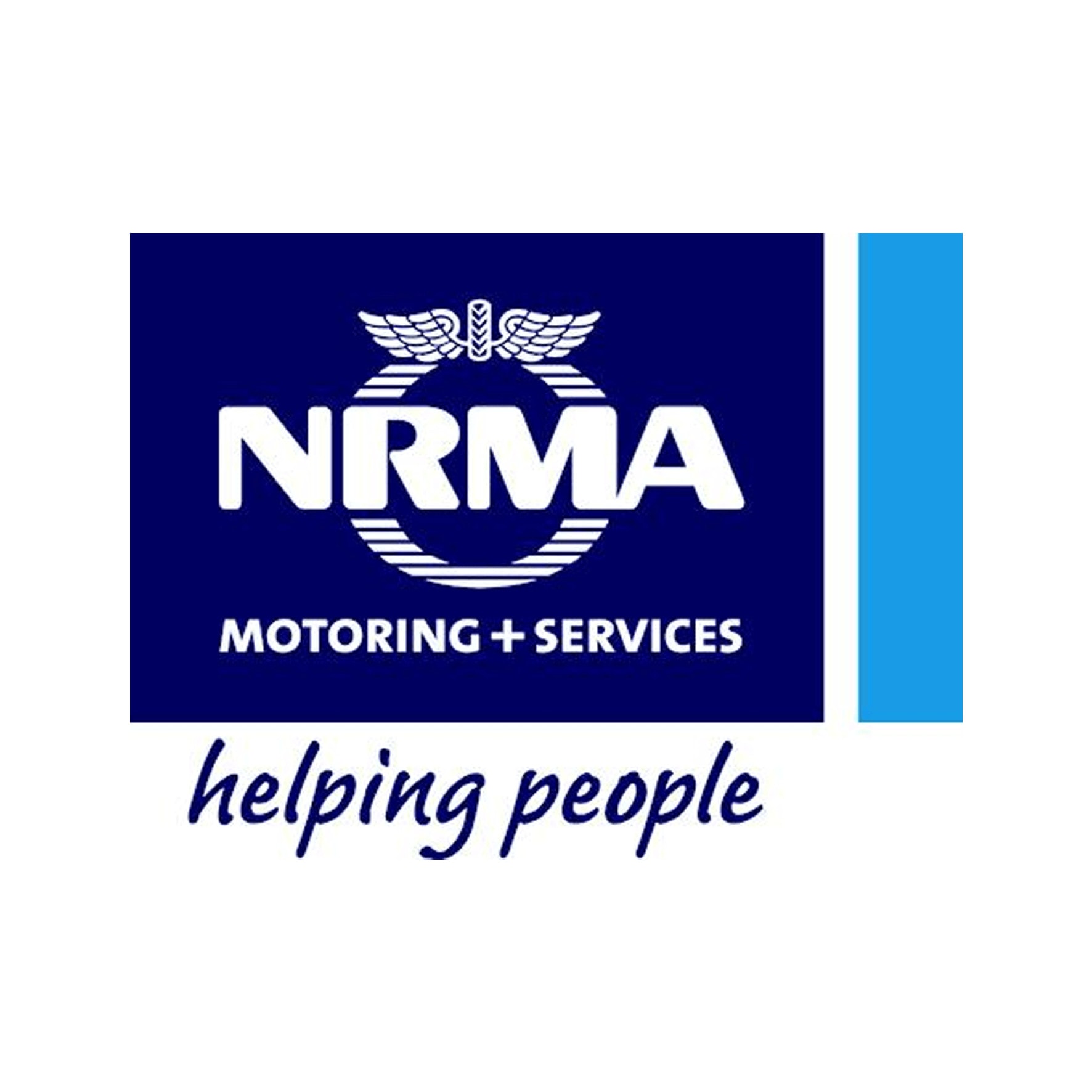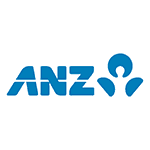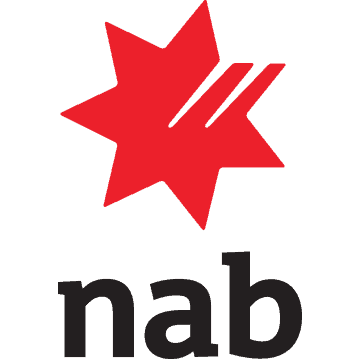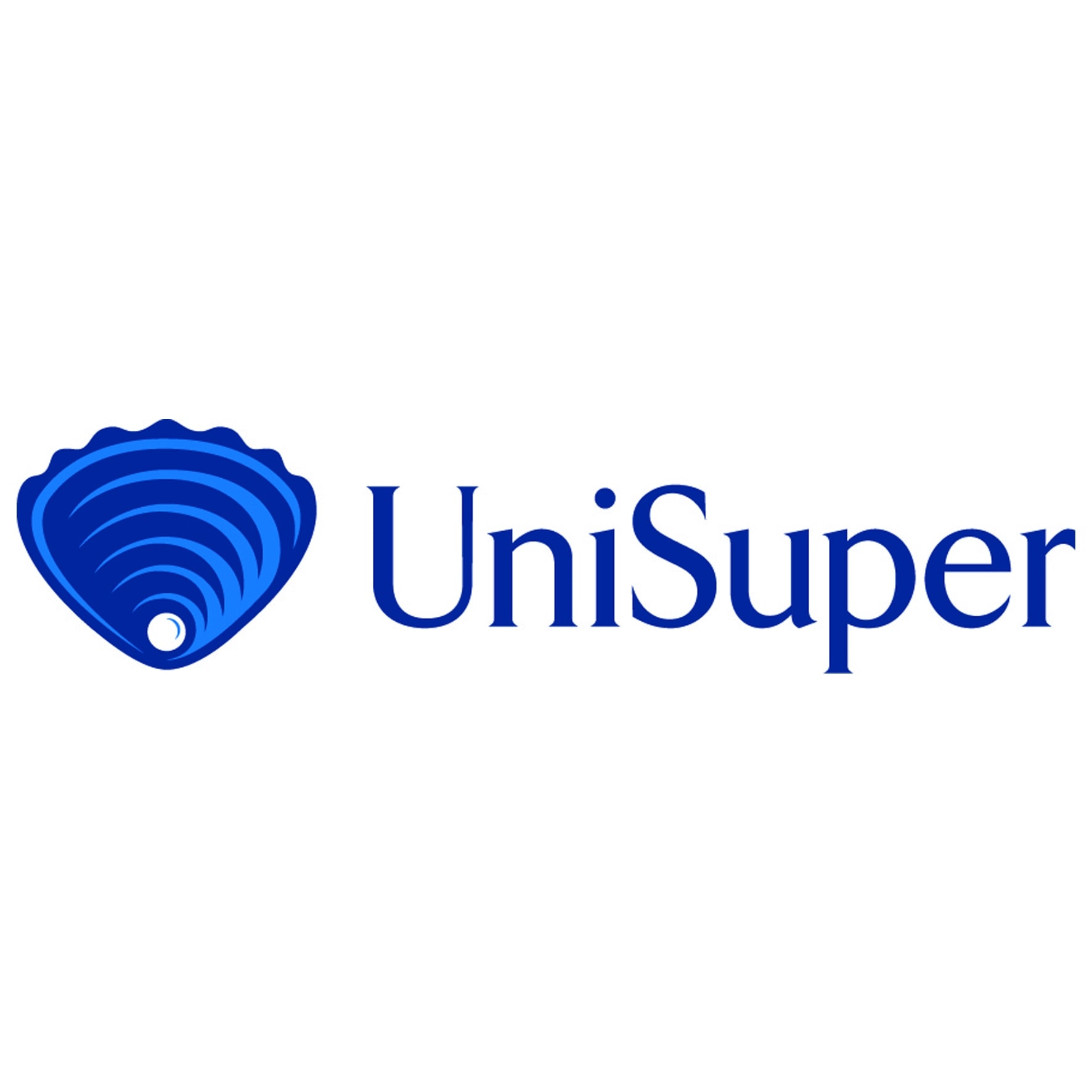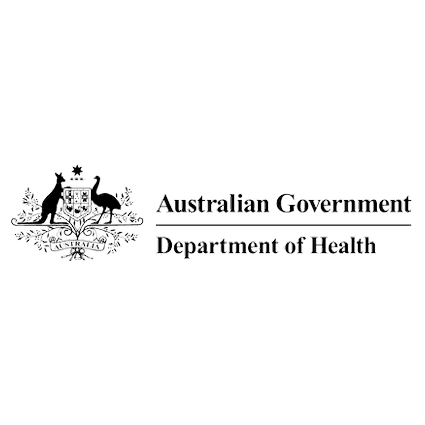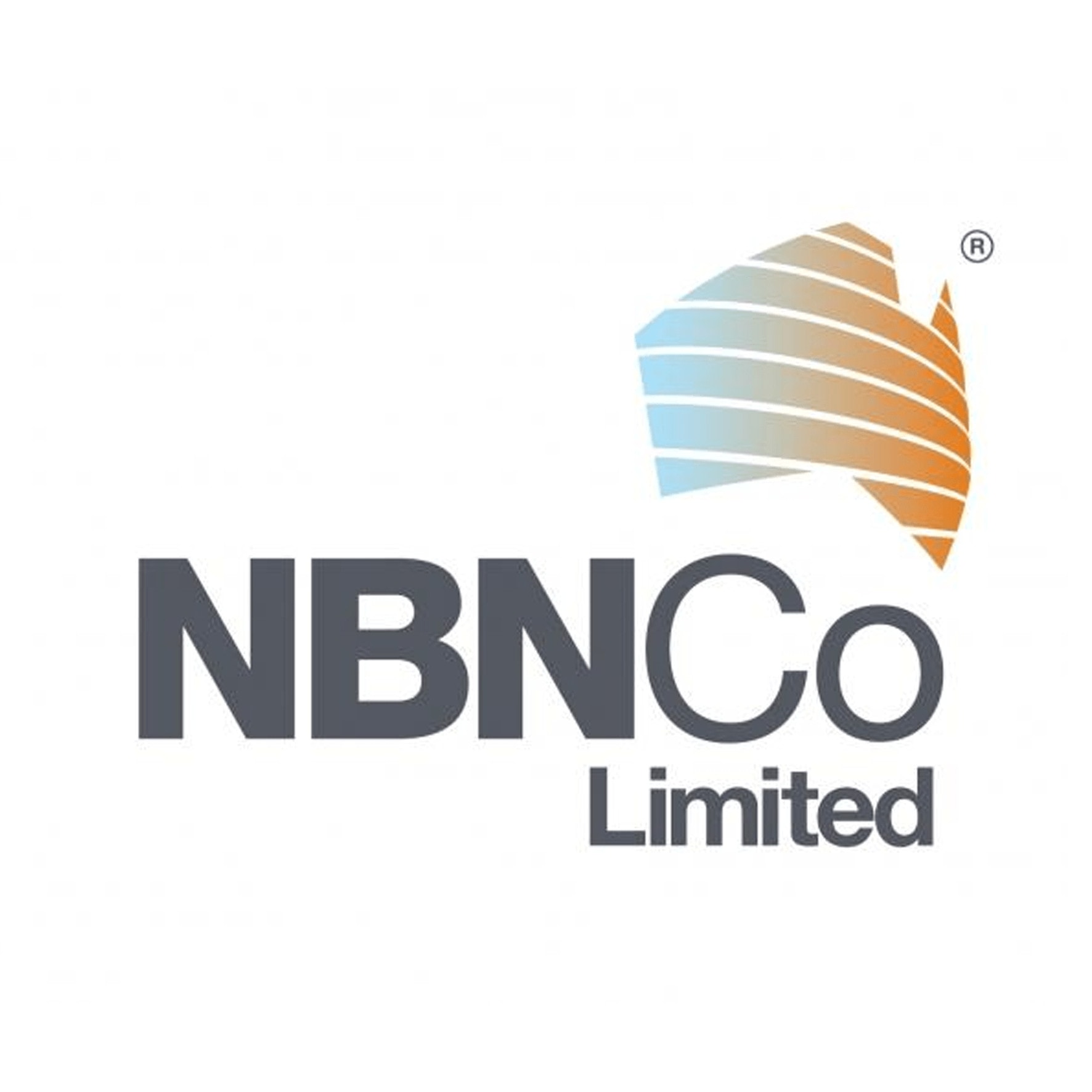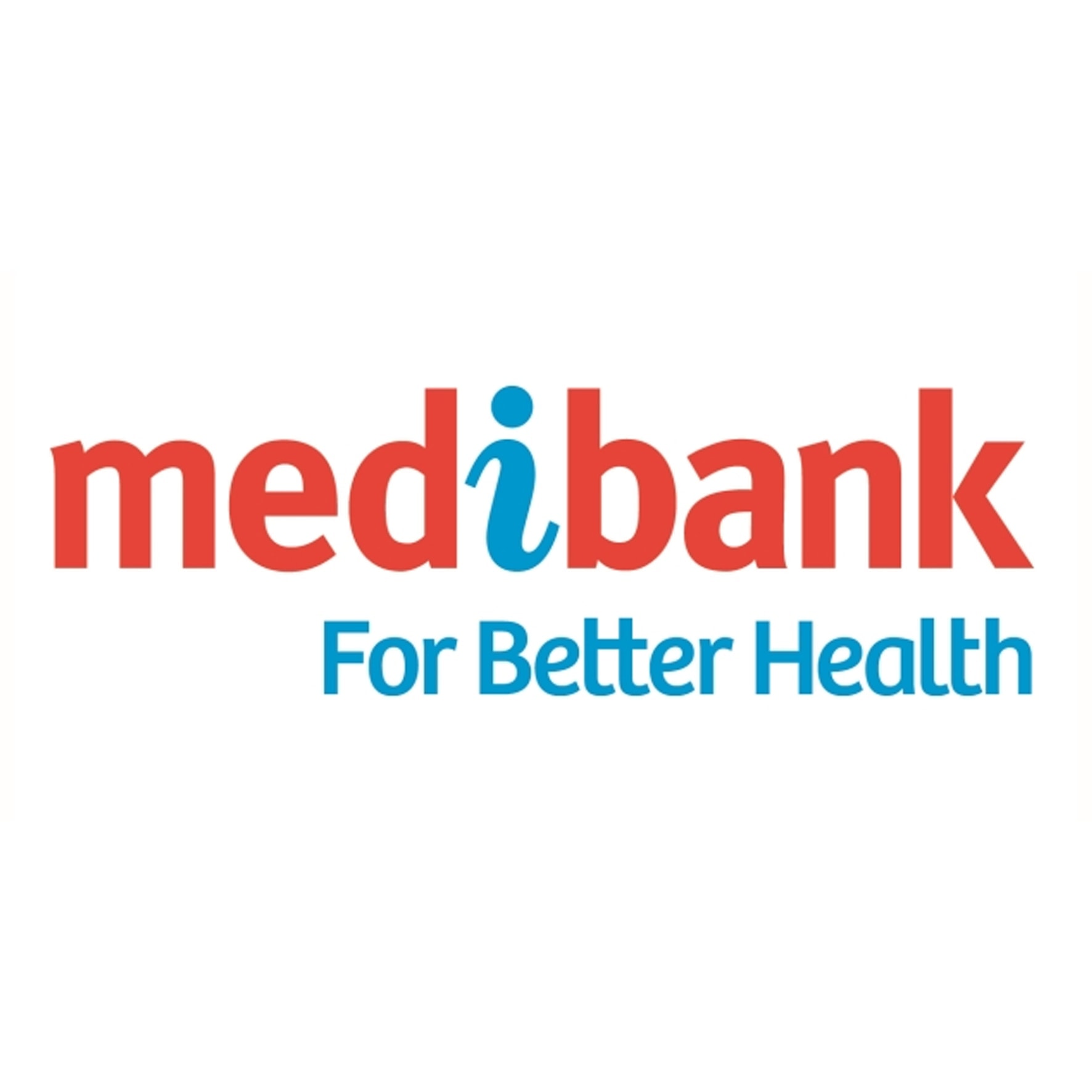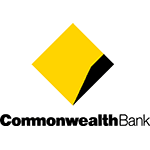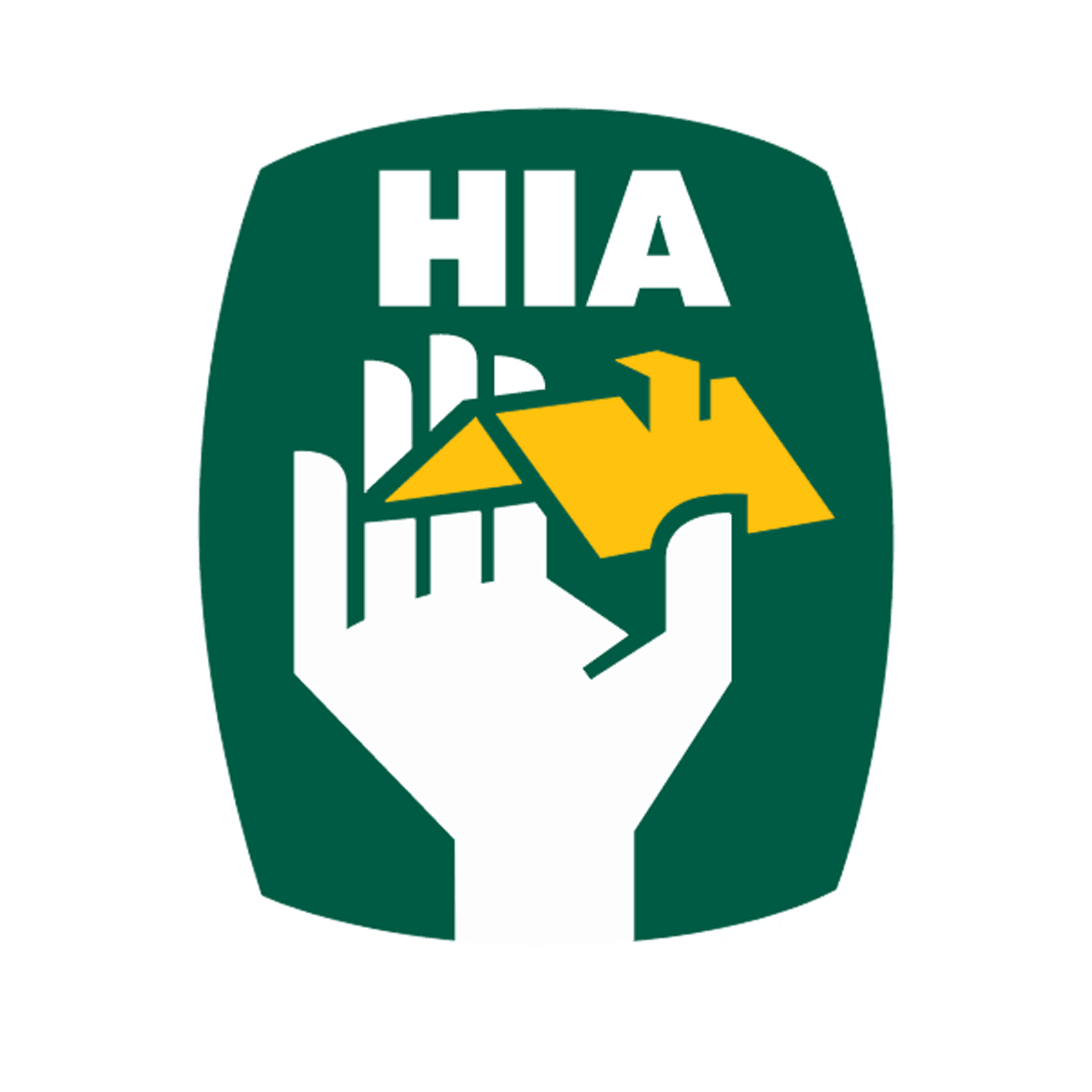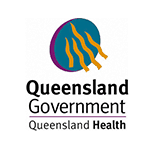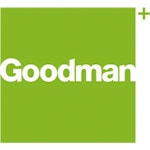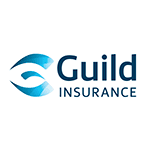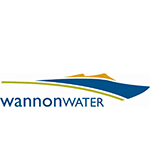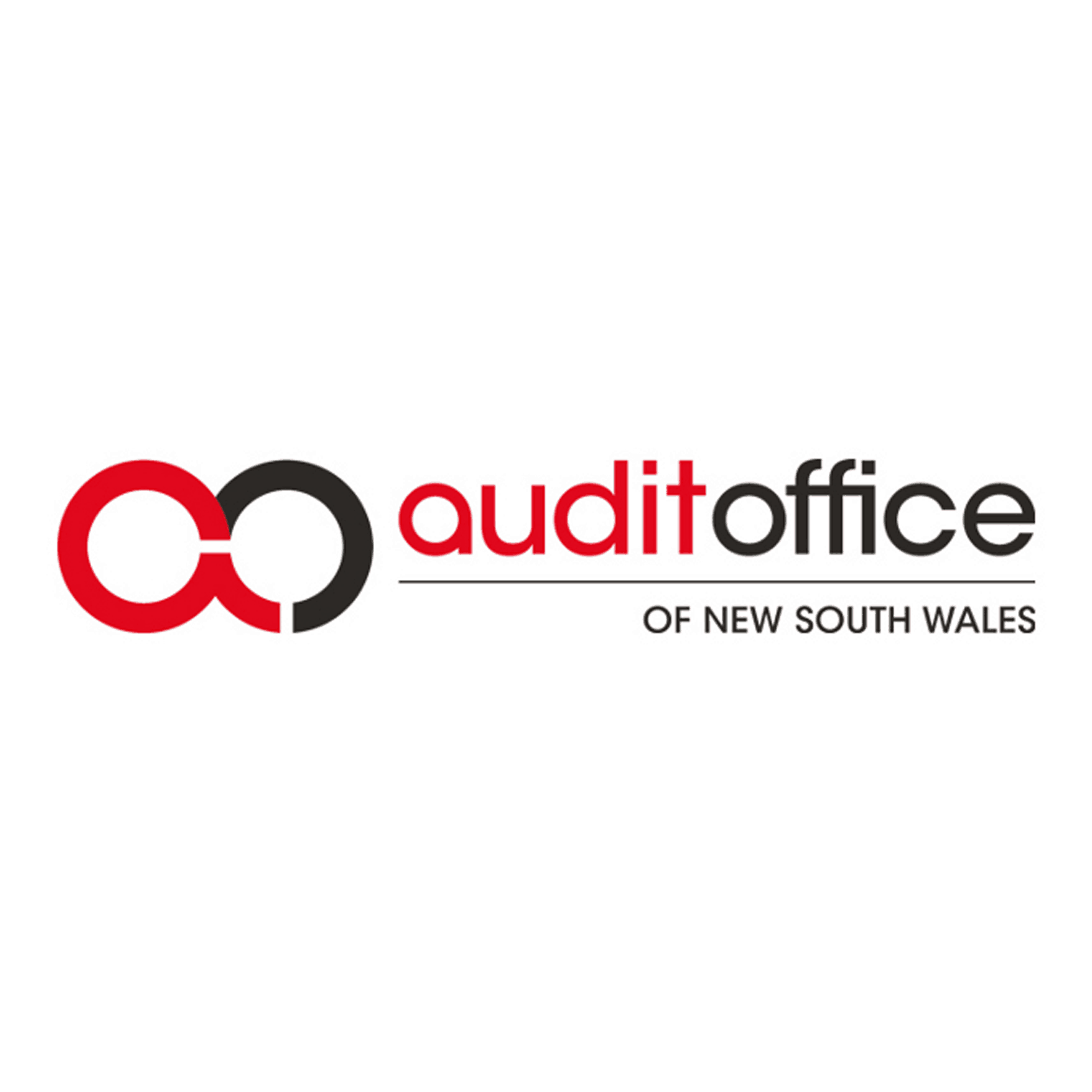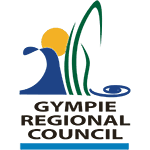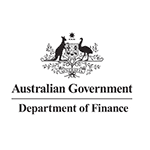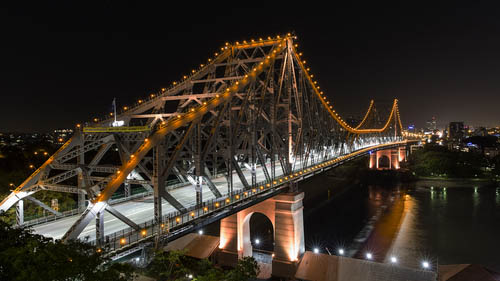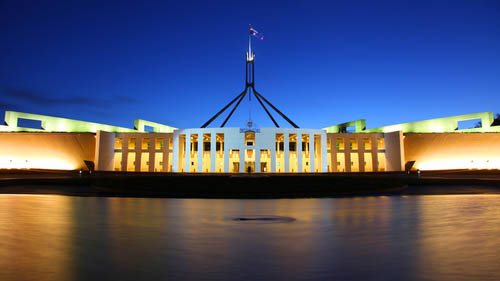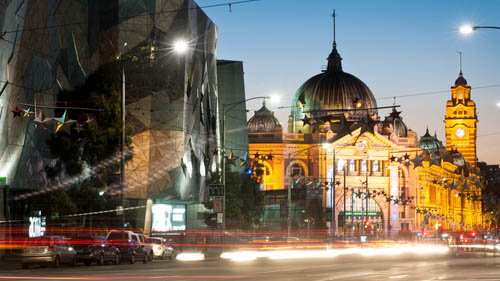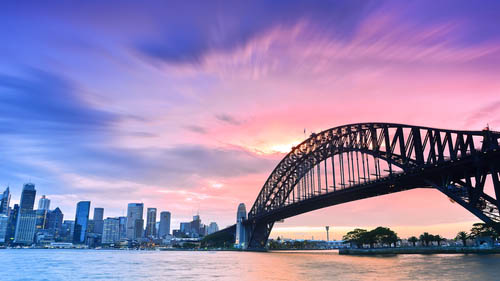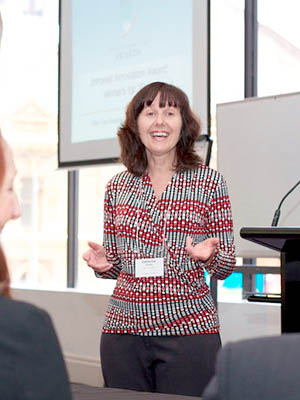 About the Forum Manager
Catherine Grenfell is the 'super-connector' at Step Two, and it's her job to know who's doing what in the intranet space. She is the full-time manager of the Step Two Forum, bringing intranet teams together to share insights and experience.
Her journey with intranets began in 2001, developing a HR intranet at AMP. From this humble start, Catherine became one of the most experienced intranet managers in Australia.
Catherine has a unique ability to foster teams and communities, and to build stakeholder engagement. She is also passionate about developing organisation-wide initiatives such as collaboration teams, innovation groups and change communities.
Obtain a guest pass
The easiest way to see how the Step Two Forum works is to come along to a workshop! Just fill out this request form, and we'll get it sorted:
Learn more about the Forum