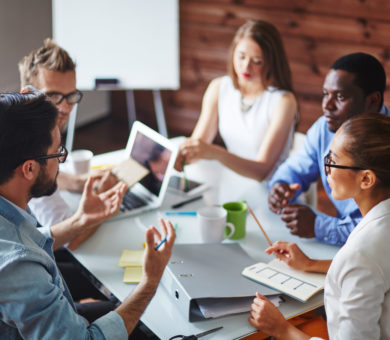 Be part of a global network of skilled practitioners
Members are across the globe from London to Los Angeles and everywhere in between. Coming from diverse disciplines and skillsets, including communications, information technology, marketing and more.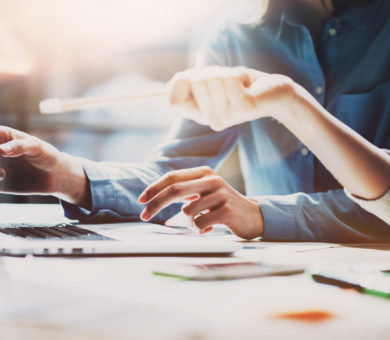 Get access to the latest thinking on intranets and digital workplaces
For 20+ years Step Two have been at the forefront of developing and sharing principles and practices for successful solutions.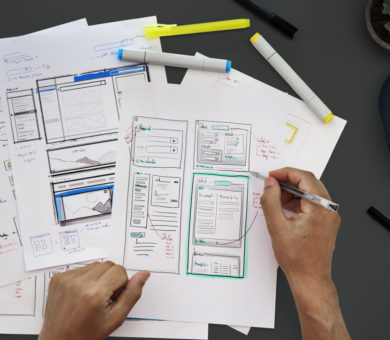 Discover practical solutions to key challenges
Your challenges are unique to your organisation however others have been there before, uncover what the best and brightest have already solved.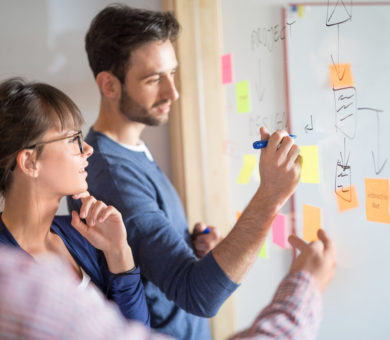 Build new skills for the modern workplace
The world is globalised, the pace of change is fast, ensure you have the current skills needed to progress in your organisation and career
Features and benefits
Global
membership
Full membership:
single
Full membership:
Team
Type of membership
Individual practitioner
Organisational/corporate
Organisational/corporate
Members

1

1

3, 5 or 8

Available to


International members

 
Australian members


Australian members

In person workshops

Three facilitated face-to-face ½ day workshops

Full day face-to-face techniques intensive

Online community

Monthly online live tours

Members-only Facebook group

Support from community manager
Rebecca Rodgers

Member resource library
On-demand video library
Case studies from this year's Intranet & Digital Workplace Award winners
30% discount
on Awards report
Included!
AU$249 value
Included!
AU$249 value
Case studies from 10+ years of previous Award winners
Included!
AU$545 value
Included!
AU$545 value
Included!
AU$545 value
Electronic copy of Essential intranets and Intranet Roadmap
Included!
AU$135 value
Included!
AU$135 value
Included!
AU$135 value
Bonus value
Free ticket to all Step Two webinars
Discount to annual DEX conference (Sydney, Australia)
20% discount
20% discount

Join now

Global membership
Full membership:
Single
Full membership:
Team


International members

 
Australian members

 
Australian members

Pricing

AU$950/year
(approx €615/US$685)

AU$3,750/year

AU$6,750-12,750

Sign up online