The digital experiences of employees has never been more important, and this conference brings together speakers and practitioners with one aim: making change a reality in our hybrid and digital workplaces.
As always, this Step Two event is about practical approaches that put people at the heart of changes.
19 & 20 October 2022 online conference
(+ extra in-person sessions!)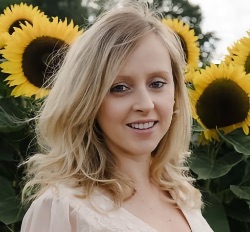 Melinda Schaller, Syngenta Group (Switzerland)
Melinda Schaller is the Intranet & Content Manager, IT Product Lead for Workplace Technologies at Syngenta Group. Her role as an IT product lead for the digital communication platforms sees her providing superior and strategic counsel to organisation-wide stakeholders, including their CIO. She is the creator of 'Work Better Wednesdays', and leads a passionate team of IT professionals to offer weekly training to their ~45,000 users around the globe to drive adoption and boost productivity across their toolset – including Microsoft 365, Smartsheet, Kaltura and Zoom.
Patrick Lambe, Straits Knowledge (Singapore)
Patrick Lambe is a globally recognised knowledge management practitioner, and was originally trained in Information and Library Science. He arrived in KM via a second career in training and development, and has been based in Singapore for three decades. Patrick is the author of Organising Knowledge: Taxonomies, Knowledge and Organisation Effectiveness (Oxford: Chandos 2007), and co-author with Nick Milton of the award-winning The Knowledge Manager's Handbook 2nd ed. (London: Kogan Page 2019). Patrick is Visiting Professor in the KIM PhD programme at Bangkok University and a former President of the International Society for Knowledge Organization Singapore Chapter. His next book, on Principles of Knowledge Auditing: Foundations of Knowledge Management Implementation will be published by the MIT Press in March 2023. Patrick spends his time between Singapore and Dublin, Ireland.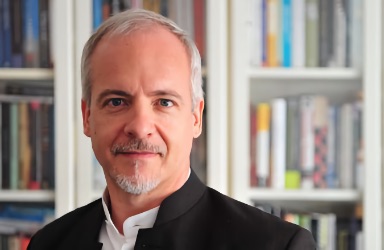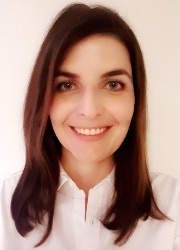 Susan McAndrew, Suncorp
Susan McAndrew is a Senior Digital Channels Advisor at Suncorp Group and governs the organisation's internal communication channels servicing over 13,000 employees. In addition to managing channels, Susan is also the founder Suncorp's Digital Workplace Community of Practice and is building digital skills in over 600 members. She advocates for embracing user-centred design to deliver positive employee experiences.  Susan holds a Bachelor of Commerce Degree and a Higher Diploma in Marketing Practice from the National University of Ireland, Galway.
Cristian Salanti, Zenify (Romania)
Cristian Salanti works as a Digital Employee Experience Architect at Zenify.net. For more than 20 years he worked with all kinds of applications, in various managerial roles for large international companies. He was exposed to a series of experiences that led him to look at the digital workplace and digital employee experience from a rather unique perspective.
As a result, he created Zenify, a simple, step by step framework for building task-oriented digital workplaces. Cristian's mission is to teach the world this better way to implement digital workplaces that delivers a much more consistent and productive digital employee experience.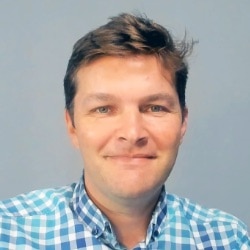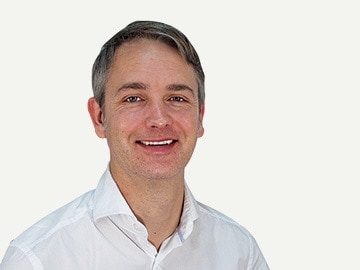 Ernst Décsey, UNICEF PFP (Switzerland)
Ernst Décsey has over 20 years of experience leading and completely rethinking intranets and digital workplace solutions for international organizations with a significant focus on user experience. As Communication Specialist (Digital Workplace) for UNICEF Private Fundraising and Partnerships Division in Geneva, Switzerland, he has successfully lead the redevelopment of UNICEF private sector intranet over the past 2 years while putting in place the necessary digital workplace solutions to enable staff to deliver their work in the new hybrid reality. Defining himself as a gig mind-setter, Ernst is active on Twitter where he shares his passion for the digital workplace, is an active participant in international expert networks on intranet and digital workplace and loves paddling on Geneva lake during the summer.
Rebecca Rodgers, Step Two
Rebecca Rodgers is the principal consultant at Step Two, manager of the Step Two Forum and senior member of Step Two's leadership team. She is an experienced and successful digital workplace and intranet consultant, with extensive experience in corporate and government organisations globally. She has a passion for UX and human-centred design to create exceptional digital workplaces, intranets and digital employee experiences.
She brings an infectious enthusiasm to any setting, with an enviable reputation around the globe as a result of her consulting engagements, presentations and workshops.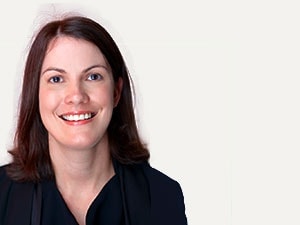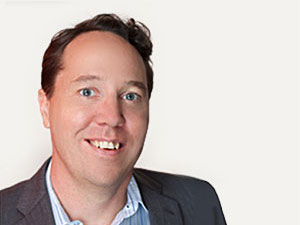 James Robertson, Step Two
James Robertson initiated the global movement towards digital employee experience (DEX), and he continues to be at the forefront of this space. As founder of Step Two, a digital workplace consultancy based in Australia, he's worked with firms of all sizes, across Australia and around the globe. Before the pandemic, James was often on a plane, off to keynote conferences throughout Europe and North America.

Interactive online conference
No matter where you are in the world join us online for an interactive and collaborative live event

10 outstanding speakers
Inspirational sessions sharing actionable insights, with a unique mix of experts and practitioners

October 19 and 20
One stream across two half days
19th October: 1:00PM-5:00PM
20th October: 8:50AM-1:00PM
(AEST)

In-person follow up events
Consolidate your learning and network with your peers through in-person events in Melbourne, Sydney and Brisbane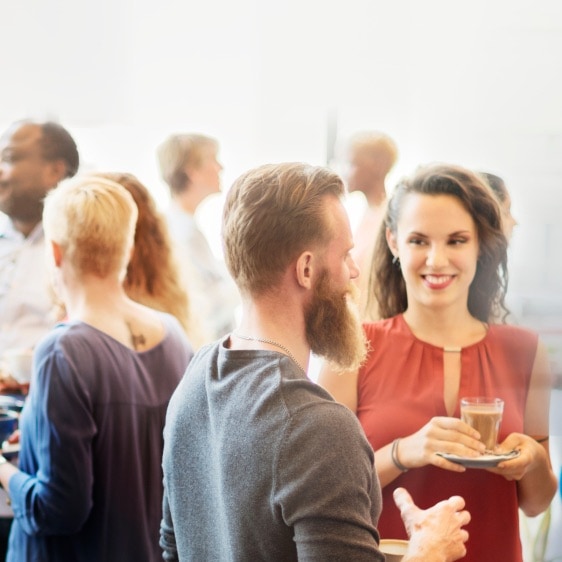 Extra in-person sessions
This year we're excited to be running extra in-person follow on events in Melbourne, Sydney and Brisbane. The focus will be on extending and consolidating your learnings from DEX2022 and spending time with your peers.
Events kick off at midday and wrap up at 6pm. Lunch and drinks included!
Melbourne: Tuesday 25th October, Deakin Downtown
Sydney: Thursday 27th October, Aerial UTS Function Centre
Brisbane: Wednesday 16th November, Ashurst Lawyers Riverside Centre
As always, there are no sponsors,
just great presentations and discussions!
REGISTRATION FEES
We are emphasising the "live experience" of this conference, in keeping with the vision of digital employee experience.
We are therefore only providing recordings to members of the Step Two Forum, and to those who pay an extra registration fee.

AU$450+gst
Ticket to the online conference
(two ½ days)

AU$600+gst
Conference ticket
+ session recordings

AU$700+gst
Conference ticket, session recordings plus in-person event
Sign up online, and pay by credit card
or ask for an invoice.
Get a 10% discount for purchases of 3 or more tickets (Forum members excepted)
Get a year's worth of learning and connections for NEW Step Two Forum sign-ups (or those who have lapsed for over 18 months):
Get a 20% discount on standard Forum pricing, plus a free ticket to DEX 2022, including session recordings and in-person event.
That's a $1,100 saving — or more!
Join the Forum and use the code FREECONF
Join our conference list to keep in the loop:
Put DEX 2022 in your diary: 19-20 October 2022