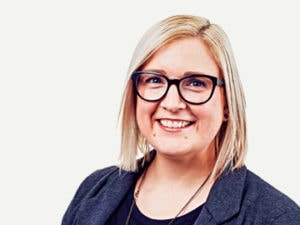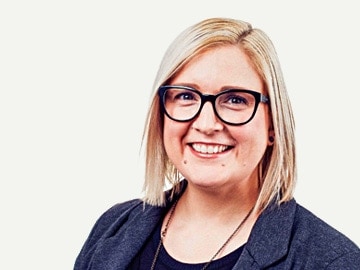 Rebecca Jackson
NEXTDC
Taking digital employee experience from start-up to scale-up
Presentation from DEX 2018
Topic
Rapid growth at NEXTDC meant that the few small digital workplace solutions that were in place were no longer suitable. Taking a green-fields view they have been building a holistic digital workplace centred around employee experience.
Following on from David's presentation, Rebecca will take you through the different aspects of NEXTDC's digital workplace built around Office 365 including Yammer, SharePoint, Intranet and Skype for Business. In this case study she will cover:
Their "building blocks" approach to drive digital workplace skills
An overview of the different tools for collaborating, communicating and creating at NEXTDC
What has worked well and what hasn't
Next steps for the NEXTDC digital workplace
Profile
Rebecca is Digital Workplace Coordinator for NEXTDC responsible for the employee digital experience, predominantly through Office 365. She has spent the last 8 years working with intranet, internal communication and the digital workplace. In that time she has gained experience in retail, government, consultancy and now telecommunications. She is passionate about content, change management and communications. In her spare time Rebecca enjoys martial arts, yoga, reading, writing and drawing.
Photographs from DEX 2018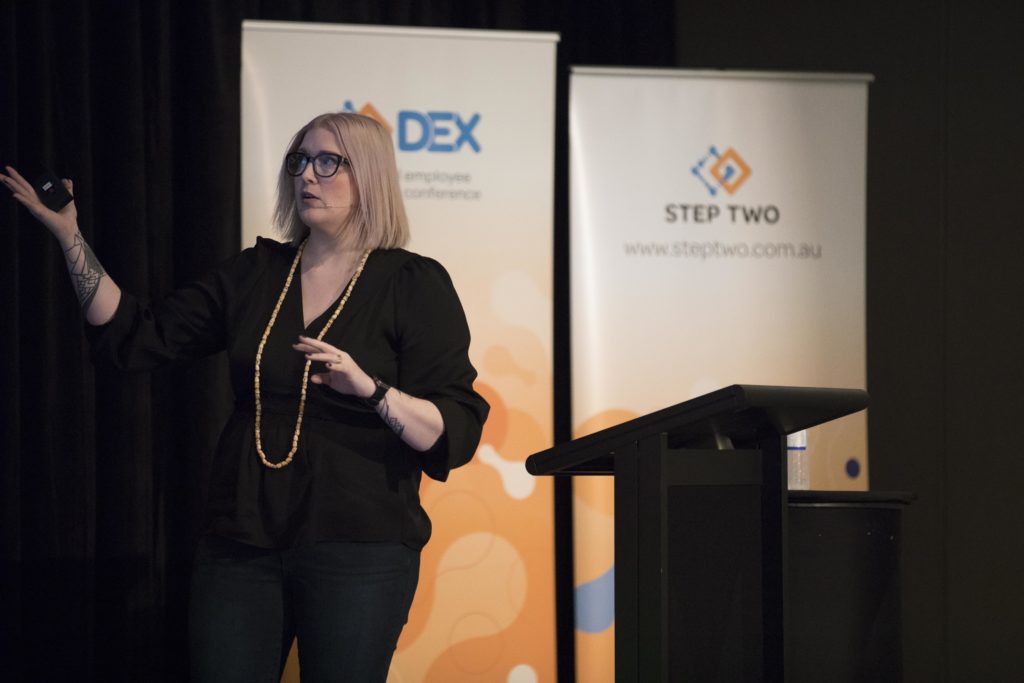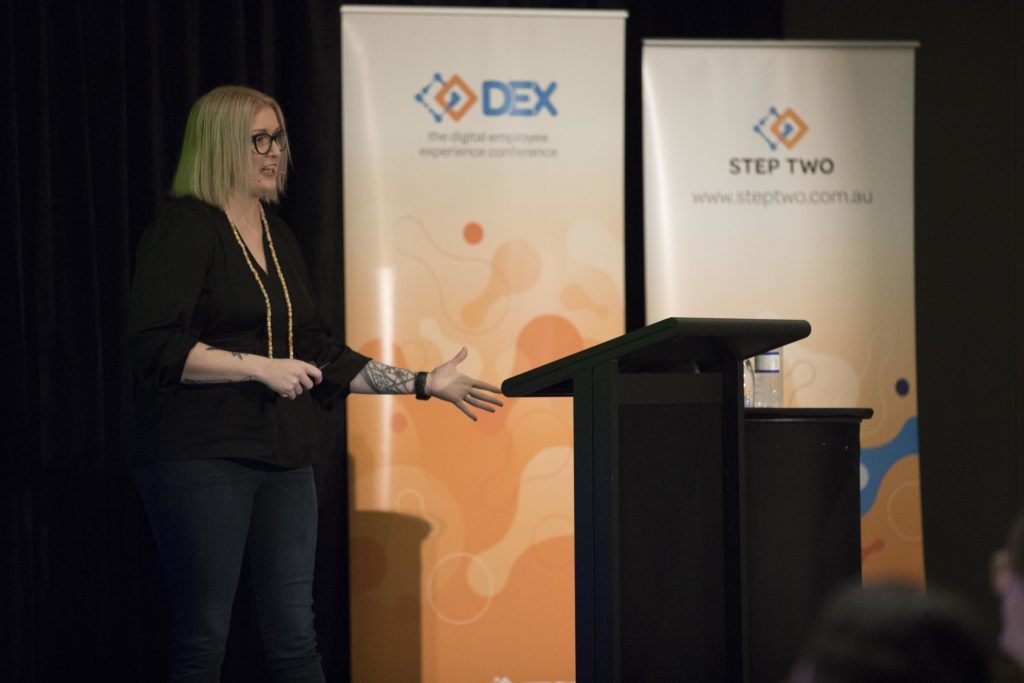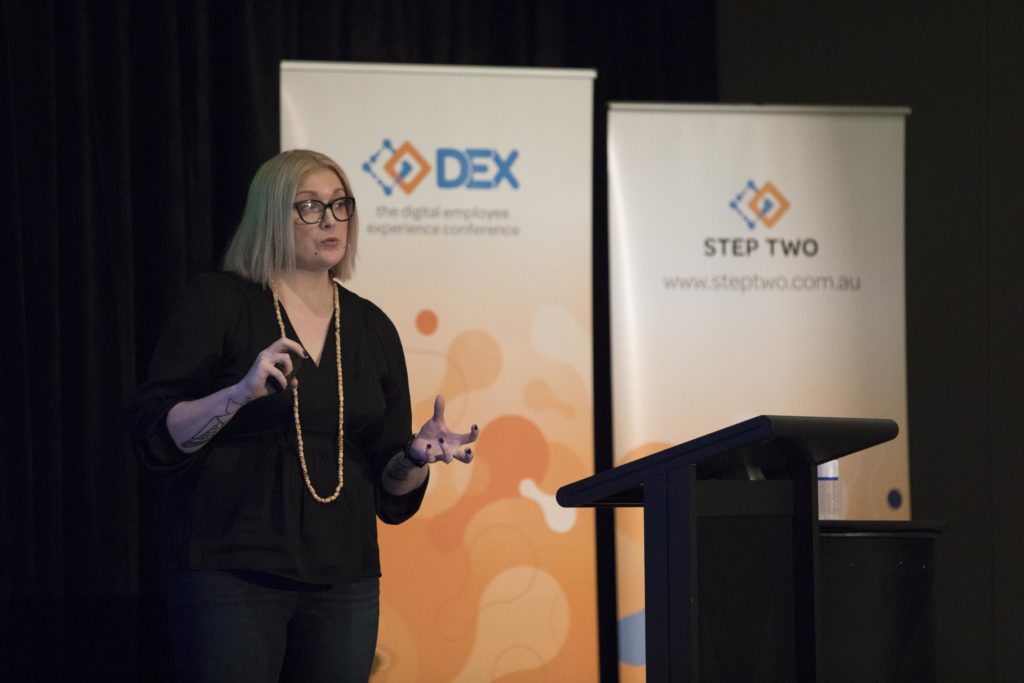 Produced by Step Two, DEX 2023 is all about shaping the future of digital employee experience, while taking action today. Dive into our wonderful collection of speakers, from across Australia and around the globe.
Learn more
Our 2023 speakers: