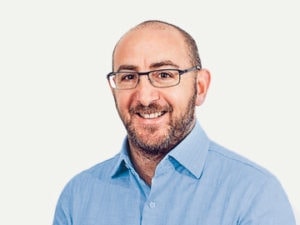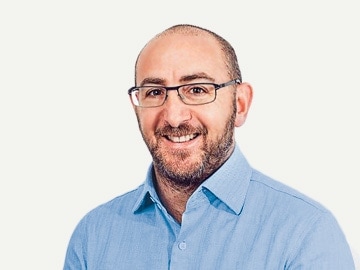 David Dzienciol
NEXTDC
The new competitive battlefield: connecting the customer to employees through digital experience
Topic
Customer experience, employee experience and digital experience are hot topics in most organisations who seek to innovate and stay in front of their competition. NEXTDC is no different, an ASX 200 listed company with a market cap of AU$1.5 billion, and 180 staff they are moving from start-up to scale-up. Change and growth are constant but NEXTDC see it all as a continuous journey connecting people, experience platforms, product and service delivery.
David represents the senior leadership perspective of the digital journey at NEXTDC. In this talk he will take you through the highlights, challenges and advice for connecting the customer and employee through digital experience. This session will cover:
Connecting customer experience with employee and digital experience
Obtaining senior leadership support
Change management as a corner stone
Program overview and key projects
Lesson learned
Profile
David is the Chief Customer Officer and Executive Vice-President of Technology responsible for customer experience, digital and technology at NEXTDC. He is a successful and dynamic business innovator with a distinguished career in technology across APAC, covering security, storage, cloud computing and brokerage, new market entry, SaaS, PaaS, IaaS and more. With an in-depth knowledge of internet-based industries, David is a seasoned professional with the ability to think strategically while implementing hands-on solutions. He is a keen cyclist and also enjoys skiing and travel.

Produced by Step Two, DEX 2023 is all about shaping the future of digital employee experience, while taking action today. Dive into our wonderful collection of speakers, from across Australia and around the globe.
Learn more
Our 2023 speakers: