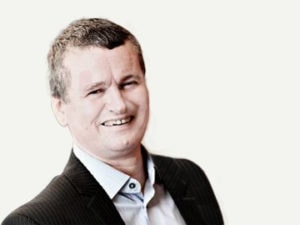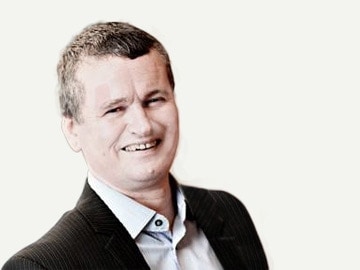 Neil Barnett
Heathrow Airport (UK)
KEYNOTE: Workplace experience mapping to inform digital transformation
Presentation from DEX 2018
Topic
84% of companies fail at digital transformation. So how do you make sure that your company is not one these sad statistics.
In this presentation I take a look at how we need to understand employee emotions and sentiment so that we can reveal the real human story behind the data. Then combine this with pain and friction points to provide us with a true understanding of the workplace as an 'experience'. Only then can we start mapping technology into the organisation
This presentation demonstrates how to place your employees at the centre of your transformation and will cover:
The approach – workplace experience mapping
Employee segmentation – friction and pain points
What does it take to deliver digital transformation
How to prove your return on investment
Profile
Neil Barnett is senior digital communications manager for Heathrow Airport, responsible for digital channel engagement and digital workplace adoption. Neil is a founding member of the Intranet Benchmarking Forum which now covers all aspects of the digital workplace and is also a fellow member of the Institute of Internal Communications (IoIC). Neil has also been a Judge for the IVCA annual awards for three years running and has recently won several awards for best use of digital for employee engagement.
Photographs from DEX 2018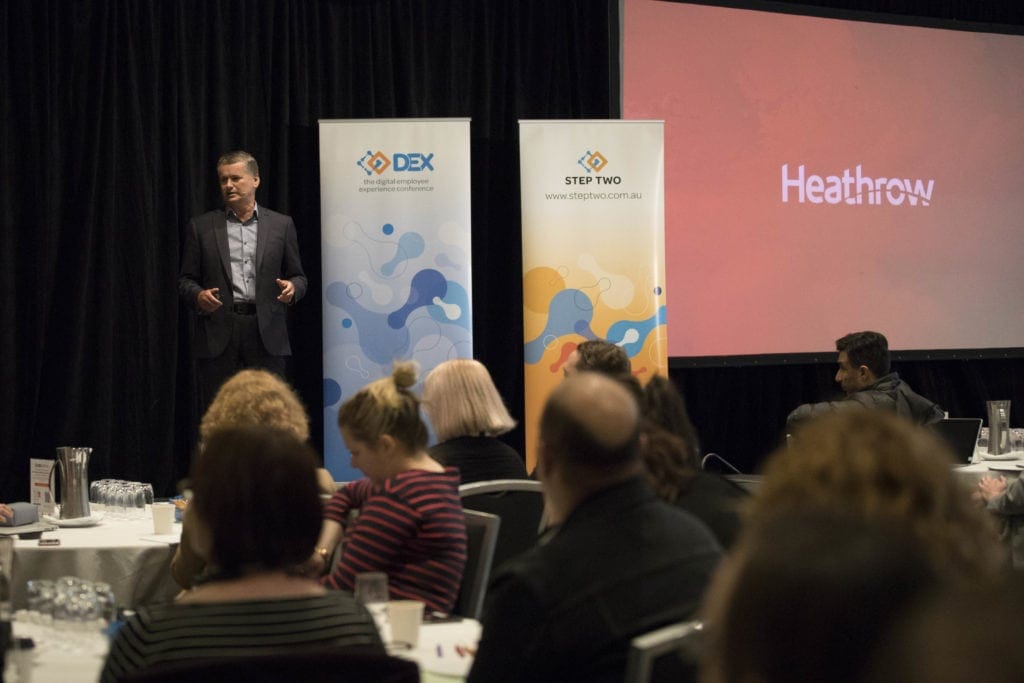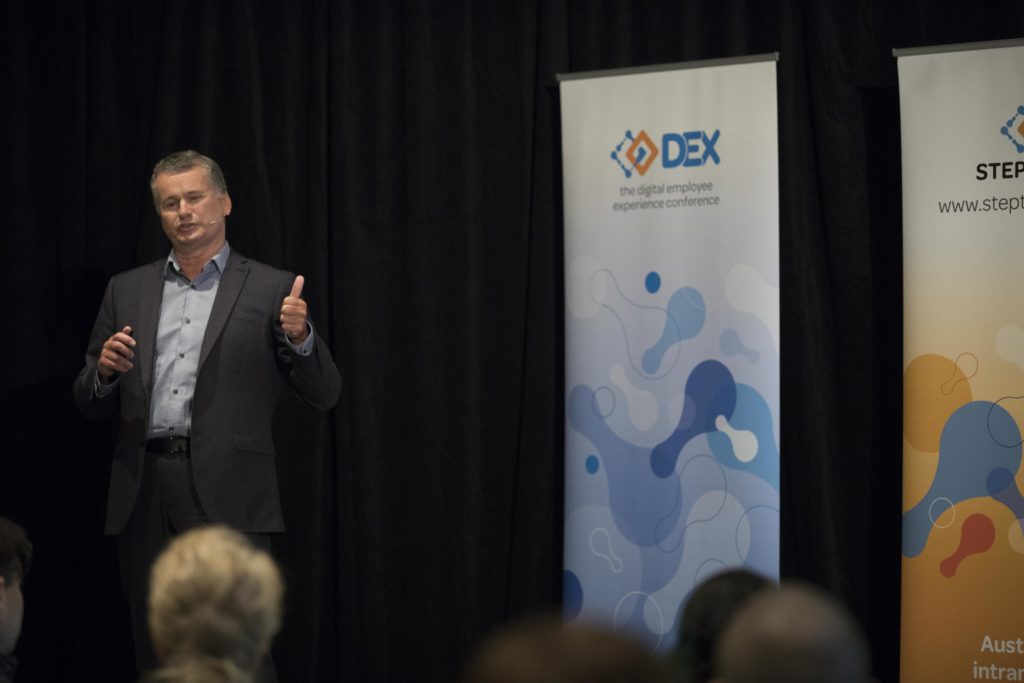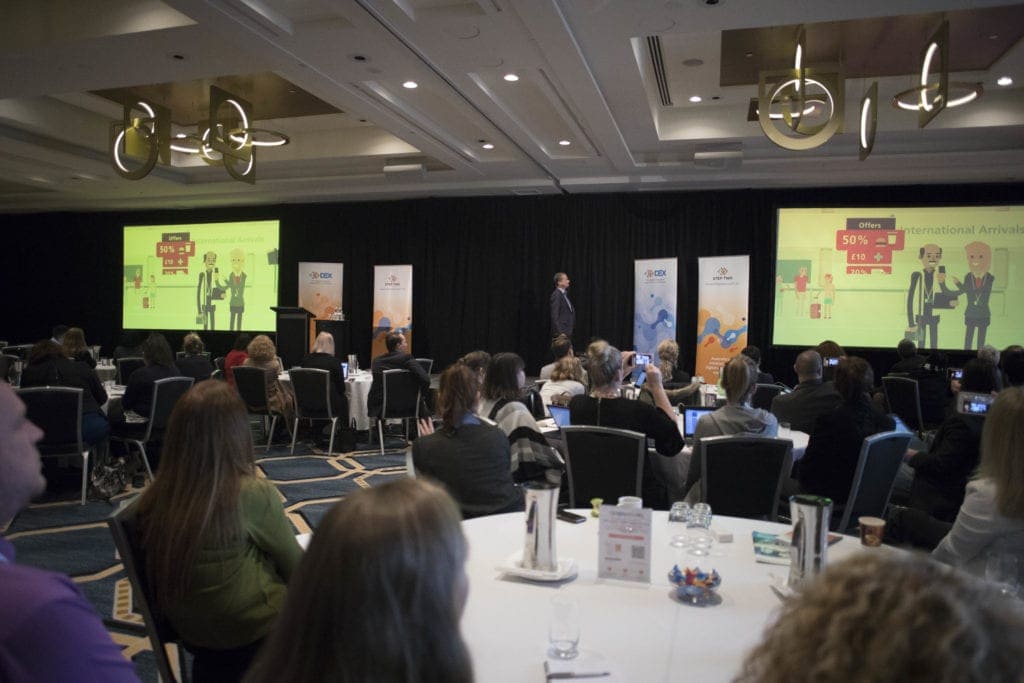 Produced by Step Two, DEX 2023 is all about shaping the future of digital employee experience, while taking action today. Dive into our wonderful collection of speakers, from across Australia and around the globe.
Learn more
Our 2023 speakers: