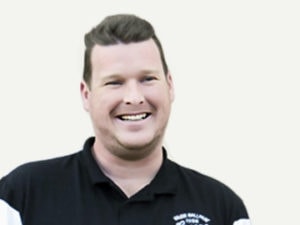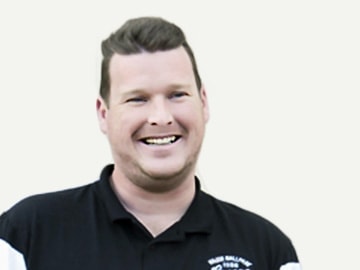 Alistair O'Neil
Department of Finance
Aligning the intranet to a public-sector strategic vision
Topic
The Department of Finance has undertaken a transformation program, changing the way in which work is done and looking to achieve better outcomes for staff and the department. Part of this program resulted in developing and delivering a new intranet to meet the needs of staff in this changing workplace.
Alistair will share the process of the redevelopment of this intranet, from concept to realisation, touching on analytics, user testing and considerations for iterative design during and post project.
Profile
Alistair is responsible for a team that looks after the day to day of the intranet and several websites at the Department of Finance in the Australian Government. For the past decade, Alistair has been involved in all facets of web at a government level, including design, development and content writing.

Produced by Step Two, DEX 2023 is all about shaping the future of digital employee experience, while taking action today. Dive into our wonderful collection of speakers, from across Australia and around the globe.
Learn more
Our 2023 speakers: