For over 20+ years we've played a unique role, educating intranet and digital workplace teams around the globe. Our insights and articles have underpinned the careers of professionals in our field.
Our goal has been a simple one: improve the world, one intranet at a time.
And we're not stopping any time soon.
So browse through the wealth of material on offer, and add yourself to the monthly newsletter to remain in the loop.
Enjoy!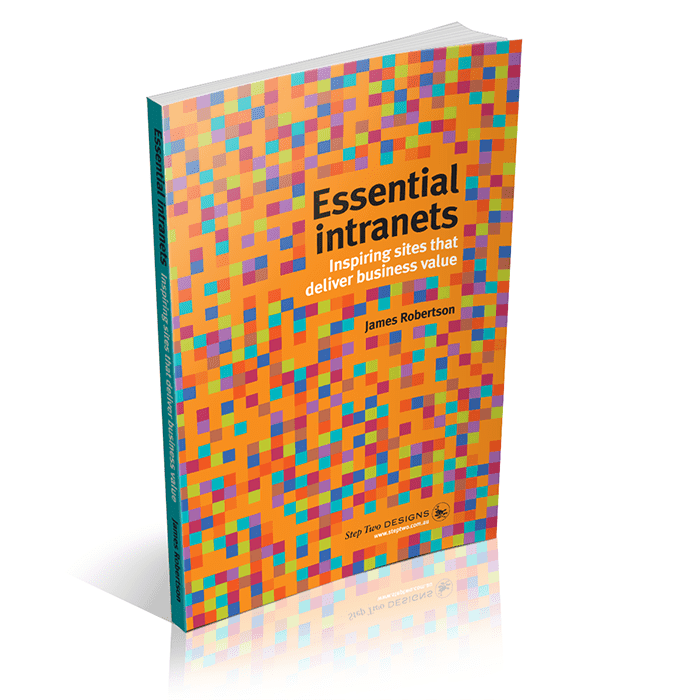 Essential intranets: inspiring sites that deliver value
The definitive book to guide intranet visions and strategies, and a must-have for all teams.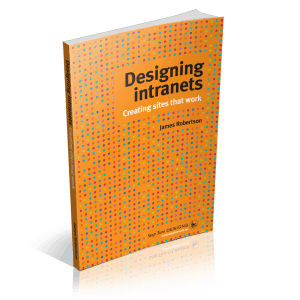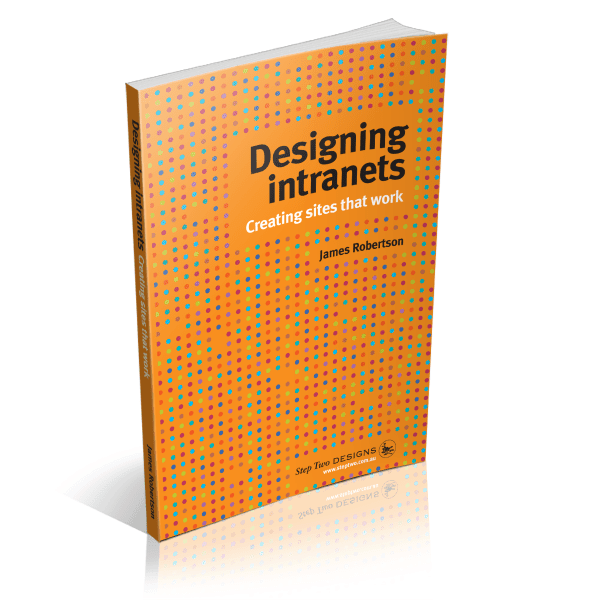 Designing intranets: creating sites that work
A how-to guide on how to apply best practice user experience (UX) and information architecture (IA) techniques to intranets.