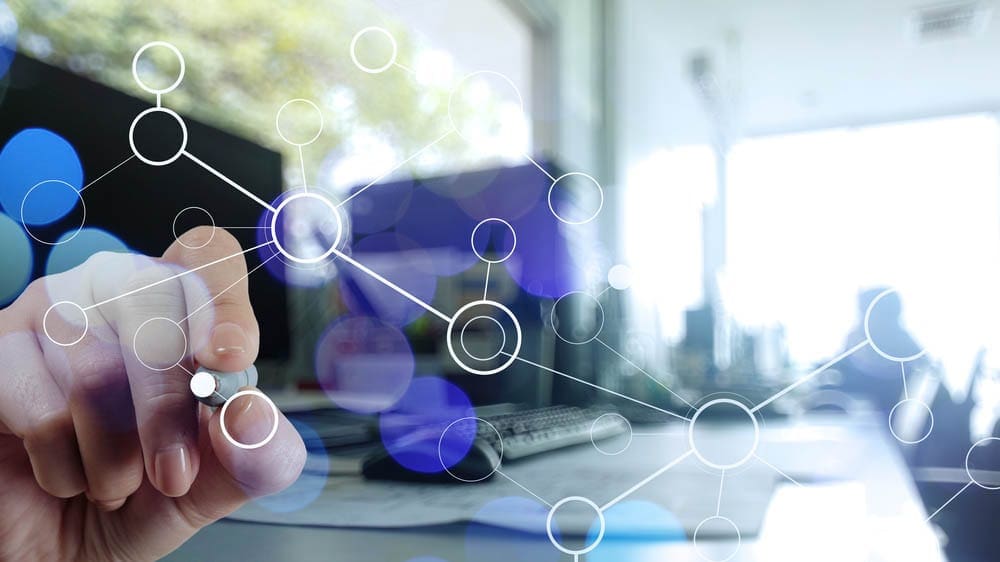 Get help with delivering a modern intranet
While intranets are almost universal in organisations, most have grown organically over time. The result is a haphazard mix of great functionality, and dated elements.
What's needed is a strategy that provides a direction and roadmap for delivering a modern intranet. We blend insights from staff and stakeholders with our unique intranet knowledge, to deliver insightful and practical findings.
Our intranet services are vendor agnostic, and informed by 20+ years of in-depth experience.
The challenge
The central role of intranets within organisations makes it hard to know where to go next:
the nature of intranets is changing radically, such as the rise of social and mobile
new technology platforms are introducing many new features
the entire organisation is a stakeholder for the intranet
competing opinions and priorities make it hard to develop a coherent plan
not being able to see what other organisations are doing, makes it hard to find best practices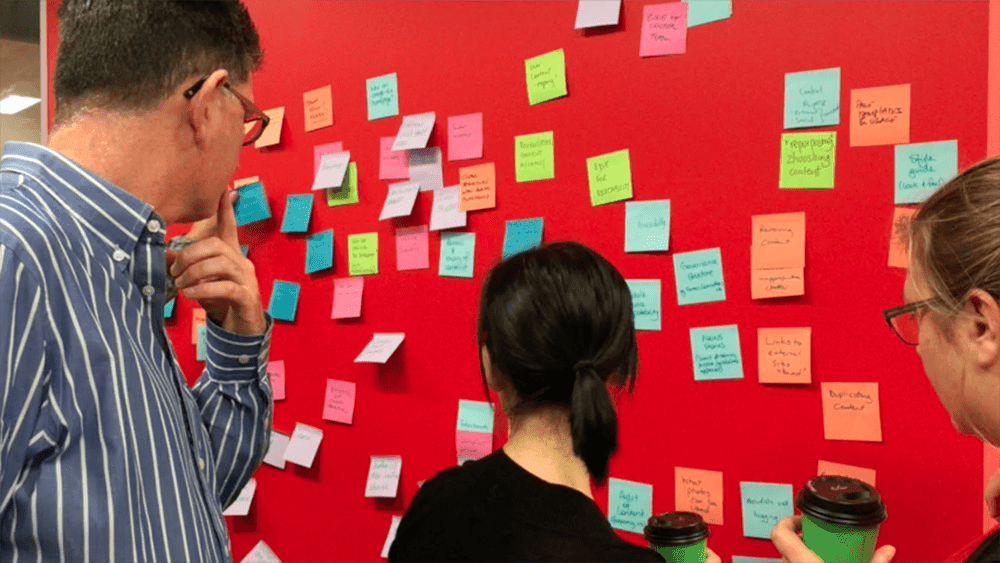 How we can help
We can help with every aspect of intranets:
Conducting user research (needs analysis) to identify opportunities and challenges, going beyond just "asking staff what they want".
Engaging with stakeholders to ensure alignment of business needs with intranet plans.
Developing an intranet strategy and roadmap, providing a concrete plan to deliver a modern intranet.
Establishing a business case for a new intranet platform and solution.
Determining a new design and navigation, through the use of best-practice user experience (UX) techniques.
Creating strategies and designs for mobile intranets, meeting the needs of field and frontline staff.
Integrating social and collaboration into intranet strategies, plans and designs (read more about our social expertise).
Establishing effective intranet governance, that engages the entire organisation and ensures the intranet will be sustainable for the long term.
Help to select a new technology platform for the intranet (read more about our technology expertise).
Case study: Creating a new staff intranet at University of Sydney

The project to deliver Sydney University's first staff intranet was a daunting one, potentially requiring huge amounts of content to be reworked, restructured and migrated. The key to success was a targeted project plan, a disciplined approach, and excellent stakeholder engagement. Read more »
A few of our clients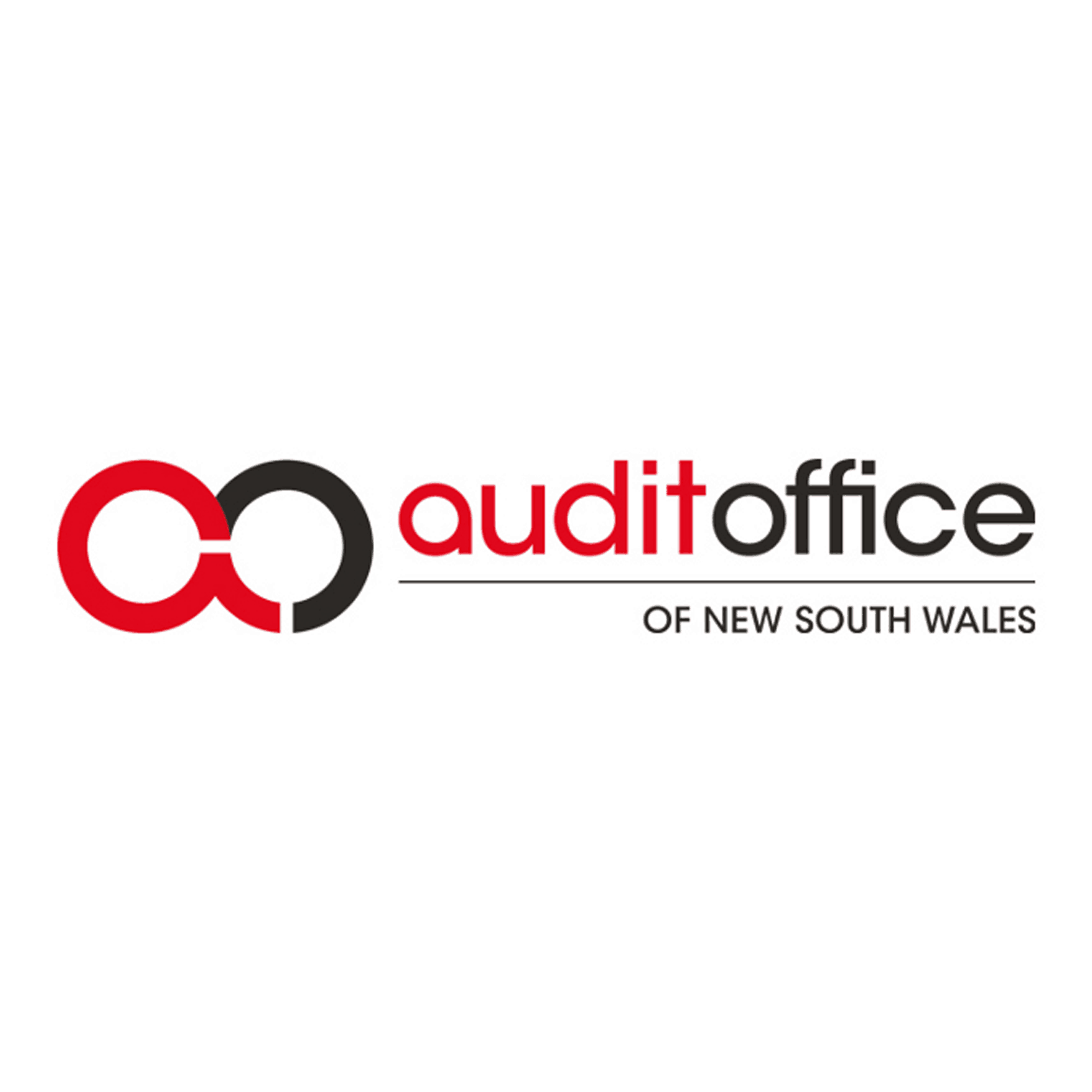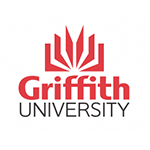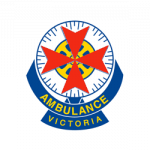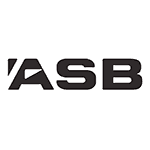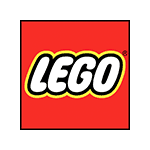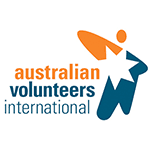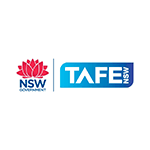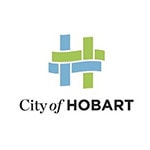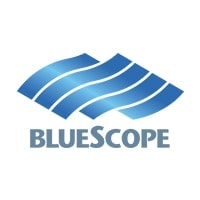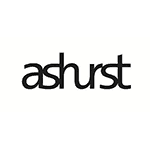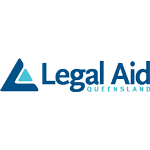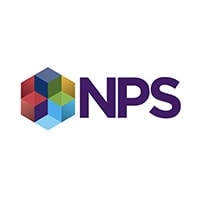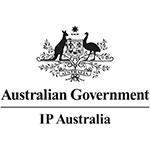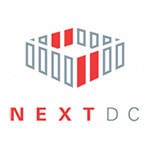 What our clients say

Step Two conducted an Annual Intranet Review that clearly articulated the opportunities for improvement.  Findings were based on extensive stakeholder interviews and Step Two's best-practice experience. The comprehensive report included a plan with clear priorities and recommended actions.  These were broken down into phases of work, making the action plan easy to follow and achievable with limited resources. Step Two's intranet operating model also provided a useful framework to ensure we maintain a best-practice intranet going forward.
- Mary Zuber, Internal Communications Specialist, The Fred Hollows Foundation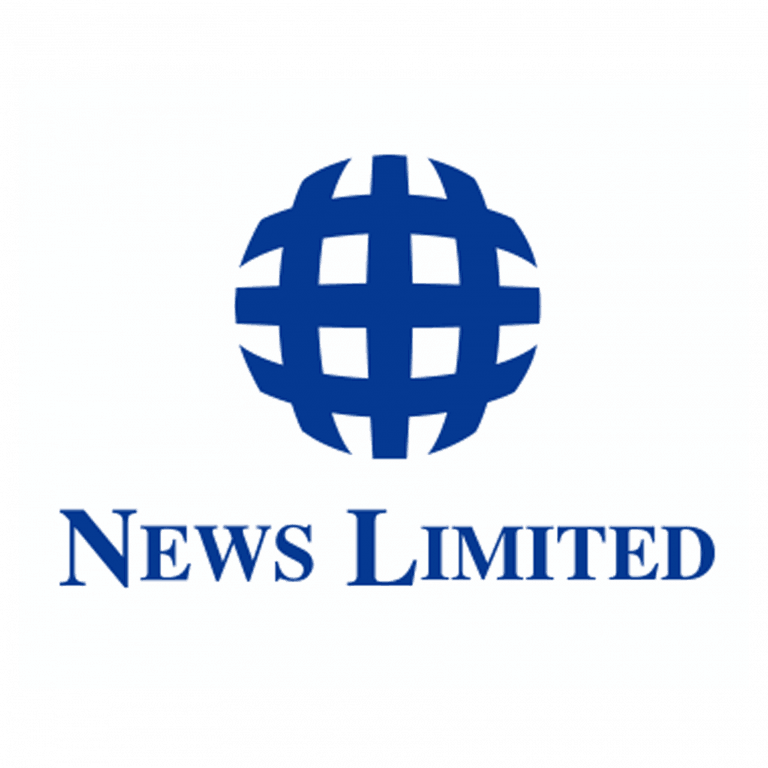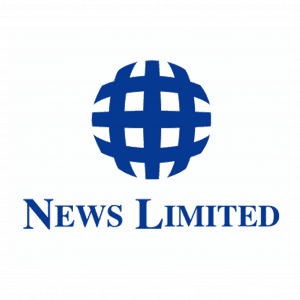 I thought I was embarking on a journey into the world of intranets, when I engaged Step Two to help both inform our business and develop a strategy for our corporate intranet.  Instead, I came out the other side not only much more knowledgeable, but embracing what the future holds for intranets and the digital workplace – and it's pretty exciting.

James brings his passion and expertise to the table to help explore concepts and options, to create a plan that is both practical and visionary. It was great to be exposed to his methods and structured approach to problem solving and opportunity surfacing.
- Vikki Hseih, Group Technology Manager – Collaboration, News Limited
Get in contact