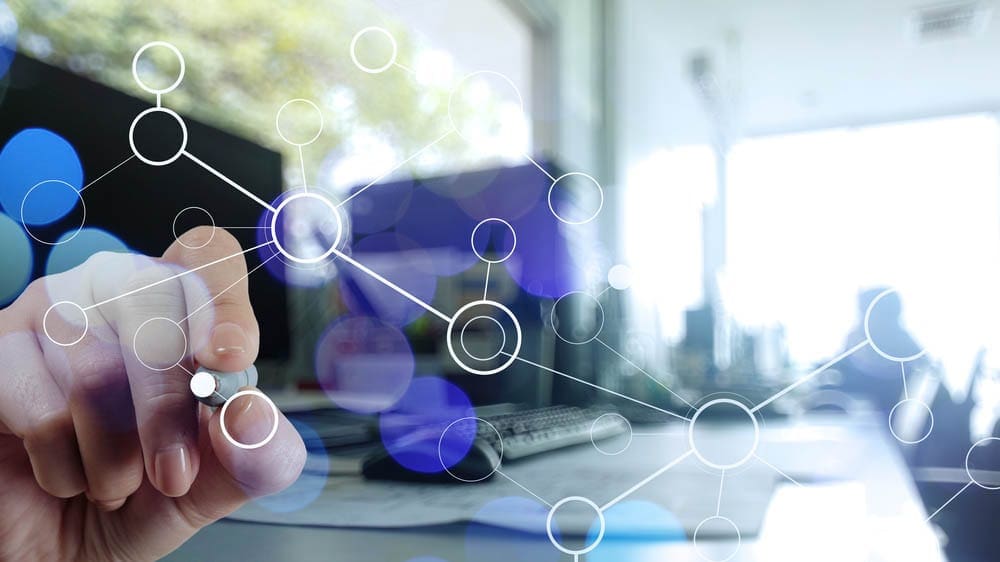 Get help with delivering a modern intranet
While intranets are almost universal in organisations, most have grown organically over time. The result is a haphazard mix of great functionality, and dated elements.
What's needed is a strategy that provides a direction and roadmap for delivering a modern intranet. We blend insights from staff and stakeholders with our unique intranet knowledge, to deliver insightful and practical findings.
Our intranet services are vendor agnostic, and informed by 20+ years of in-depth experience.
The challenge
The central role of intranets within organisations makes it hard to know where to go next:
the nature of intranets is changing radically, such as the rise of social and mobile
new technology platforms are introducing many new features
the entire organisation is a stakeholder for the intranet
competing opinions and priorities make it hard to develop a coherent plan
not being able to see what other organisations are doing, makes it hard to find best practices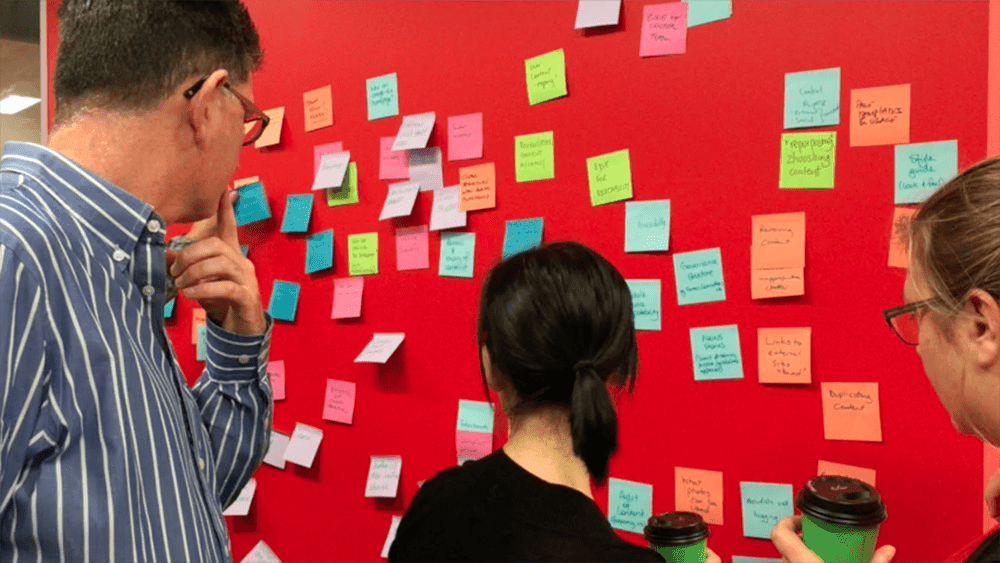 How we can help
We can help with every aspect of intranets:
Conducting user research (needs analysis) to identify opportunities and challenges, going beyond just "asking staff what they want".
Engaging with stakeholders to ensure alignment of business needs with intranet plans.
Developing an intranet strategy and roadmap, providing a concrete plan to deliver a modern intranet.
Establishing a business case for a new intranet platform and solution.
Determining a new design and navigation, through the use of best-practice user experience (UX) techniques.
Creating strategies and designs for mobile intranets, meeting the needs of field and frontline staff.
Integrating social and collaboration into intranet strategies, plans and designs (read more about our social expertise).
Establishing effective intranet governance, that engages the entire organisation and ensures the intranet will be sustainable for the long term.
Help to select a new technology platform for the intranet (read more about our technology expertise).
Case study: Creating a new staff intranet at University of Sydney

The project to deliver Sydney University's first staff intranet was a daunting one, potentially requiring huge amounts of content to be reworked, restructured and migrated. The key to success was a targeted project plan, a disciplined approach, and excellent stakeholder engagement. Read more »
A few of our clients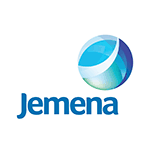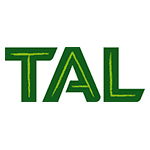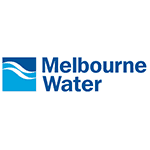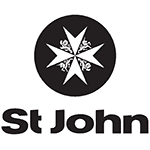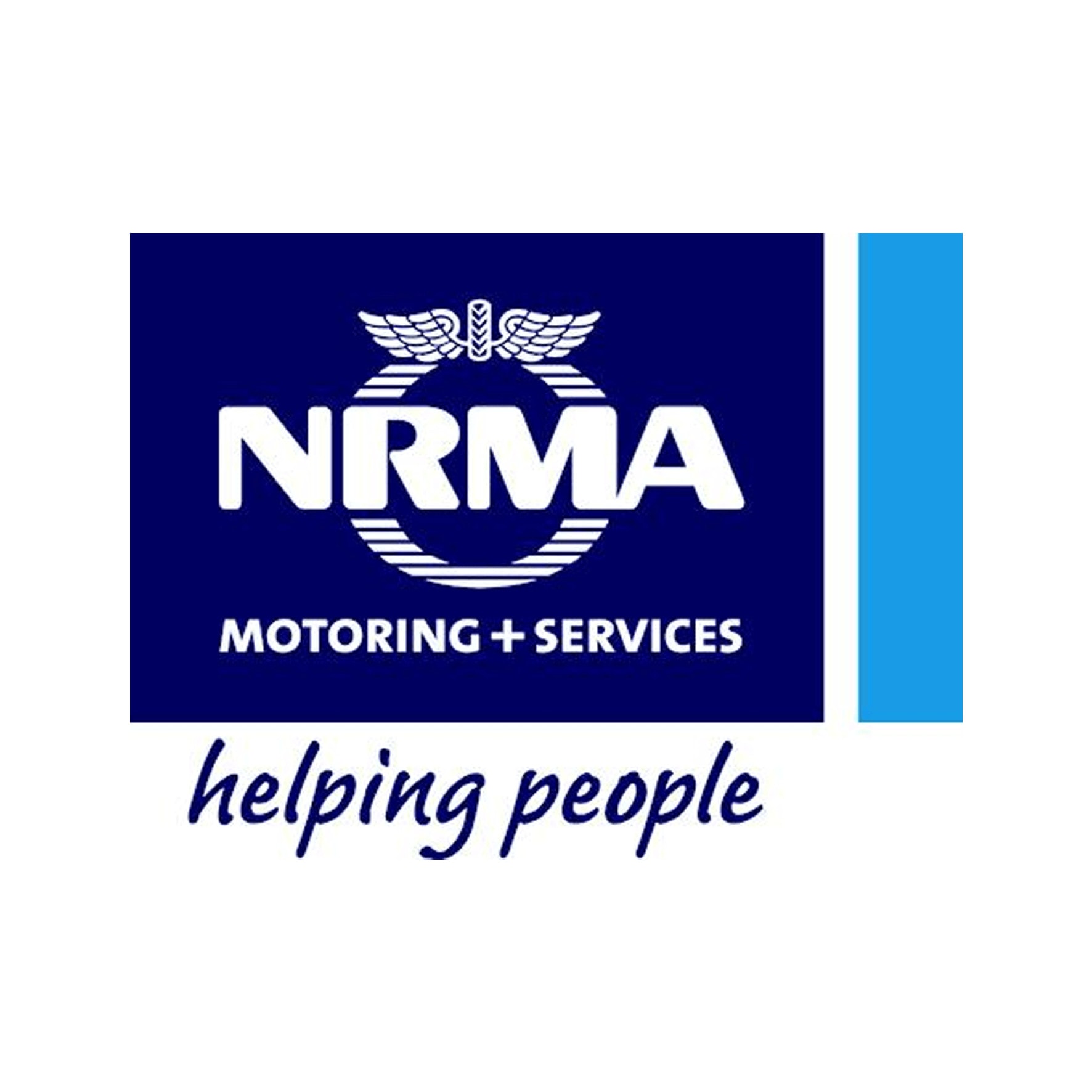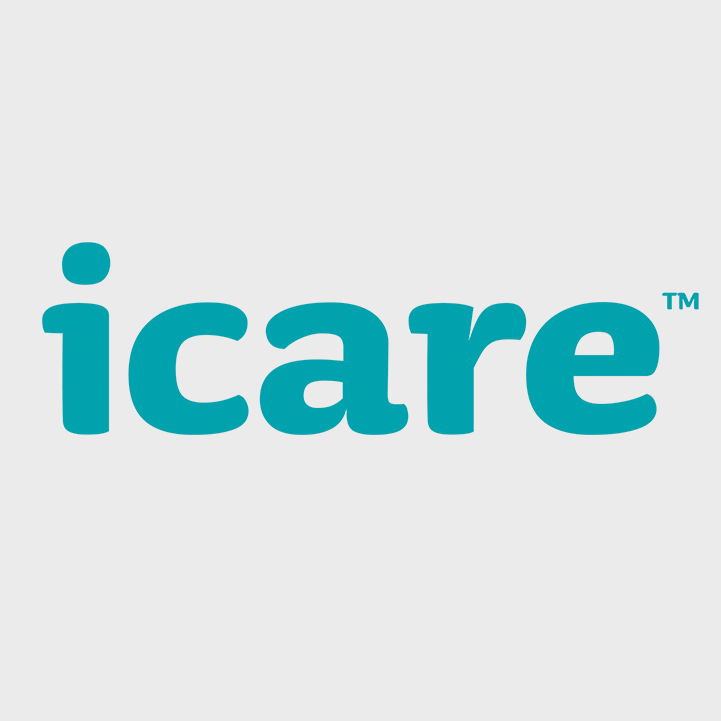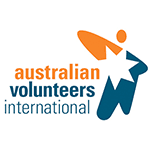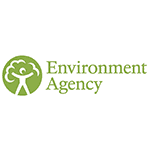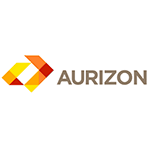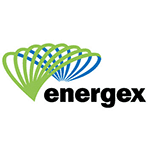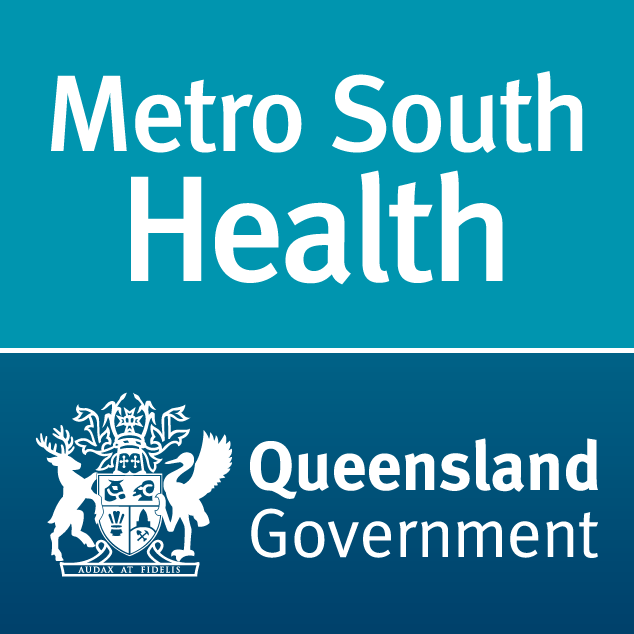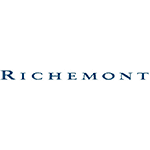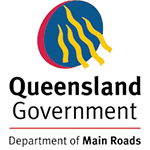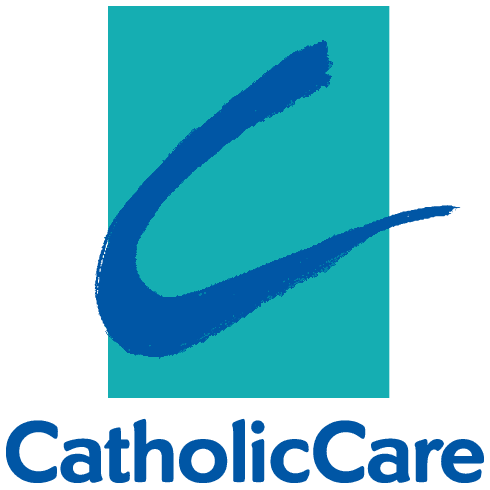 What our clients say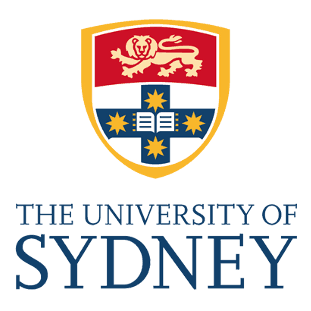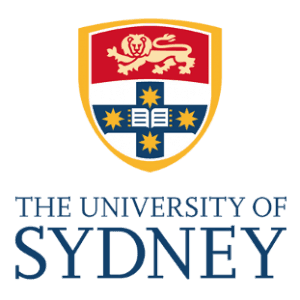 The University of Sydney struggled for six months to capture our requirements for a new CMS. When we asked James Robertson to facilitate a two-day workshop, we hoped that he would help us develop a requirements document that would enable us to confidently make the right final decision. James worked with us to streamline our requirements, engage with the relevant stakeholders, and prioritise which selection criteria would actively help us pick the best CMS for the University. In short he helped us to make the hard decisions to choose the best product for our needs.

Similarly, James helped us to procure vendor demonstrations which showed us how each system can create the type of content we regularly produce. He helped us to write scenarios for the demonstrations that were reflective of our requirements, rather than allowing vendors to demonstrate the aspects of their product that they wanted to show us.

These two pieces of advice and assistance really made the difference and helped us to select the right CMS for the University's needs. We are delighted with both the process and the CMS that we purchased.  We would never have been able to acquire this CMS without James' expert guidance.
- Jane Clements, Head of Web and Digital Development, The University of Sydney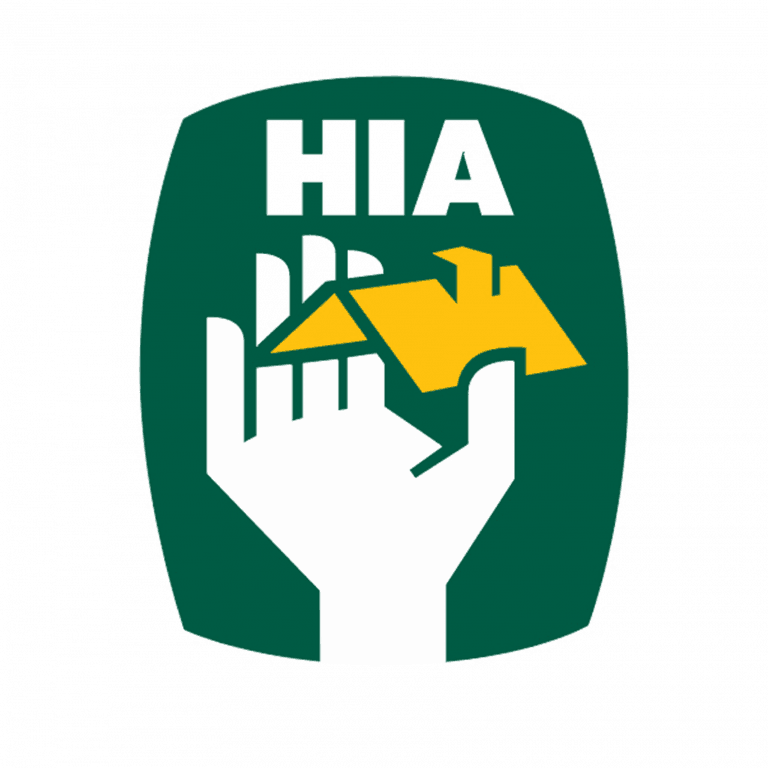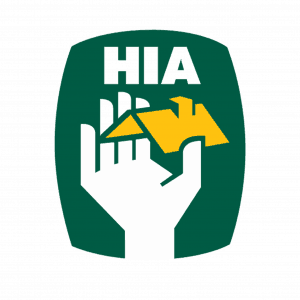 Catherine has provided me with guidance and mentoring on intranets, online best practices and personal effectiveness. She is an amazing person and is always willing to listen and make time to understand my situation and offer sensible options to move forward.
- Shazia Imran, Website Operations Manager, Housing Industry Association
Get in contact