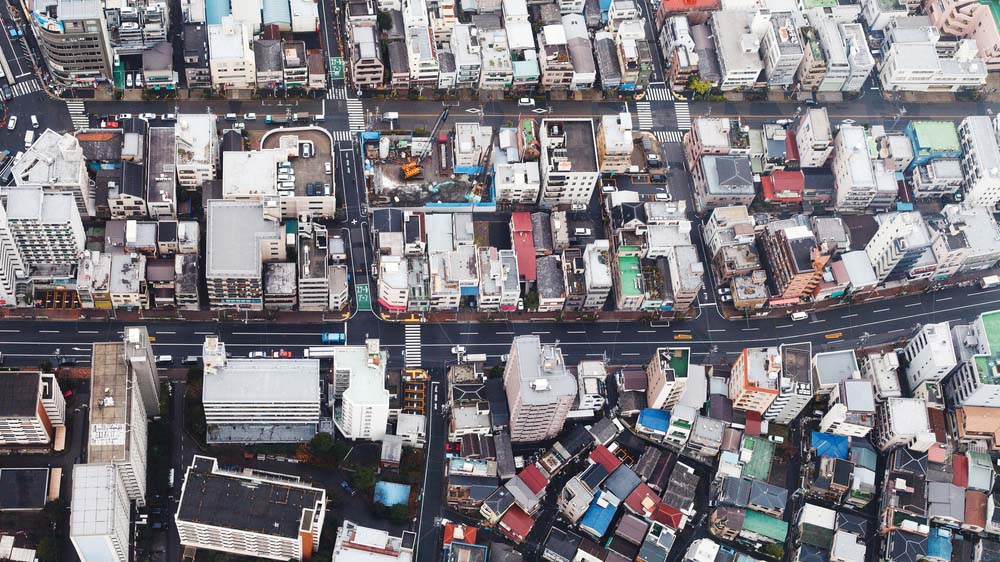 The Intranet Operating Model: a big-picture view of intranet governance

BEST PRACTICE ARTICLE
Filed under: Articles, Intranets, Latest Features
Intranet governance is like the classic  story of the blind men and the elephant. Each one feels a different part of the elephant, and comes to a different conclusion.
Is intranet governance about:
policies and guidelines?
design and branding?
steering committees and decision-making?
ownership, roles and responsibilities?
content management practices?
rules for collaboration and social tools?
The answer is: all of these, and much more besides. That's what makes governance so challenging (and so important); it's also what makes it hard to discuss, because the same word is used to address different things.
Over the years, we've written a lot about intranet governance, providing practical insights into the various elements of governance. What's been missing, however, is an overall map for governance. This is where the Intranet Operating Model comes in.
Introducing the Intranet Operating Model
This new model outlines all of the elements involved in successfully governing (and growing) an intranet. At a high level, it provides a framework for a strategic approach to governance, as well as a structure for documents and decisions.
At the heart of the model is the overall direction and vision for the intranet, which must be clearly defined before governance is considered. (After all, governance is just a means to an end, not a destination in itself.)
Arrayed around the core are six high-level categories. The three blue hexagons are about guiding the management and governance of the intranet. The three green hexagons address the doing aspects of delivering and sustaining a great intranet.
Each of these items is explored in the following sections.
Direction
Where is the intranet heading, and how fast? Successful intranets are established with a clear purpose, and governance is established to help achieve this outcome.
This includes having:
clear vision and strategy
concrete roadmap
stakeholder engagement and alignment
For more on this, read the article Align intranet strategy with business objectives.
Guiding principles
Why are we establishing governance? A clear set of guiding principles determines where to focus efforts, and how to make decisions.
Common principles include:
align with business goals, and maximise business value
align and coordinate intranet activities across the organisation
ensure sustainability of the intranet
establish accountability and clear decision-making processes
mitigate business risks, and avoid potential problems
support ongoing intranet growth and enhancement
Note that your guiding principles will vary, to match the broader business context of your organisation.
Standards
What level of quality should we achieve? Sustainable intranets are underpinned by a clear set of standards, policies and guidelines.
These include:
branding and visual design guidelines
content writing standards
usability and user experience standards
IT and information management policies
For more on this, read Creating an intranet governance guide, Five key intranet policies, A checklist for quality content and Not all content needs to be of equal quality.
Accountability
Who does what? Clear accountability and responsibilities ensure that necessary work is done, and key decisions are made.
This includes defining:
steering committee, or equivalent
project and/or intranet team, to deliver the initial intranet redesign
content ownership and publishing responsibilities, following a decentralised publishing model
overall decision-making processes, for large and small changes
For more on this, read Who should own the intranet?, Centralised or decentralised authoring? and Position descriptions for intranet managers.
Delivery
How do we improve the intranet, in big and small ways? The intranet will constantly be changed and improved, to match emerging organisational needs.
To deliver improvements effectively, the following must be put in place:
project management methodology
resources and budget allocated (for projects and ongoing/recurrent)
change management methodology
Management
How do we manage all aspects of the intranet? Intranets require ongoing management, to guide their evolution and to ensure that they meet desired goals and standards.
This includes:
publishing model (taking a 'graduated' approach)
content lifecycle (including review and expiry)
search management
community management (to support collaboration and social capabilities)
For more on this, read Five intranet publishing models and Collaboration isn't free.
Support
How do we sustain and support the intranet? Intranet success needs to be fostered and supported, and relationships between the intranet team and the wider organisation need to be clear.
This includes:
support model for content owners and publishers
service-level agreements between the intranet team and the business
formal intranet training services
intranet community of practice
For more on this, read How intranet teams can support site managers and publishers, Establish an intranet community of practice and A model for author training.
Establishing good governance in the real world
While the Intranet Operating Model provides an overall map, there are many decisions to make, and actions to take, to put governance into practice.
Beneath the model sits a comprehensive methodology developed by Step Two, including document templates and a self-assessment model. Over time, we will be releasing more of the elements.
In the meantime, get in touch if you'd like some consulting assistance from Step Two, to help establish intranet governance in your organisation.