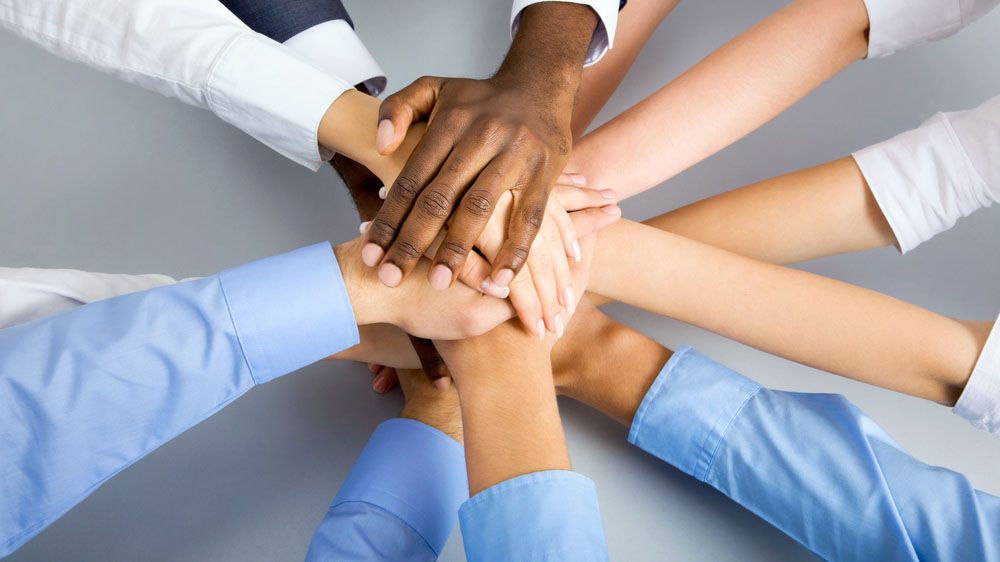 Collaboration isn't free

BEST PRACTICE ARTICLE
Filed under: Articles, Collaboration and social, Digital workplace, Knowledge management
The opportunities for collaboration and social tools to transform how we work are clear, and substantial.
Too often, however, collaboration tools are treated as something that's free, provided out of the box by the current generation of technology platforms. A tool that can simply be turned on, and the benefits immediately start flowing.
The reality is that collaboration and social tools do offer tangible benefits, but only when they're appropriately designed, promoted and supported.
Missing an opportunity?
Collaboration and social tools were started as a 'pilot', and used within a single area to explore their potential benefits.

Once the initial experience was gained, the tools were then 'rolled out' to the rest of the organisation. An all staff email was sent out to announce the availability of the new tools, along with a news item on the intranet homepage.

There was an initial flurry of usage, driven by early adopters. In many cases, these were IT staff, and the collaboration spaces quickly took on a technical flavour.

Many areas of the organisation requested collaboration spaces, or as they called them, 'blogs and wikis'. Within a few months, several hundred team spaces existed, along with the same number of informal spaces in the social tool.

Six months later, adoption has peaked, at only a little above the figures from the first six weeks of usage. Usage remains patchy, and many collaboration spaces have fallen into disuse.

Many of the features of the new tools haven't been used widely (although it's hard to tell with the limited usage reports available). Senior executives are now asking about the benefits, and whether social and collaboration tools should continue.
Sound familiar? This story has unfolded in many organisations across the globe. Even when the new tools are powerful and well-designed, the 'build it and they will come' approach has held back the true potential of new ways of working.
Collaboration is hard work
In contrast to the story presented of organic adoption practices, there are many elements and activities needed to get the most out of collaboration and social tools, including:
clear strategy and vision
good alignment with business goals and objectives
unambiguous support from senior leaders
up-front decisions on what functionality to enable (and what to leave turned off)
highly usable tools, making changes from out-of-the-box designs where needed
good integration between the new tools and existing platforms
excellent launch communication
strong change management planning
comprehensive training and support materials for staff
clear guidance for teams requesting new collaboration spaces
hands-on support for key business areas, to help them adopt and use the new tools
strong usage reporting and metrics
an ongoing 'community manager' role
If this sounds like a lot of work, it is. Adopting collaboration and social tools may require significant investment of people and money, depending on the size of the project's ambitions.
It's all too hard?
The list above may be daunting for many teams. Perhaps it's best to skip collaboration tools, at least for the moment?
Quite the opposite. Collaboration and social tools are genuinely important for modern organisations, but they need to be done seriously.
Even small initial projects can be done with a clear intent, focusing on putting in place the foundations for success. Larger projects, with greater ambitions, will need more resources.
The good news is that when done seriously, collaboration projects rapidly gain success, with clear benefits that count for senior leaders.