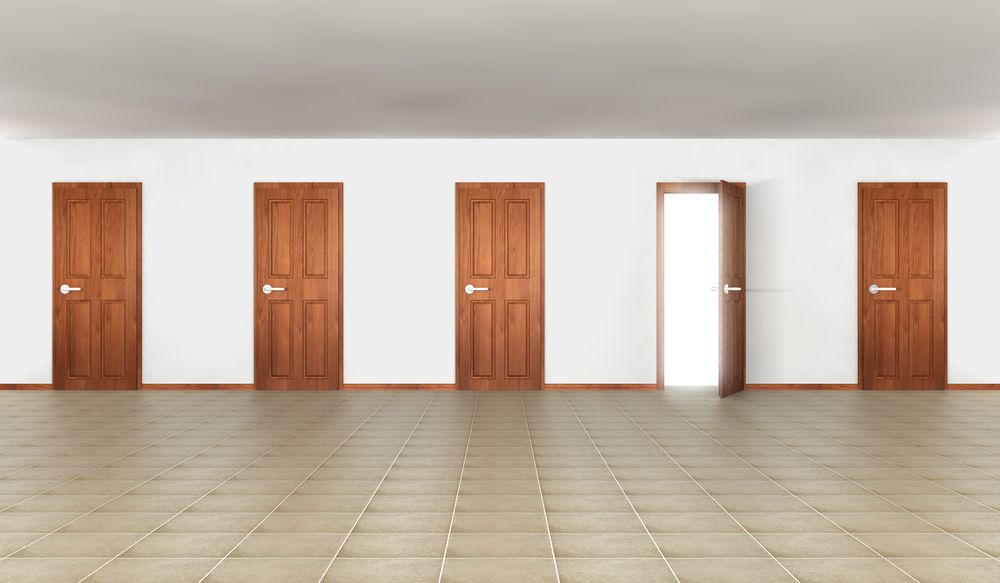 Use the five purposes to guide intranet technology selection

BEST PRACTICE ARTICLE
Filed under: Articles, Content management, Intranets
Intranets are much more than they have been in the past. No longer simply repositories for content and channels for internal communications, they are branching out into collaboration, business process automation, and much more.
This makes choosing a new intranet technology platform even more important than before, as the product (or products) selected will determine the limits of what can be delivered.
With the spread of intranet functionality comes the need to consider a dauntingly large number of products, with diverse features, each with their individual strengths and weaknesses.
What's needed is a way of making sense of business needs, and how to meet them. The 'five purposes of intranets' provides such a model.
What will your new intranet do?
The free whitepaper Putting information to work: the five purposes of modern intranets outlined five focus areas for intranets:
content
communication
collaboration
culture
activity
The paper also introduced the idea of treating these as a 'set of sliders', which can be used to determine where to target intranet capabilities and improvements.
When seeking a new intranet technology platform, the five purposes can also be used to guide the selection process. A number of the common scenarios are outlined in the sections below.
It's all about content
The foundation of any intranet is content and communication. It provides a central place to publish corporate and local information, and offers an internal communication channel for delivering corporate news to all staff.
There are also often cultural objectives for these intranets, including increasing staff engagement and fostering a greater sense of 'one organisation'.
Scenario: content, communication, culture
Consider: web content management systems (CMSs), of which there are many at every price point. Usability and self-sufficiency is key.
Let's collaborate!
Collaboration and social tools are a hot topic in most modern organisations, with the goal of supporting new ways of working, breaking through silos, and driving innovation.
This space encompasses many individual technologies and approaches. These include wikis, blogs, team space, social networking, real-time conversation, activity streams, and more.
Depending on the specific capabilities required, there are many products in the marketplace that may be suitable. These may be standalone tools, or provided as part of a wider platform.
Scenario: collaboration and social
Consider: specialist social and collaboration tools, offering a wide range of capabilities.
Some of everything
While few organisations want to take a huge leap into the future, many want to take advantage of new options across all five purposes.
At first, new tools may be used in small ways to explore possibilities, and then used in increasingly ambitious ways.
Scenario: some of all five purposes
Consider: 'intranet in a box' and 'social intranet' products, which offer a useful mix of capabilities. Heavier-weight platforms such as SharePoint may also be suitable.
Business process automation
Modern intranets can also be used as a place for doing things, not just reading things. This can range from replacing simple paper forms to automating (and streamlining) whole business processes, and using the intranet as a platform for business system development.
Scenario: activity
Consider: developer-friendly platforms, such as SharePoint, portal products, and open-source options.
Need help choosing your new technology platform?
At Step Two, we know a lot about technology, but we're not beholden to any product or vendor.
Over the last decade, we've helped many organisations choose new intranet and website platforms, from determining business requirements, to providing a short-list of suitable products.
We can accelerate the selection process, help you save money, while giving you confidence that you're getting the best tool for the job.
Get in touch to talk through your options.