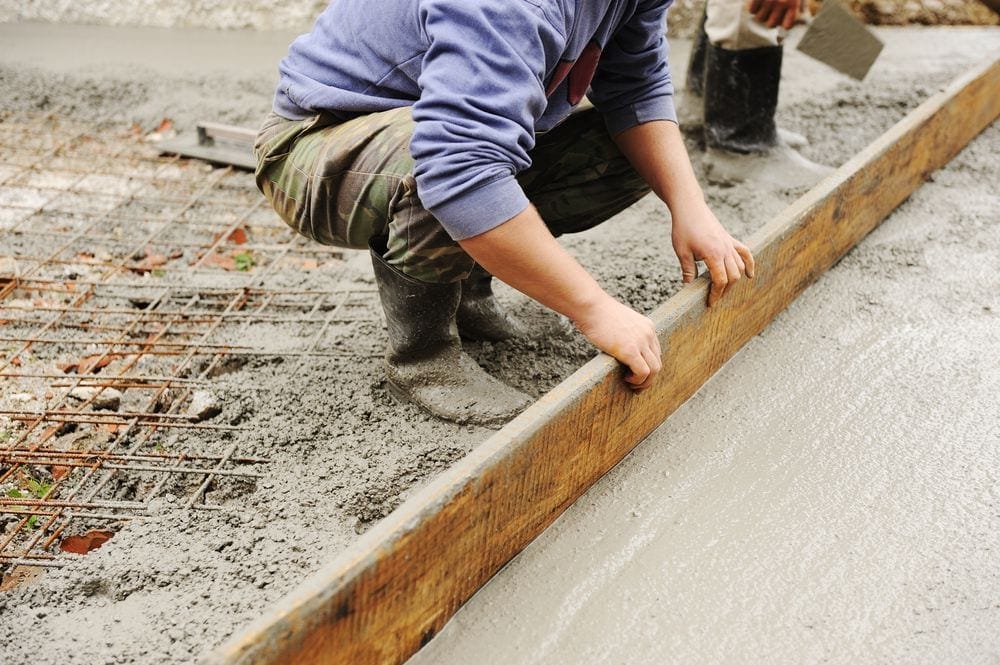 Take an 'all of the above' approach to intranets

BEST PRACTICE ARTICLE
Filed under: Articles, Collaboration and social, Digital workplace, Intranets, Mobile
The technology space is in constant flux, with new ideas and solutions transforming (and often disrupting) existing models. The business environment is similarly changing, albeit at a slower pace.
These changes often lead to debates about the old versus new. Sometimes heated, these can inflate into full-scale 'religious wars'. Proponents of the new ideas criticise the incumbent players for being stuck in the past, labelling them dinosaurs whose time has come.
On the other side of the fence, the 'leading' thinkers are described as having their heads in the clouds, with visions that are so far in the future they have no place in today's organisations.
These new vs old debates can be exciting, galvanising discussions and monopolising time at conferences and events. Yet they are also unhelpful, as real-world organisations must tread a middle path that meets today's needs, while benefiting from new ideas and technologies.
For this reason, we recommend that teams and organisations take an 'all of the above' approach, that takes the best of both worlds, old and new.
The following sections show what this can look like in practice.
Content vs collaboration
There are now many collaboration and social tools on the market, each with their own unique focus and user experience. There is no question that these tools will have a large impact on the ways that staff work.
New vs old argument: traditional, content-rich intranets are dead. These should be replaced by social platform that let staff work directly with each other, and information will bubble up as needed.
All of the above approach: there will always be a need for accurate, up-to-date information, and this needs effective management. Collaboration and social tools supplement the core intranet, and the area to explore is how to blend static content with collaboration tools, to provide a single seamless user experience.
Desktop vs mobile
Mobile devices have transformed every aspect of our lives, allowing us to transact and consume when on the move. Enterprise mobility, combined with BYOD (bring your own device) opens up new possibilities for organisations of all types.
New vs old: abandon the desktop, and switch to a purely 'mobile first' model. Replace the intranet with an internal 'app store', and let staff download what they want, depending on their needs.
All of the above: many organisations have done little to support their field and frontline staff, even when they are a majority of employees. Mobility should therefore be part of every enterprise strategy, with solutions delivered as quickly as possible. The 'app store' model is problematic, so it still falls on us to deliver a simple and effective user experience to both desktop and mobile.
Intranet vs digital workplace
Organisations increasingly have bigger visions for future working practices, commonly aligned with major changes in the physical workplace (such as activity-based working). This is perhaps best articulated as the 'digital workplace', which draws together many tools, technologies and behaviours.
New vs old: the term 'intranet' has too much baggage to be useful. Dominated by a history of poorly structured content, intranets should give way to new terminology, and new approaches.
All of the above: the term 'digital workplace' presents a broad vision that has the potential to change the conversations within organisations, particularly at senior leader levels. The intranet remains, and will always be, the 'enterprise front door' for most staff, and the starting point for accessing new tools as they emerge.
It's the how that counts
It's not about the technology in an 'all of the above' approach. Focus instead on how to deliver solutions that are delightful in the short term, and strategically beneficial in the longer term. Then take the best of all worlds to create blended, nuanced solutions.