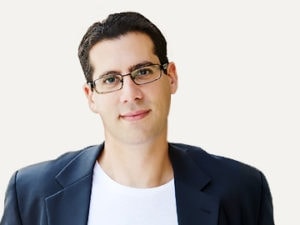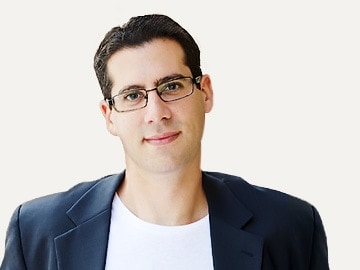 Ben Elias
Collabital
Intrapreneurship to entrepreneurship: why employee experience matters
Presentation from DEX 2018
Topic
Although many organisations create an employee experience with the same basic technology building blocks, the end result for people using that technology can vary wildly. In this session Ben examines how to create a winning employee experience formula for innovation with both social and un-social technology.
The session will cover:
How not to build an innovation system
When (and when not to) to use social technologies for innovation
Why purpose-built social innovation tools improve employee experience
Profile
Ben Elias is the founder of Collabital. He is passionate about the innovation and the intersection between technology and human behaviour. He holds a Bachelor of Engineering (Telecommunications), Bachelor or Science (Psychology), Master of Applied Finance, and Master of Business Administration degrees. He is the inventor of a battery management patent, and has been awarded the Microsoft Most Valued Professional for Office Servers and Services.
Photographs from DEX 2018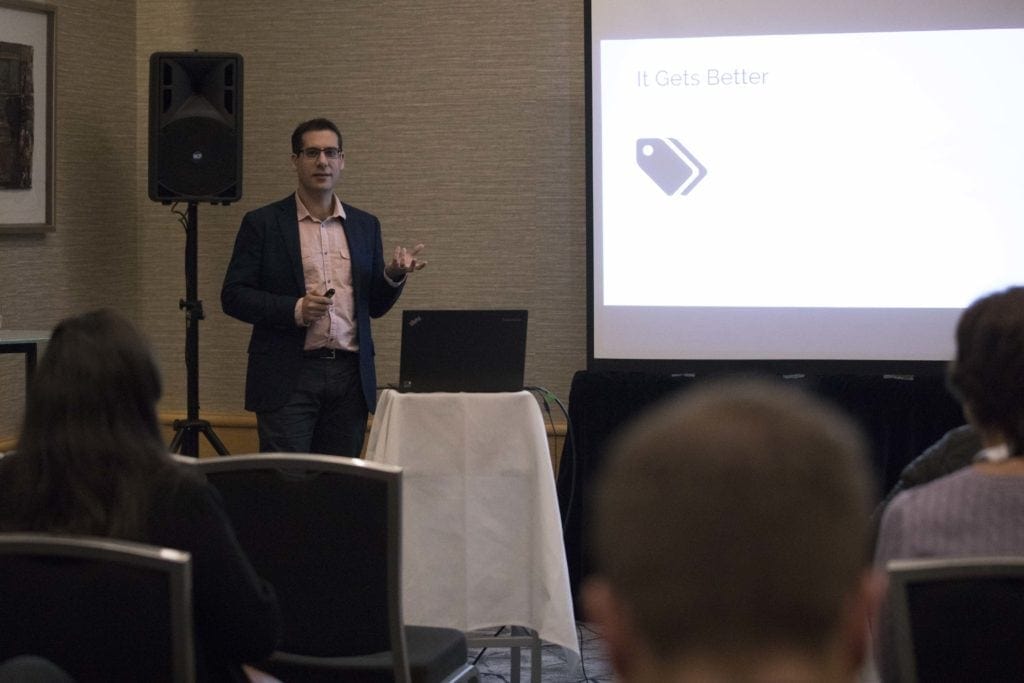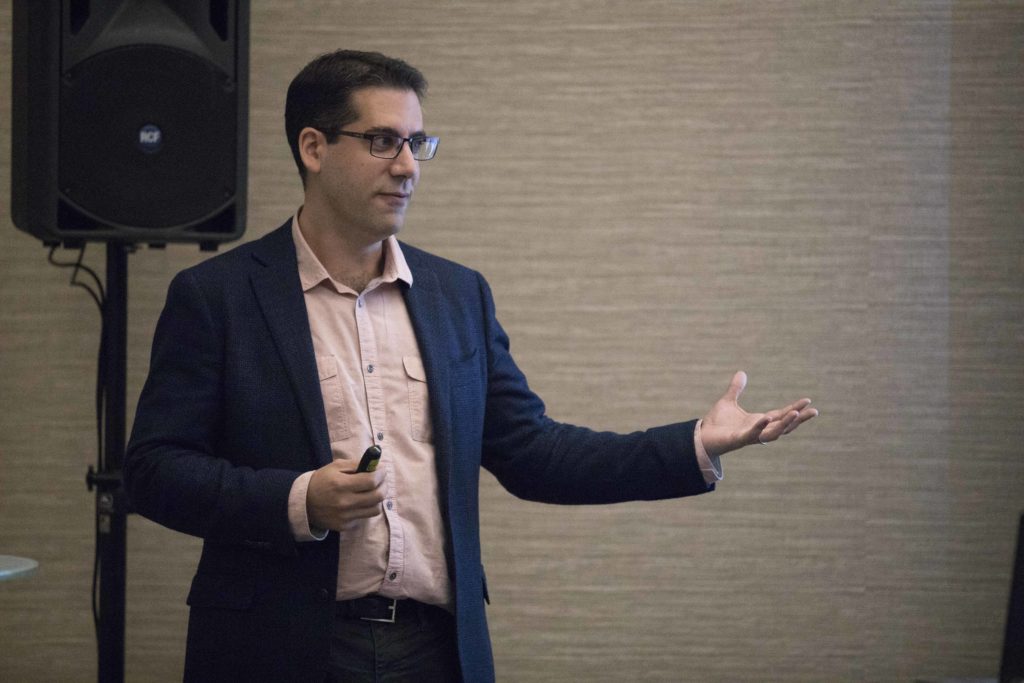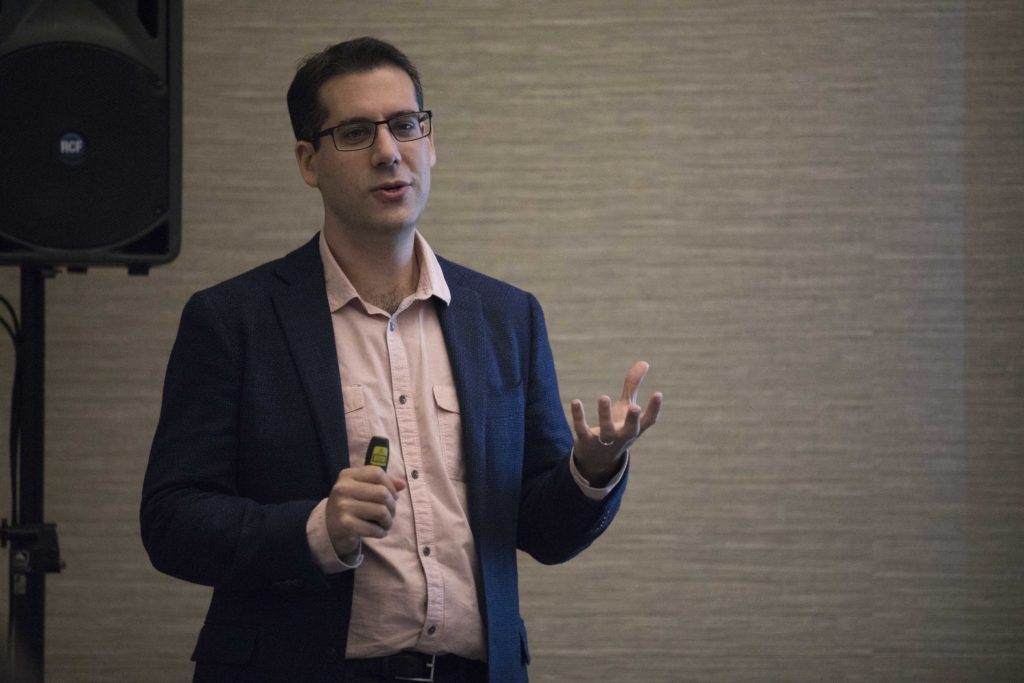 Produced by Step Two, DEX 2023 is all about shaping the future of digital employee experience, while taking action today. Dive into our wonderful collection of speakers, from across Australia and around the globe.
Learn more
Our 2023 speakers: