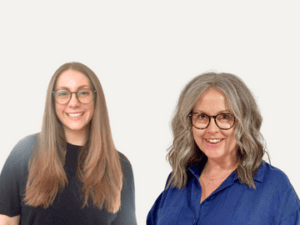 Nicole Watson and Kendall Travierso
Cerebral Palsy Alliance
Building the runway as the plane is landing
Topic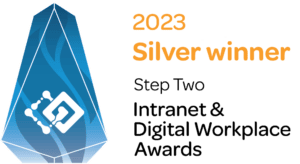 After a period of phenomenal employee growth, combined with the onset of the pandemic, Cerebral Palsy Alliance had a clear and urgent need for content that was accessible anywhere, on any device, any time and by anyone across the organisation.
An exceptionally ambitious project was initiated to launch a new intranet within a six-month timeframe. Nicole and Kendall will cover:
the value of a clearly defined intranet MVP scope
how their brutal approach to implementation planning set them up for success
migrating from a central to a distributed authoring model
key drivers to achieving 100% adoption
lesson learnt and next steps
Profile
Nicole is a passionate communicator with 12 years' experience in Marketing & Communications. In her role as Manager, Employee Communications at Cerebral Palsy Alliance (CPA), Nicole focuses on providing a consistent experience for employee communications across all channels.
Nicole has a background in Public Relations and Communications and worked agency-side before joining CPA as Communications Manager in 2018. In 2020 Nicole took on the role of Corporate Communications Manager and more recently has joined the Employee Communications team where she has found her true passion, internal communications.
Working remotely, Nicole applies her firsthand digital employee experience to inform decisions about how to best engage the beating heart of our organisation, our frontline workforce and the clients they support.
Nicole lives on the Central Coast (Darkinjung country), NSW Australia with her husband and two-year-old twin daughters.
Kendall is an experienced communicator with a passion for storytelling and engaging audiences. She has worked across a diverse range of industries and enterprises, applying her service-driven approach to managing stakeholders and developing practical strategies to achieve communication objectives.
In her role as Manager, Intranet Communications at Cerebral Palsy Alliance (CPA), Kendall is responsible for the management of the employee intranet, author community and supporting digital employee experience across the organisation. 
Kendall is based in Gadigal (Sydney), Australia, where she lives with her husband, two teen daughters and assorted fur babies.

Produced by Step Two, DEX 2023 is all about shaping the future of digital employee experience, while taking action today. Dive into our wonderful collection of speakers, from across Australia and around the globe.
Learn more
Our 2023 speakers: