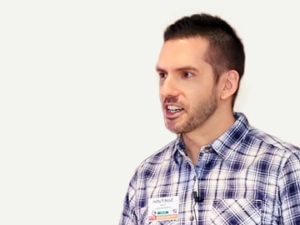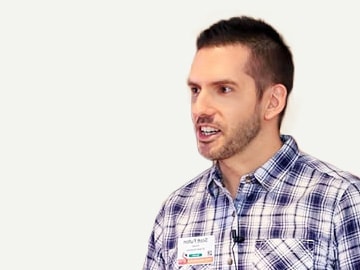 Scott Fulton
UK Police (UK)
The Intranet that surprised the doubters, reduced operational demand and wasn't rubbish
Presentation from DEX 2018
Topic
Scott will take attendees on a journey through the rollout of their multi-award-winning collaborative intranet, sharing invaluable lessons. You'll discover how the team engaged with employees to understand their needs and built the content, navigation and design around those needs. The success of the platform was by no means guaranteed in a fast-moving hierarchical organisation of 7,000 employees with very different needs, many of whom have very little trust in technology. The session will cover:
How you can use agile principles for product and content rollout to reduce risk and delight users
How to identify and prioritise top tasks for a complex, ever-changing organisation
Content governance tips and tricks including the secrets of managing push and pull content
How to get out of project-based thinking and into product-based thinking, a key element for ongoing success
Profile
Scott Fulton is the Head of Strategic Digital Services with over 18 years experience. His team's award-winning products serve over 2 million customers annually. He is a big advocate of building services around users needs having embraced agile principles over 5 years ago and has never looked back, often speaking on the subject at events and being active in the community.
Photographs from DEX 2018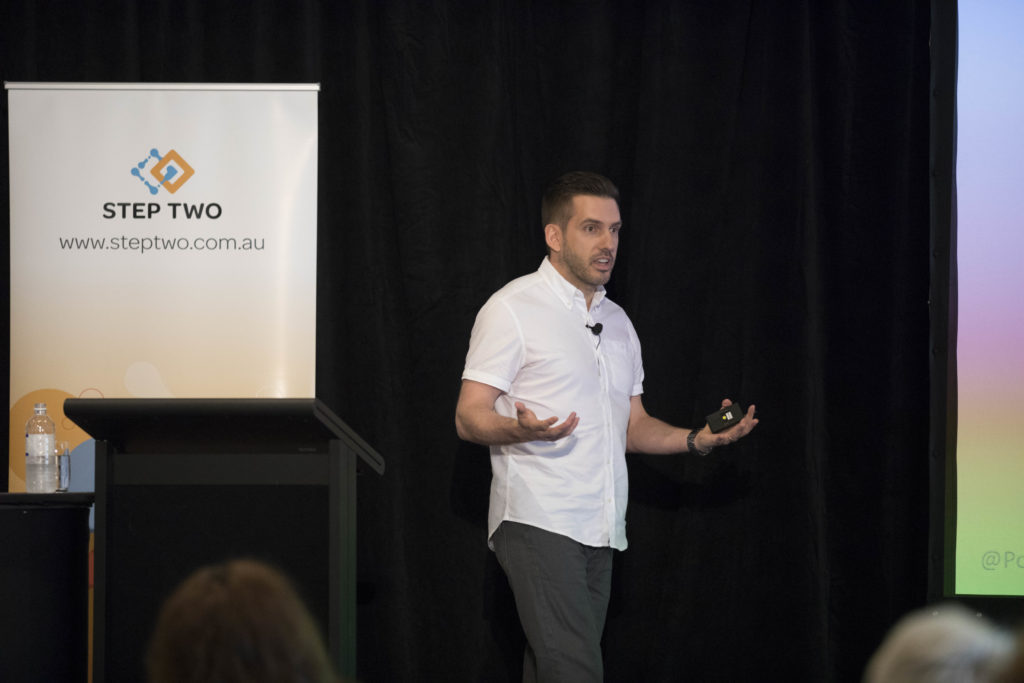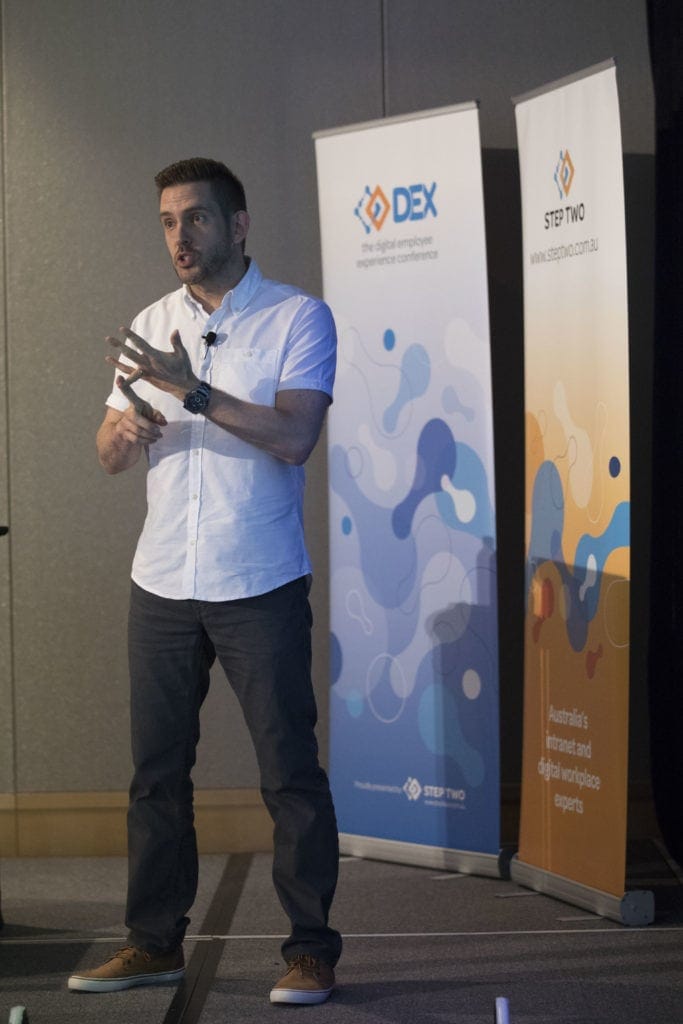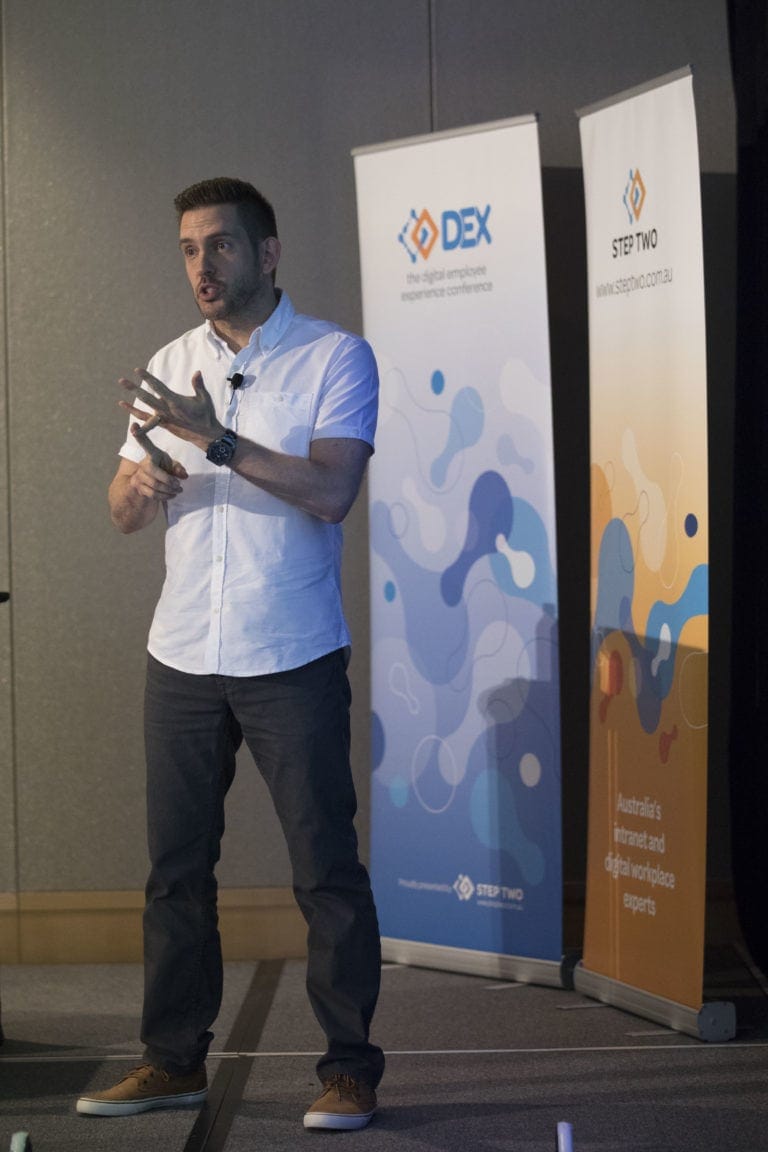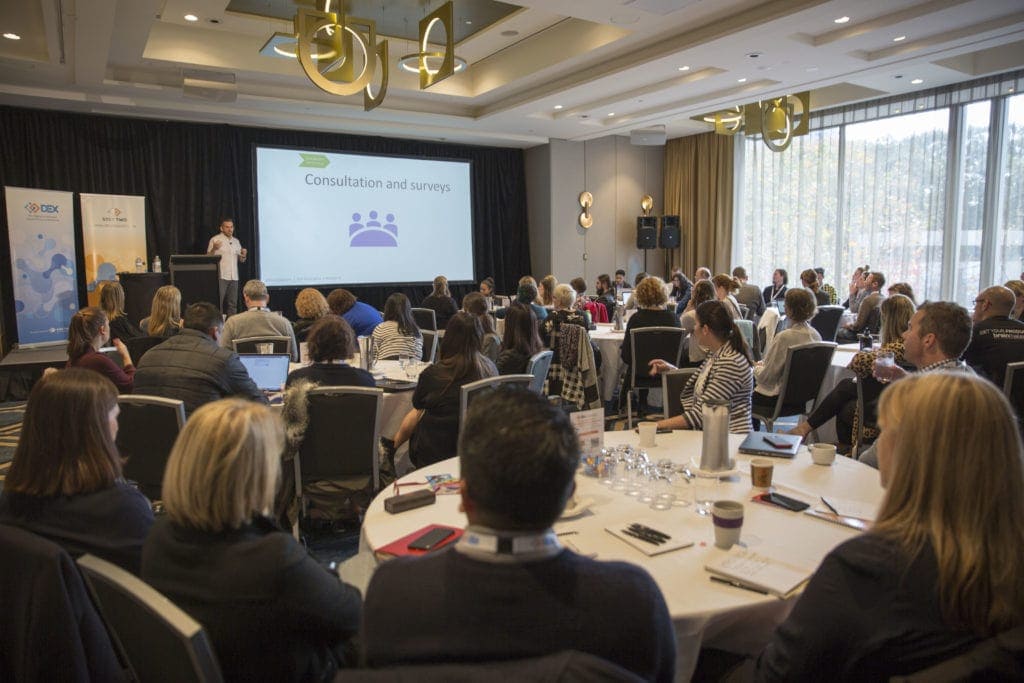 Produced by Step Two, DEX 2023 is all about shaping the future of digital employee experience, while taking action today. Dive into our wonderful collection of speakers, from across Australia and around the globe.
Learn more
Our 2023 speakers: