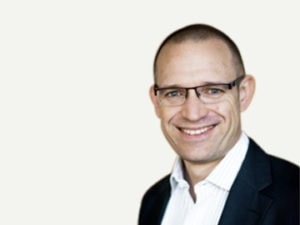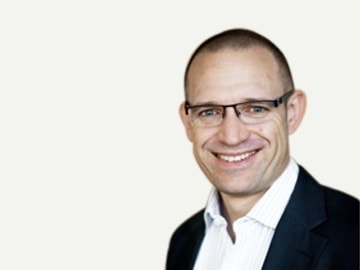 Nick Coster
Brainmates
Why product management is the future for intranets
Topic
Improving intranets via a series of projects is a pain. Improvements are stop-start, with features delivered in isolation. In the customer-facing world, successful websites and apps are managed as 'products' that have an ongoing life and value.
This session will provide an introduction to 'product management', which is a whole discipline in itself. Presented by a true expert in the space, the session will explore how product management provides a new way forward for enterprise solutions, including intranets.
Profile
Nick Coster is Co-Founder and Head of Training at Brainmates, the home of Product Management in Australia. His client work includes private training and facilitation, as well as on-site Product Management coaching. Nick's passion is helping Product Mangers shift their on-the-job behaviours to build better products. He excels at helping his audience adopt new ways of thinking and creates a safe place to question existing ways of working. Nick is an AIPMM accredited Product Manager and studied Mechanical Engineering and Computer Science.

Produced by Step Two, DEX 2023 is all about shaping the future of digital employee experience, while taking action today. Dive into our wonderful collection of speakers, from across Australia and around the globe.
Learn more
Our 2023 speakers: