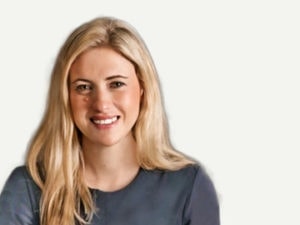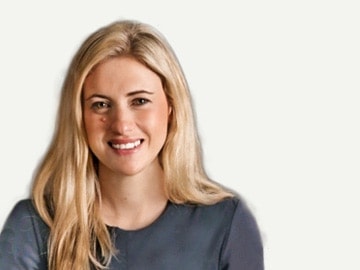 Frankie Raymond
Australia Post
KEYNOTE: How Australia Post is shaping the digital experience for their entire workforce
Topic
Australia Post is Australia's oldest, continually operating organisation. Over the years we have transitioned from delivering post by horse and cart to now being a multi channel world class delivery service. A key driver in our success is our workforce, that are based all around Australia from the corporate staff in head office, to a postie on a bike. Over time Australia Post has adapted, experimented and changed to meet the needs of the modern world. In this session you will learn how we are shaping the digital employee experience by:
delivering useful digital tools to all of the workforce regardless of role, employment type or location
how digital tools are helping to reimagine how work gets done and unite a diverse organisation
following a pragmatic approach to change that is sustainable and palatable for the workforce
Profile
Frankie Raymond is the General Manager People Experience & Capability for Australia Post and is working with senior leaders across Post to deliver a better employee experience. Frankie leads the HR teams responsible for acquiring, developing and empowering a cohesive workforce. With upwards of 70,000 employees and partners spread around Australia doing a variety of jobs, digital tools are becoming a key component of engaging a diverse workforce and empowering them to deliver great experiences for Posts customers. Frankie's teams' approach is both pragmatic and leading edge.

Produced by Step Two, DEX 2023 is all about shaping the future of digital employee experience, while taking action today. Dive into our wonderful collection of speakers, from across Australia and around the globe.
Learn more
Our 2023 speakers: