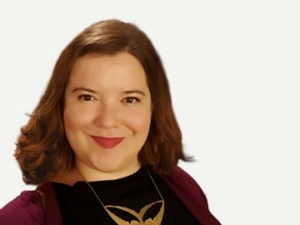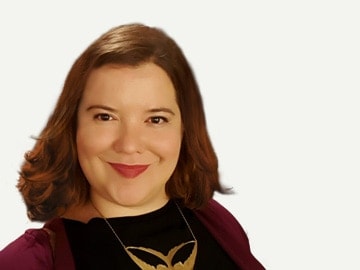 Lisa Riemers
Formerly with British Red Cross (UK)
Three tips to get what you want from your stakeholders
Presentation from DEX 2018
Topic
Have you ever felt as though the organisation is against you? While it's nothing personal, the fluid environment of modern business can make it hard to keep confidently moving forward.
Thankfully it doesn't need to be so hard. From finding your allies to crafting the perfect email, I'll share some ways I've learned to bring your stakeholders with you on your journey. Learn how to:
Reduce the pain in your sign-off process
Smooth the way for peaceful negotiations
Deliver a project that works for everybody.
Profile
Lisa Riemers is an advocate for all things digital, working as a freelance communications specialist with over ten years experience across the marketing mix. She bridges the gap between communications, product and IT, helping people make the most of the tools they have available to tell their story
From strategy to delivery, content to configuration, Lisa loves wrangling intranet and digital projects. She has worked in a diverse range of organisations, from global outsourcing firms like G4S and Veolia to transport (FirstGroup), the charity sector (British Red Cross), insurance (Direct Line Group) and intranet software at Invotra.
Photographs from DEX 2018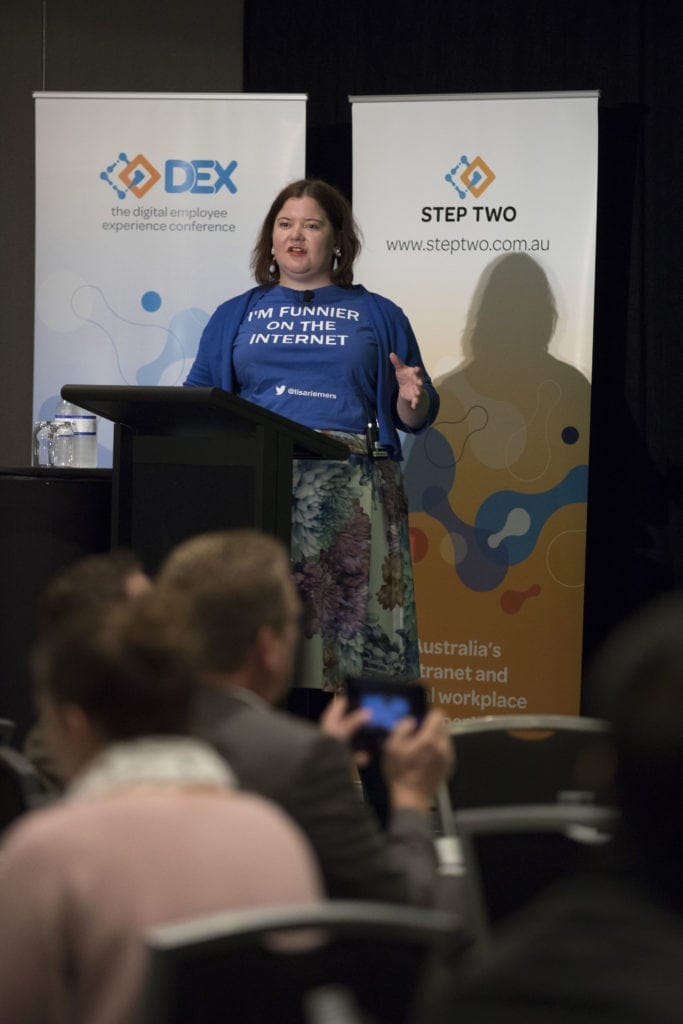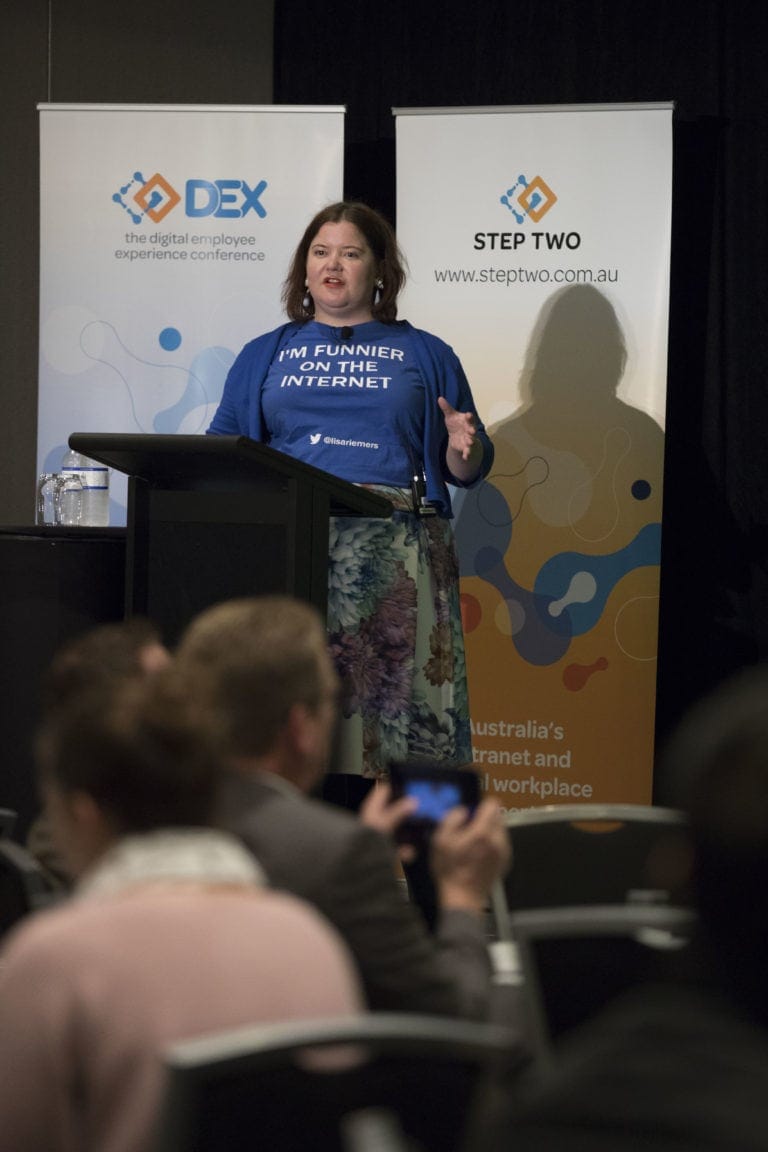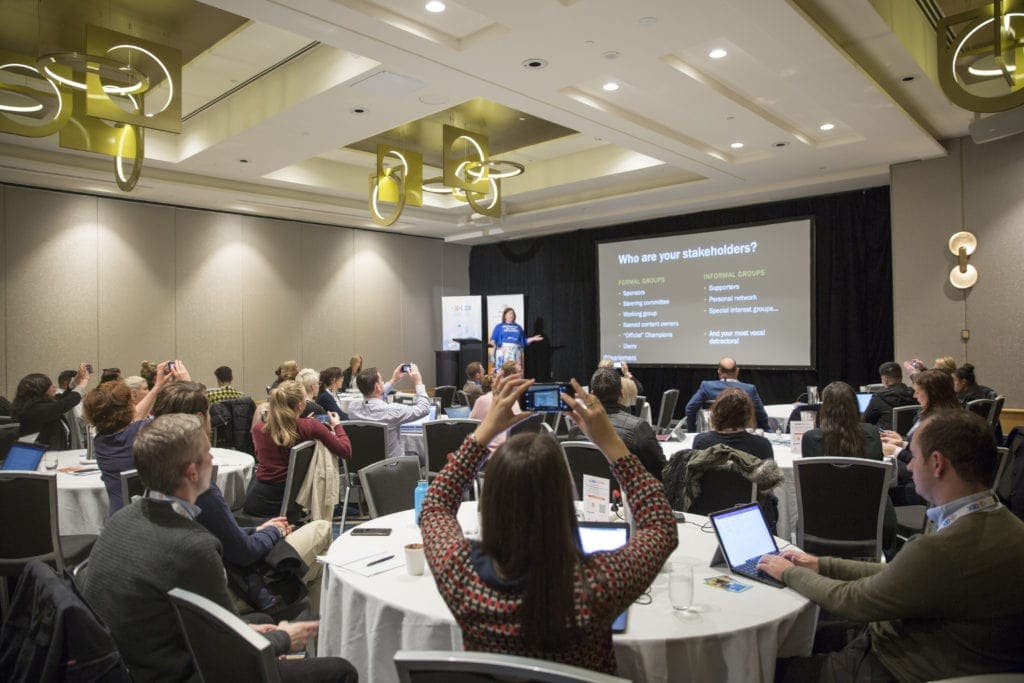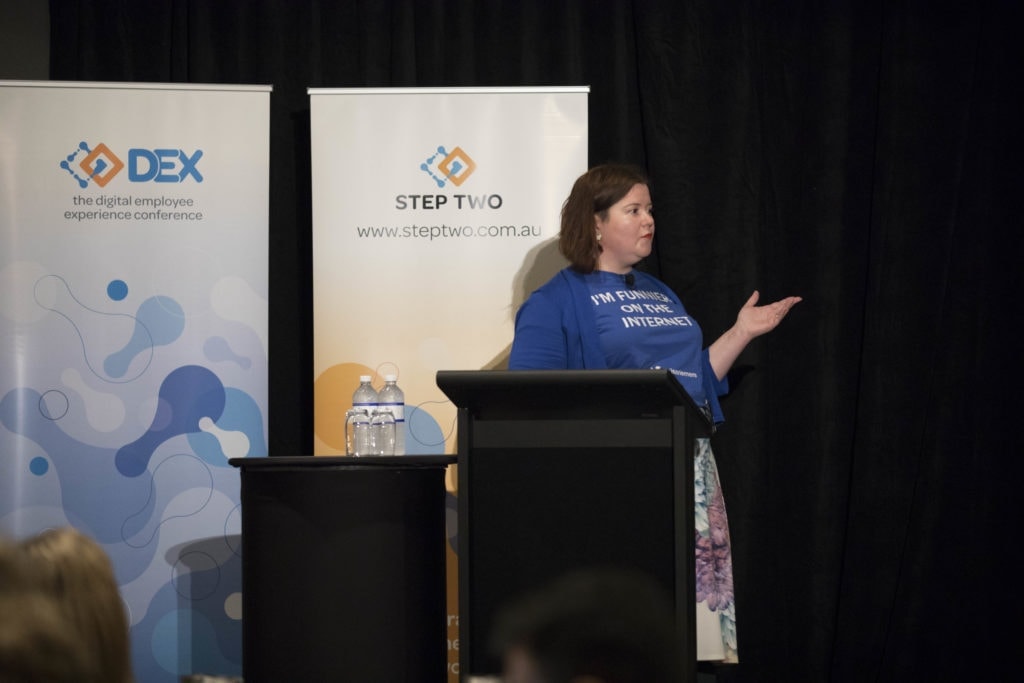 Produced by Step Two, DEX 2023 is all about shaping the future of digital employee experience, while taking action today. Dive into our wonderful collection of speakers, from across Australia and around the globe.
Learn more
Our 2023 speakers: