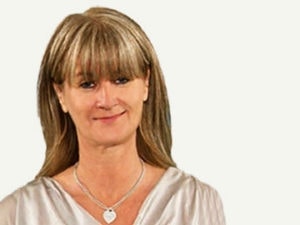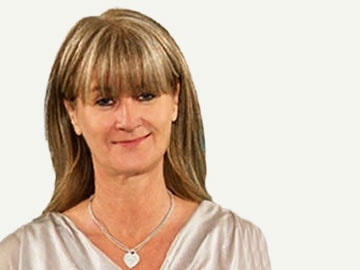 Jennifer Sharman
Ascham School
It's all about the user – customising their intranet experience at Ascham
Topic
Managing information in any organisation is a complex process and is not without its challenges. Transitioning to an integrated information management environment requires engagement by all stakeholders and a thorough knowledge of the information assets, workflows and connectivity requirements of the organisation.
Ascham is a non-selective day and boarding girls' school located in the eastern suburbs of Sydney. Its community includes 1200 students, 350 staff and over 2000 parents. The rebuild of the school's intranet was an integral step in a staged digitisation project. It was a deliberate and careful decision to build the intranet first.
The objective was to have one central place for school information which:
Catered for version control, workflows and customised dashboards
Gave users choices about the information they receive and the device they use to access
Provided staff, students and parents with one consistent experience
Profile
Jennifer Sharman is a Director of Information Technology with over 18 years' experience in organisation development, customer relationship management, project management, business continuity, security risk management, change management and governance. She is experienced in transitioning organisations to integrated digital environments through engagement with key stakeholders and a thorough knowledge of the information assets, workflows and connectivity requirements of the business.
Jennifer has a Bachelor of Arts, with a double major in psychology and special education, (Macquarie University), holds an ITIL certification and is part way through the Master of Business and Technology program at the University of New South Wales. She is a member of the Australian Institute of Management and the Project Management Institute and has completed the requirements to qualify for the project management certification.
From Jennifer's educational background and people management experience, she has developed a strong interest in the impact of people and processes on organisational performance. She has extensive experience in influencing and developing effective collaboration and communication between teams.
Jennifer considers herself flexible, innovative and motivated with strong communication skills, a high level of attention to detail and a commitment to excellence".

Produced by Step Two, DEX 2023 is all about shaping the future of digital employee experience, while taking action today. Dive into our wonderful collection of speakers, from across Australia and around the globe.
Learn more
Our 2023 speakers: