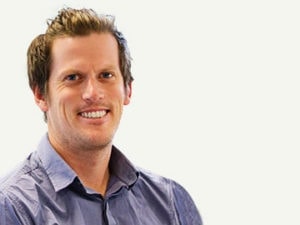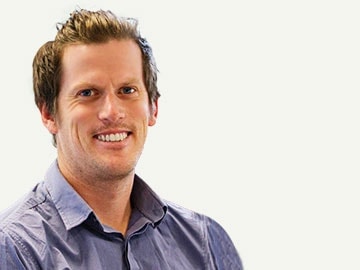 Andrew Walker
Department of Jobs and Small Business
Pathway to a new intranet in an ever evolving government department
Topic
The idea to develop a new intranet for the Department of Jobs and Small Business (the former Department of Employment) was conceived as part of Innovation Month and endorsed by our executive back in 2016.
The upgrade took roughly nine months to complete and involved an extensive list of stakeholders ranging from technical experts, communication specialists, business owners, executives and individuals who wanted to be involved in the process.
From the outset there was an understanding that transparency and engagement with staff would determine the success of the project.
The presentation 'pathway to a new intranet – taking stakeholders on the journey and beyond' will showcase how we worked with users to roll out the new intranet.
Profile
Andrew is responsible for a team that looks after the day to day of the intranet, collaboration tools and several websites at the Department of Jobs and Small Business in the Australian Government. For the past decade, Andrew has been involved in many different facets of digital employee solutions, including design, development and content writing.

Produced by Step Two, DEX 2023 is all about shaping the future of digital employee experience, while taking action today. Dive into our wonderful collection of speakers, from across Australia and around the globe.
Learn more
Our 2023 speakers: