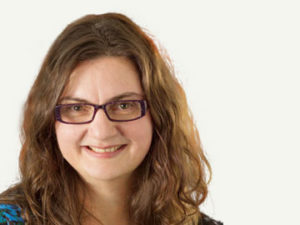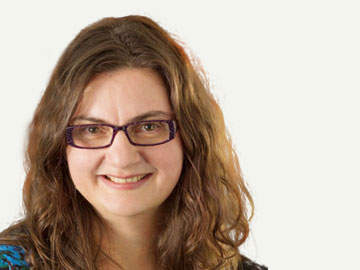 Kate Raulings
City of Port Phillip
Digital opportunities for internal communicators
Topic
Today's organisations can select from a rich range of internal communication options designed to engage every audience member. In addition to traditional intranet news and printed media, communicators can select from a range of real time collaboration and social tools, digital signage, video platforms and more.
While omnichannel approaches to customer engagement and service delivery are common, internally the traditional approach has remained more fragmented. Challenges include the splintering of the internal ICT landscape where ownership of tools rest across multiple areas of the organisation and overlapping channels can confuse audiences and fail to engage staff.
On the flip side, when coordinated well, modern digital channels provide comms teams with a rich and engaging way of reaching the intended audience.
In this session Kate will share her insights on:
Opportunities in digital transformation
Redefining the role of 'internal' communications
Expanding the internal audience and who communicators need to know
Profile
An experienced digital and innovation executive, Kate has been heavily involved in technology transformation at the City of Port Phillip while completing her senior executive MBA and Masters of Marketing at Melbourne Business School.
Kate has over twenty years' experience across a diverse range of industries, leading technology, communication, employee engagement and change. She has been globally recognised by the International Association of Business Communicators for Digital Communication in 2017 and 2015. Kate's current role focusses on cyber security, digital engagement and building the organisation's strategic innovation capability.

Produced by Step Two, DEX 2023 is all about shaping the future of digital employee experience, while taking action today. Dive into our wonderful collection of speakers, from across Australia and around the globe.
Learn more
Our 2023 speakers: