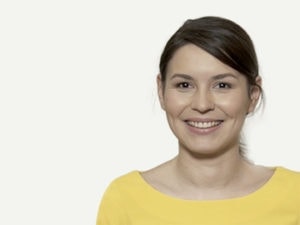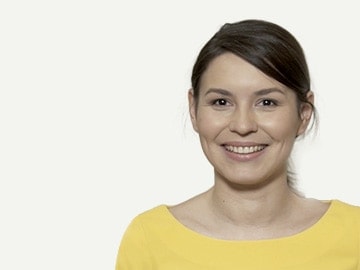 Elena Bogdanova
Rivelty.Intranet (Russia)
KEYNOTE: Best of Russia: rocking digital workplace cases
Presentation from DEX 2018
Topic
Around the globe there are passionate individuals who have been fostering and driving intranet innovation in their local communities. Elena is one such person, based in Russia, but very much connected with the leading edge of intranets.
In this keynote, Elena will share four leading intranet case studies from Russia:
An intranet for top-3 internet company in Russia that saves 420 000 AUD every year.
 A digital workplace for a telecom company with 30,000 staff, featuring cool tools for generation Y.
A digital government with 64 million users, 1000+ services and keen on usability.
A digital workplace for locally based IT company that make and deliver pizza in 10 countries, including US, UK and China.
Profile
Elena Bogdanova has been in the intranet space for more than nine years. Starting an internal developer, she took on the challenges of being an intranet project manager and leader, before ending up as a intranet consultant.
Her passion for intranets shines through: "I'm in love with intranets and really believe that great intranets can change employees' life in a positive way". She has been tireless in fostering the Russian intranet community, participating as conferences coordinator, inviting foreign experts, blogging and translating world practices.
She has been a member of the judging panel for the "Best Intranet Russia" contest for five years.
Photographs from DEX 2018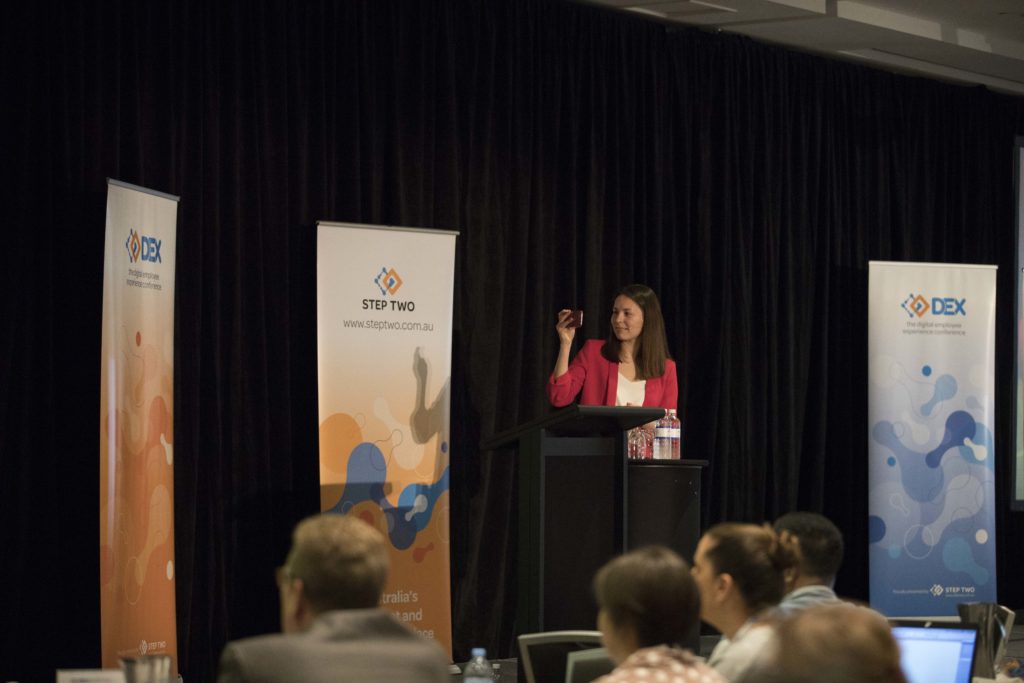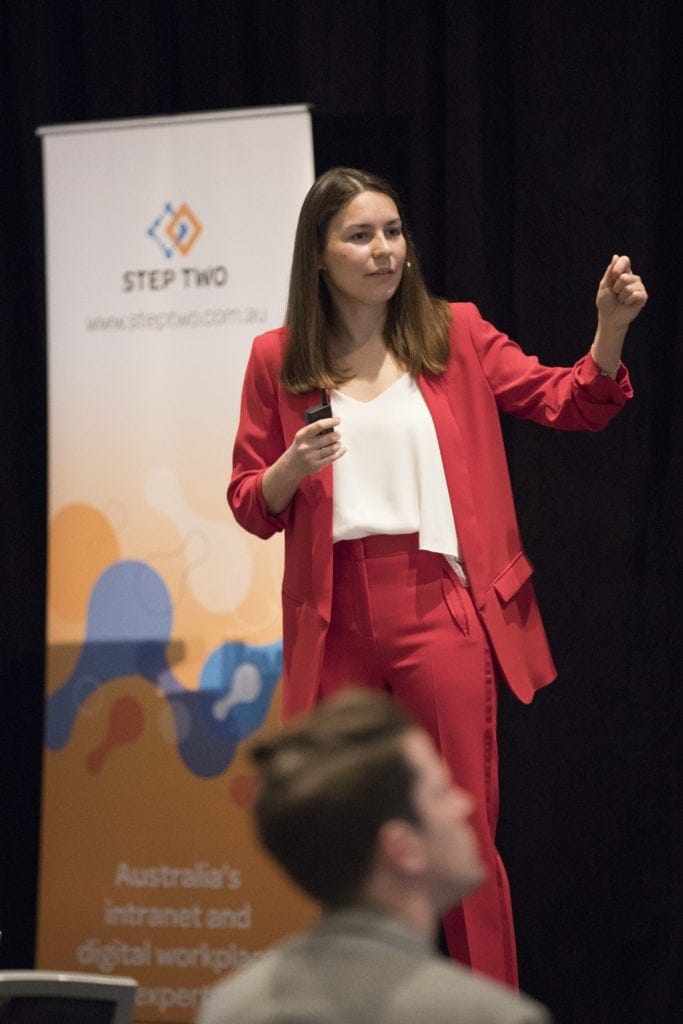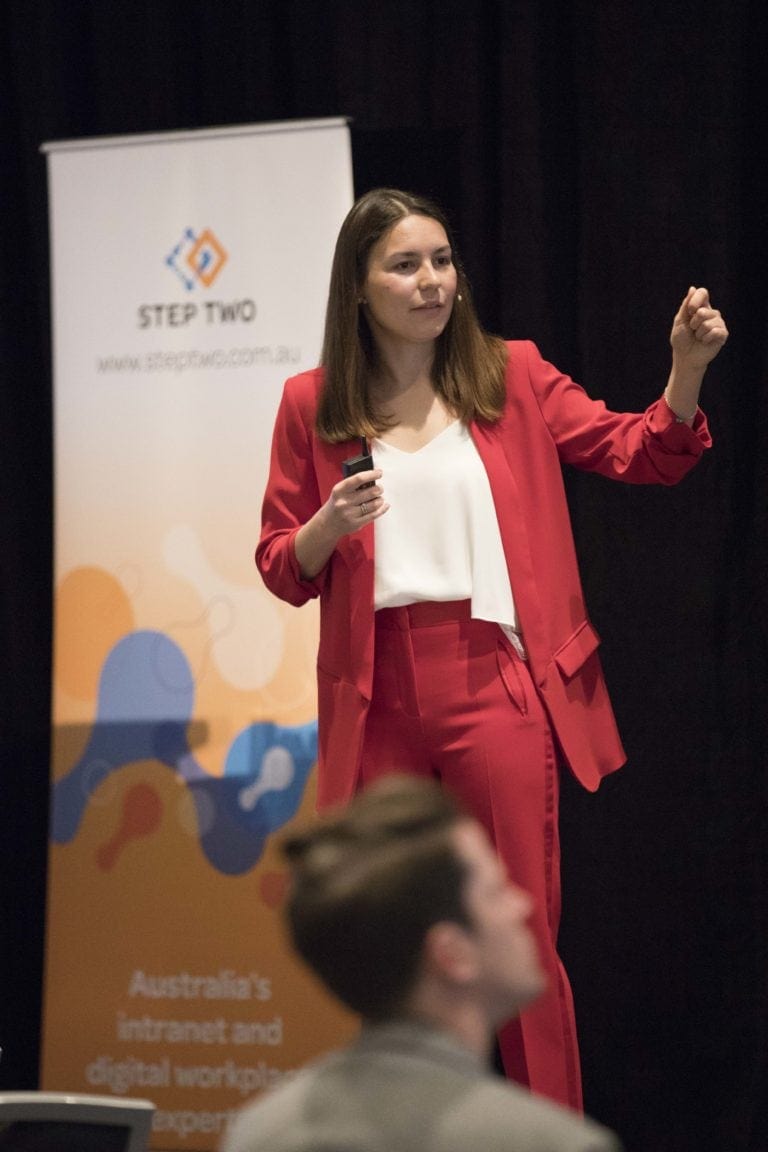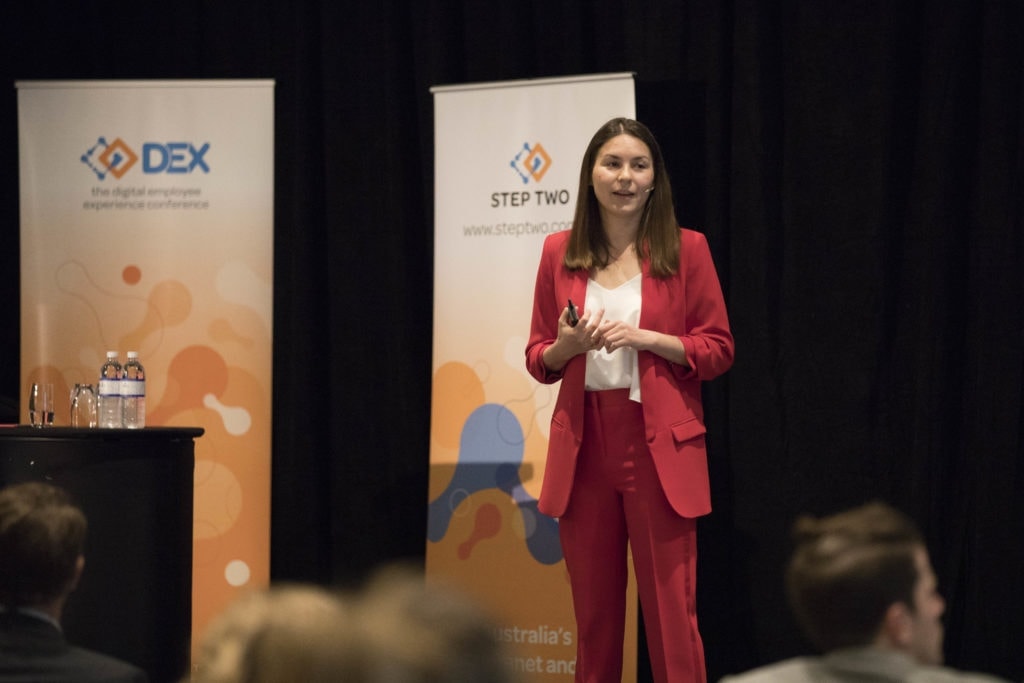 Produced by Step Two, DEX 2023 is all about shaping the future of digital employee experience, while taking action today. Dive into our wonderful collection of speakers, from across Australia and around the globe.
Learn more
Our 2023 speakers: