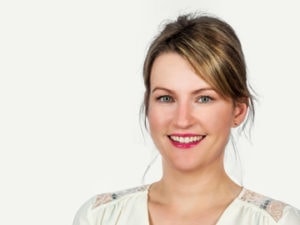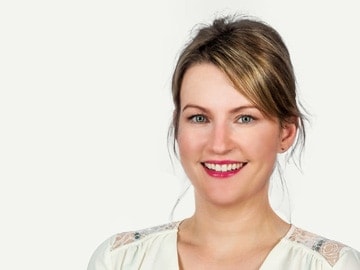 Catherine Humphreys
MLC Life Insurance
Five steps to creating a great digital employee experience
Presentation from DEX 2018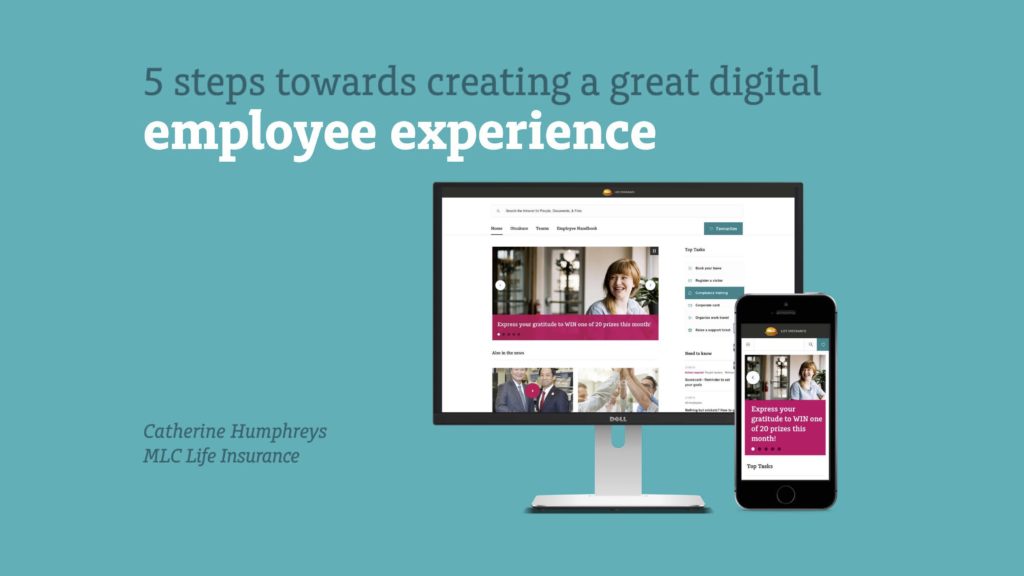 Topic
MLC Life Insurance's separation from NAB and the introduction of all new technology provided a huge opportunity to create a new modern digital workplace, with employee experience at the heart. However, with 21 different systems coming online, the risk of creating a fragmented and confusing digital experience was real.
Catherine will share her approach to unifying MLCL to create a great digital employee experience. This session will cover:
Creating a DEX framework to guide technology decisions
Getting buy-in and traction across the organisation during constant change
Going next level: from DEX to EX
The intranet as the DEX champion
Profile
Catherine is MLC Life Insurance's Digital Workplace Manager. Her role is managing and driving adoption of the intranet, collaboration and social channels, and getting involved with other digital employee experience touch points across the business. Passionate about web writing, Catherine's experience includes over 10 years in internal communications and intranet and community management.
Photographs from DEX 2018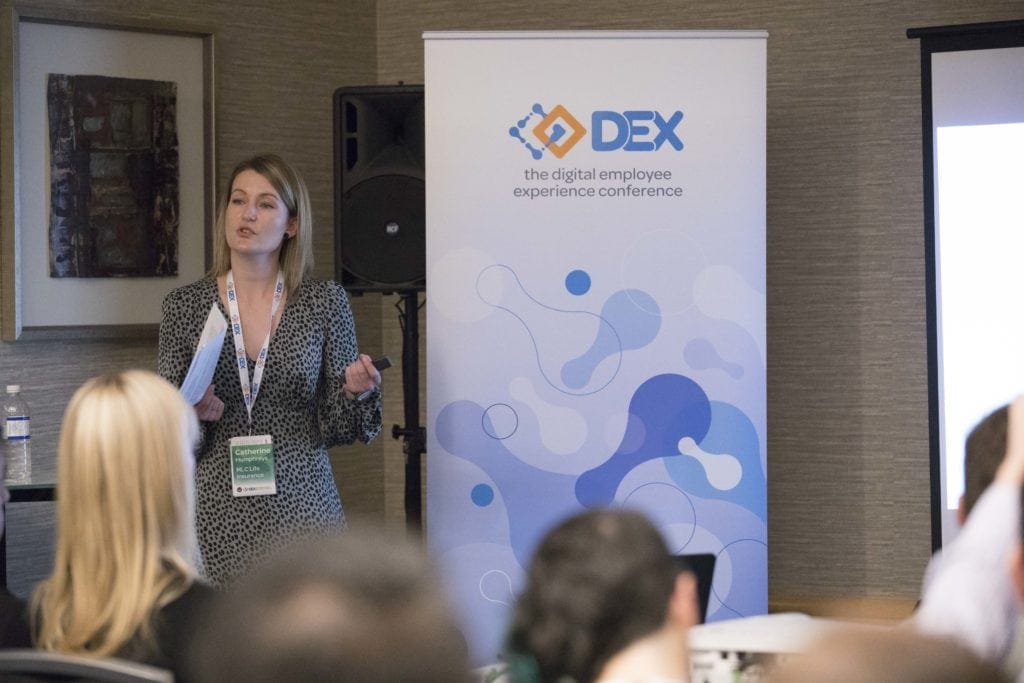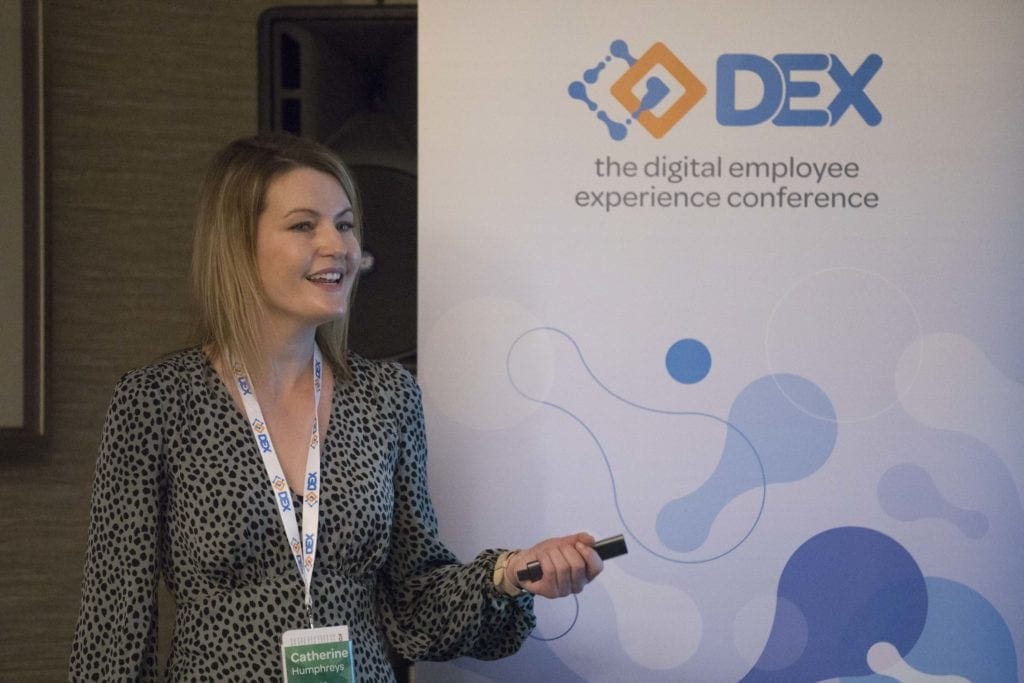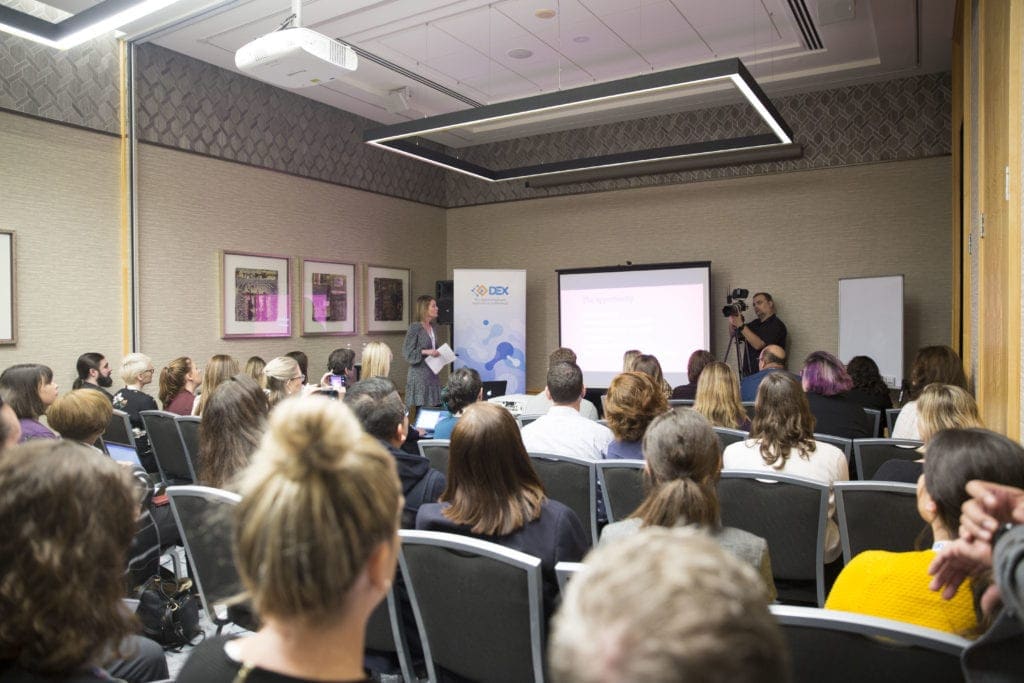 Produced by Step Two, DEX 2023 is all about shaping the future of digital employee experience, while taking action today. Dive into our wonderful collection of speakers, from across Australia and around the globe.
Learn more
Our 2023 speakers: