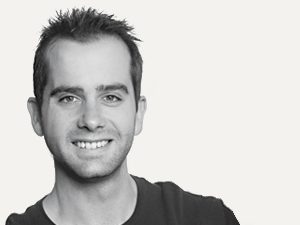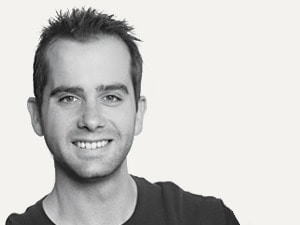 Andy McBride
Queensland University of Technology
A dive into design thinking: making products and services that people want
Presentation from DEX 2018
Topic
Terms such as 'design thinking', 'agile' and 'MVP' are now casually talked about in many organisations. Beyond the buzzword bingo, there are real methodologies and approaches that can help all teams deliver great solutions. Like many organisations, QUT needs to respond quickly to the increasingly complex challenges of our internal audience with innovative solutions that are also feasible and viable.
Over the past year, QUT has taken a design thinking approach to developing its new service experience – HiQ. HiQ brings together service and communication teams, and integrates information, technology and physical spaces. The result is a personalised and consistent experience of QUT across our diverse internal audiences, that aims to engage with them wherever they are. During this deep dive, Andy will cover:
What is design thinking and why you should use it in your next project
The value of utilising 'users as partners' engagement strategies to ensure a truly user-centred product
Implementing Minimum Viable Product (MVP) and Agile approach to help manage scope and foster continuous improvement
Profile
Andy McBride is a User Experience Designer and Product Specialist at the Queensland University of Technology (QUT). He is currently the Product Owner for the QUT mobile app, but in a past life he was responsible for overseeing the design and user experience of the University's staff Digital Workplace and student web portal. Andy is passionate about user-centred design and has over thirteen years' experience striving to deliver compelling value-added products that improve business efficiencies and meet user expectations.
Photographs from DEX 2018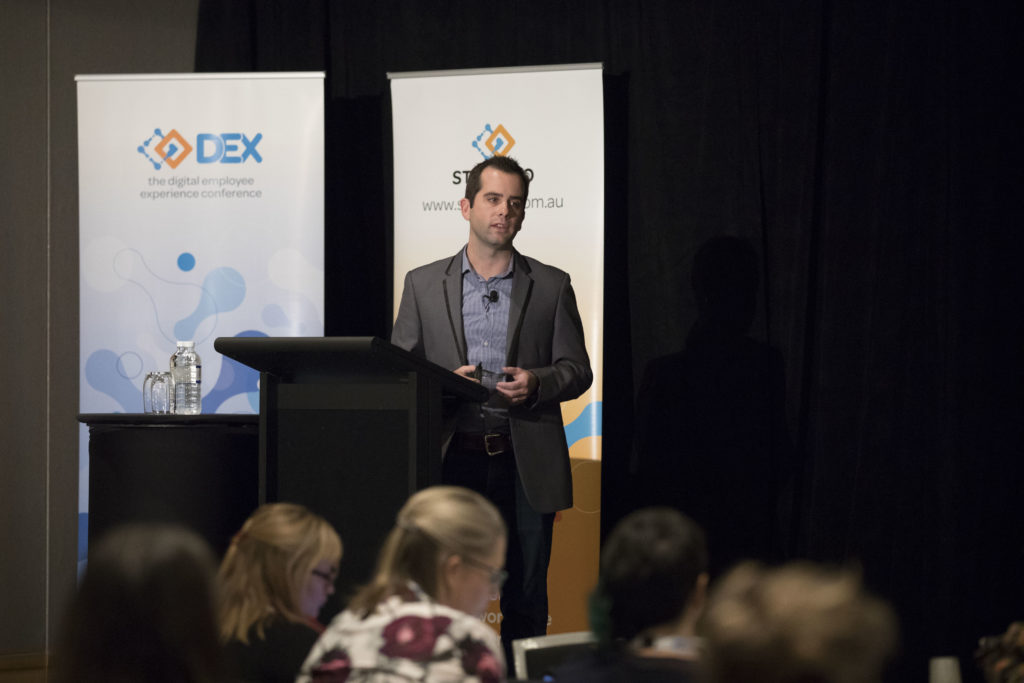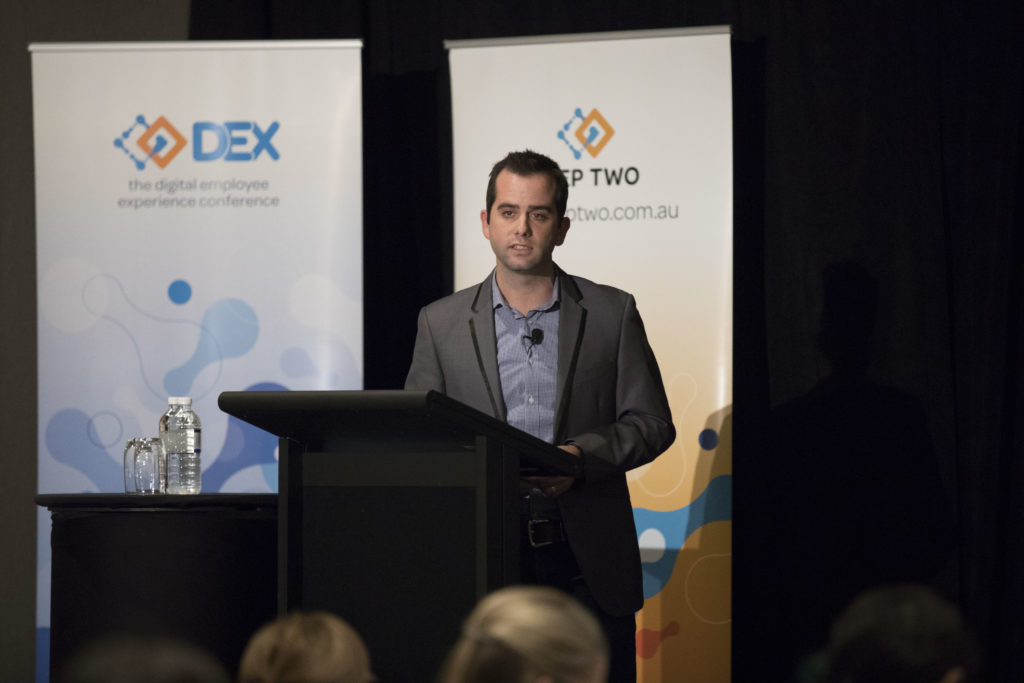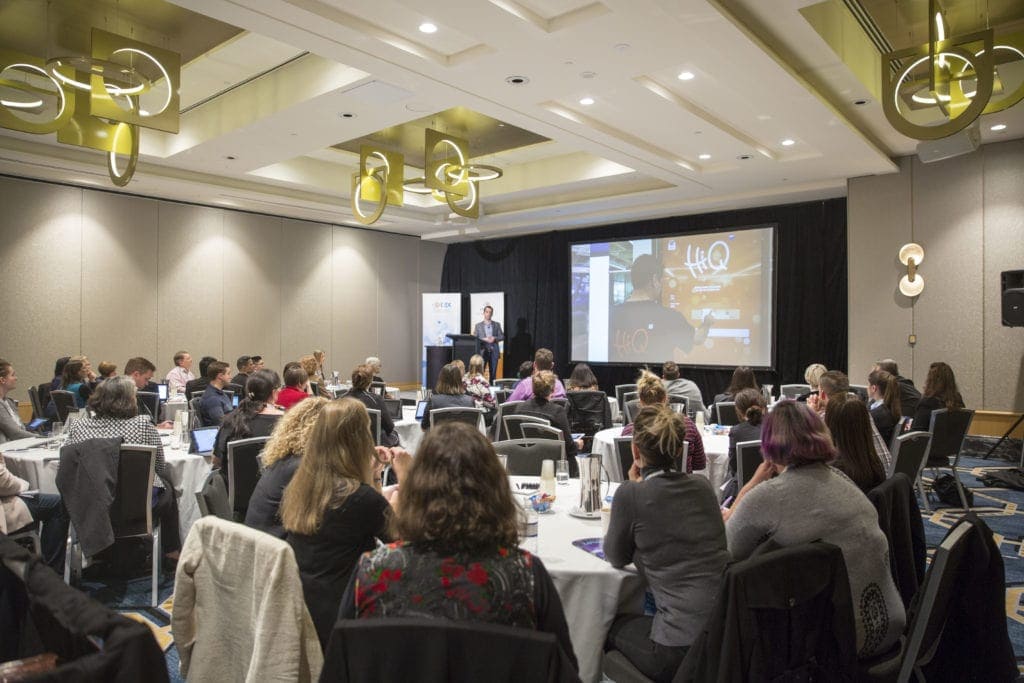 Produced by Step Two, DEX 2023 is all about shaping the future of digital employee experience, while taking action today. Dive into our wonderful collection of speakers, from across Australia and around the globe.
Learn more
Our 2023 speakers: