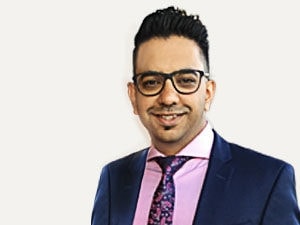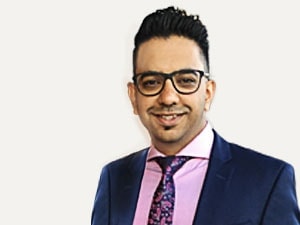 Josh Patel
Step Two
Techniques used to understand and improve your digital employee experience
Presentation from DEX 2018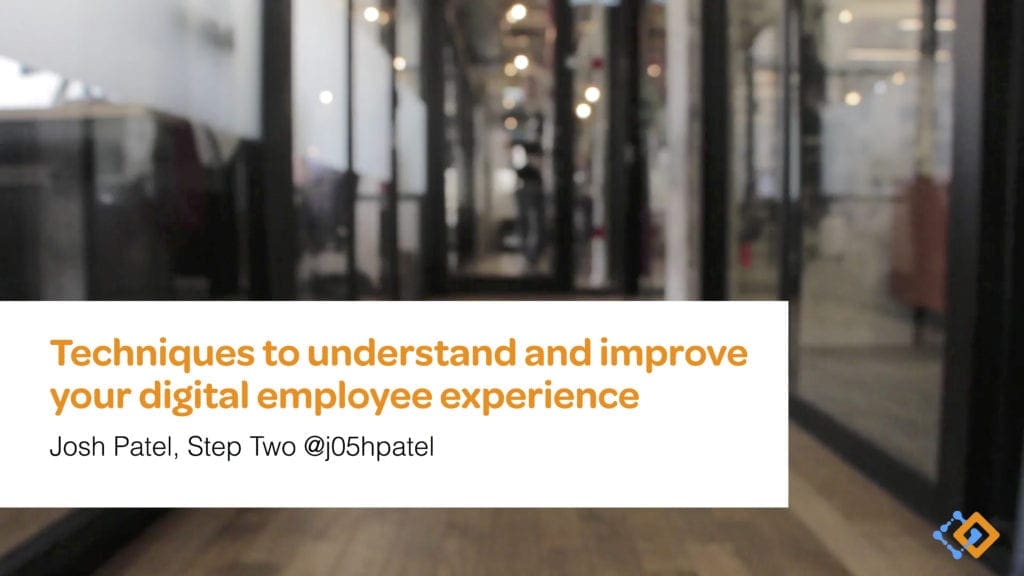 Topic
The power of the 'digital employee experience' comes from the holistic way it looks at every interaction a staff member has, from the time they first join the firm, to when they finally leave. This is also what makes it challenging: where to start?!
A number of techniques are now widely used in customer experience and service design that pull together the many touch-points a customer has, across multiple channels. However which ones should be used for the employee experience?
Join the session to get an insight into a number of techniques that can be used to improve the digital employee experience and why.
Profile
Josh Patel is a senior consultant with Step Two, based in Melbourne. He has spent the last 10 years developing intranets and digital workforce engagement solutions across financial services, telecommunications, retail, education and health industries. In one of his previous roles his team won an IABC Gold Quill in Electronic and Digital Communication Management for creating a new intranet.
Photographs from DEX 2018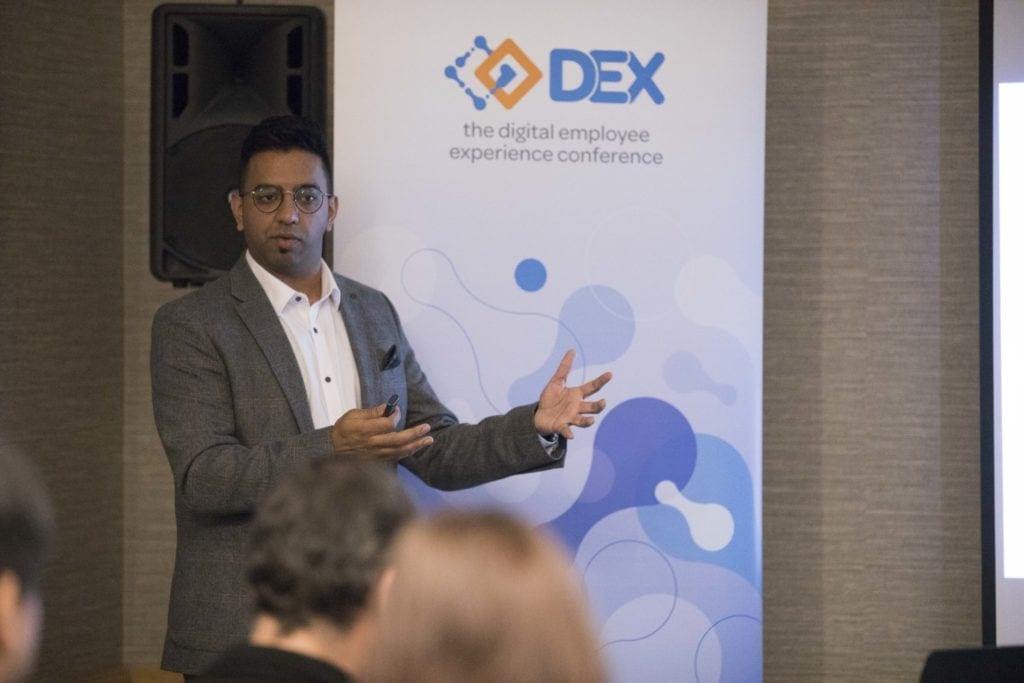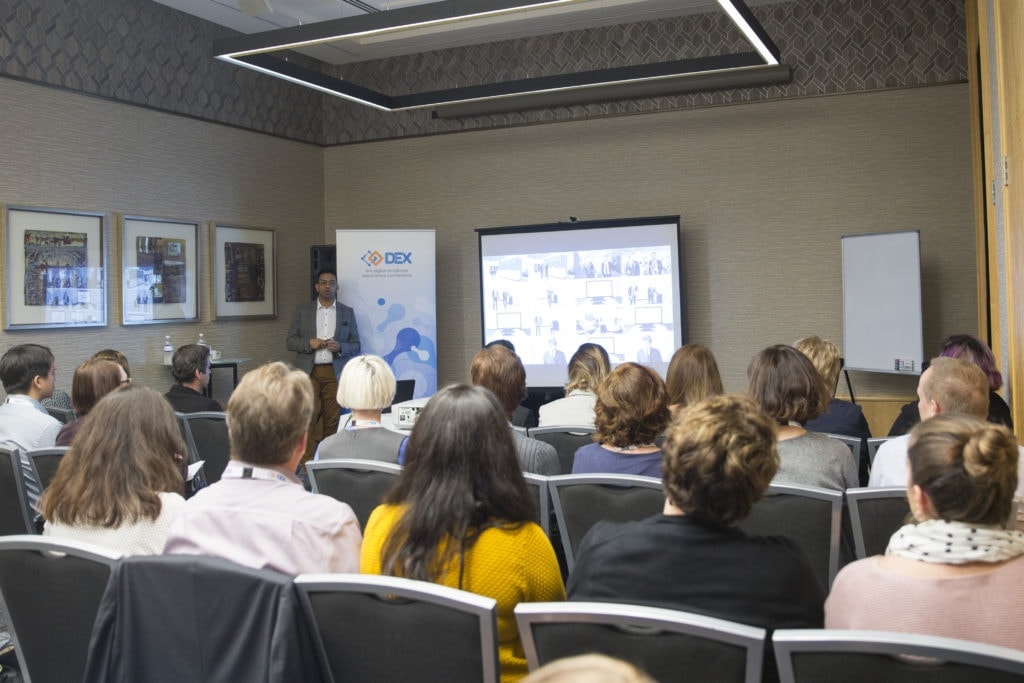 Produced by Step Two, DEX 2023 is all about shaping the future of digital employee experience, while taking action today. Dive into our wonderful collection of speakers, from across Australia and around the globe.
Learn more
Our 2023 speakers: