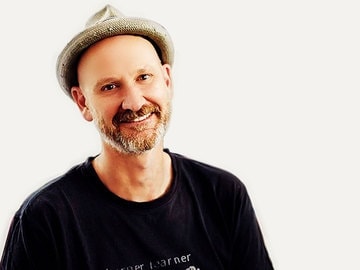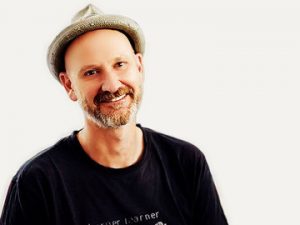 Wayne Thompson
Australian Type Foundry
Typography for digital natives
Presentation from Intranets2016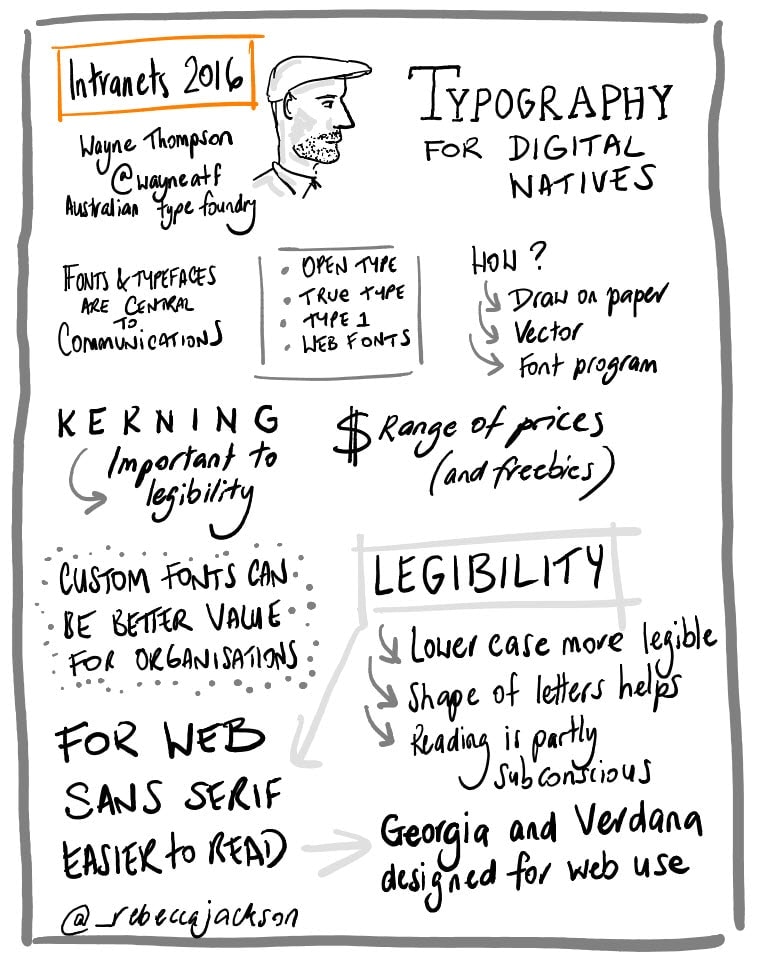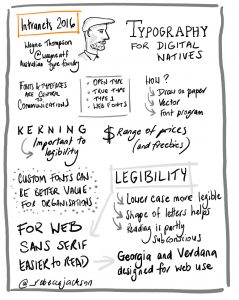 About my talk
In today's digital landscape, typography is one of the most ubiquitous but least understood disciplines. Your type choices need to maximise legibility but also project the right tone of voice, and few of us are trained in this. In this session Wayne will share his years of experience and discuss some basic principles around:
legibility and the differences between print and screen
the way our eyes perceive words
the subtle tone of voice which a typeface can convey.
Wayne's presentation includes interactive exercises that will help you gain a new understanding of why type is important for everyone.
Get a taste of what I'm about
About me
Wayne Thompson is a former graphic designer and art director who now specialises in typeface design. Dealing mostly with advertising agencies, film studios and government agencies as his clients, he designs and implements typefaces which do a specific job for their customers – such as one project which required a typeface with a "60% masculine, 40% feminine" tone of voice. Wayne also runs highly successful handlettering workshops where he expands the minds of digital natives with the craft of typography.
Photos from Intranets2016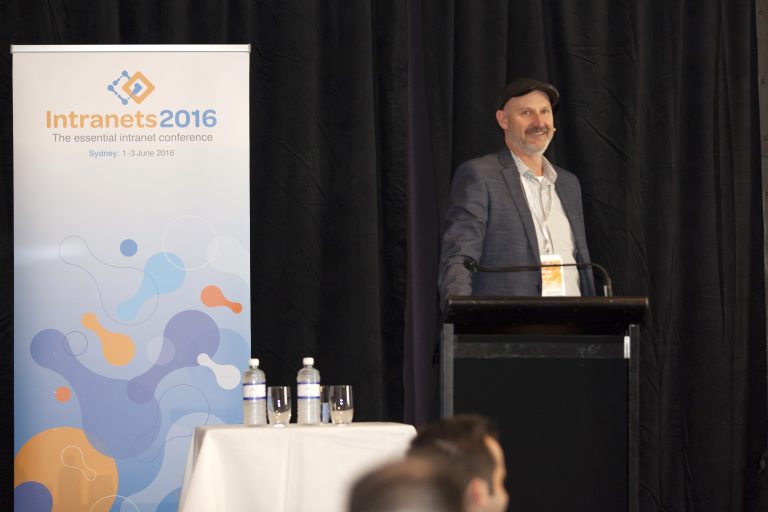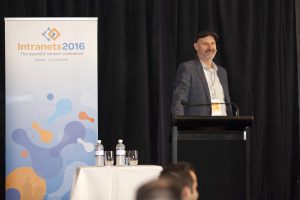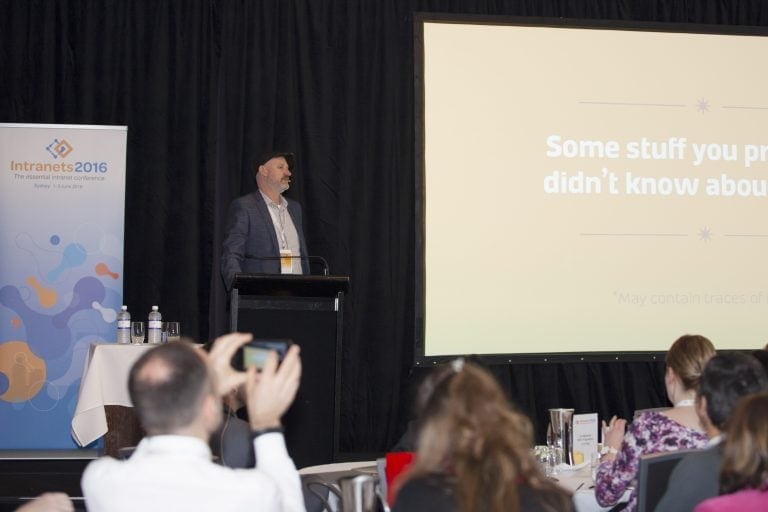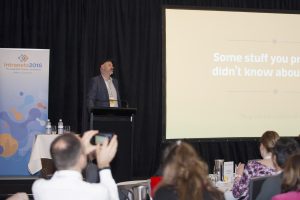 Produced by Step Two, DEX 2019 is all about bringing great digital employee experiences to the modern workplace. Revel in two streams of presentations, with 24 great speakers from Australia and internationally.
Learn more
Our 2019 speakers: