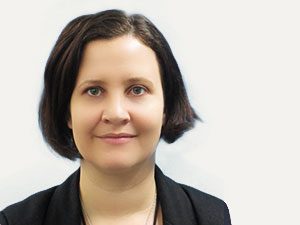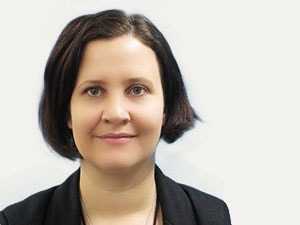 Sarah Otto
QSuper
What's the big IDEAtion
About my talk
With an existing culture of continuous improvement, and varying degrees of maturity and processes, QSuper saw an opportunity to provide a tool that could help with the transparency and management of these ideas. With over 500 discussions taking place since launch, the ideation tool makes it easy for continuous improvement owners throughout the business to collect, manage and report on ideas, as well as streamlining the process for users to submit and track the progress of their ideas. This session will cover:
the process for designing a flexible tool that meets the requirements of different teams and the executive (without fundamentally changing the way the teams work)
how QSuper took a 'softly, softly' approach to promotion across the business
the increased transparency and accountability that has resulted from the new tool.
About me
Sarah manages the Internal Communications function for QSuper. Responsible for overseeing the day to day management of QSuper's Intranet – Exchange, the main communication and collaboration tool for the organisation. She is also responsible for the strategic development and direction of Exchange as a tool for the business.
Sarah has worked in the communications industry for over 12 years, with the last 4 years being focused solely on Internal Communications and Intranet Management.
Photos from Intranets2016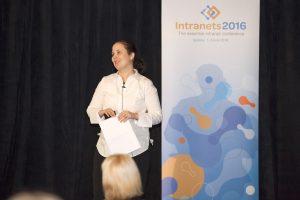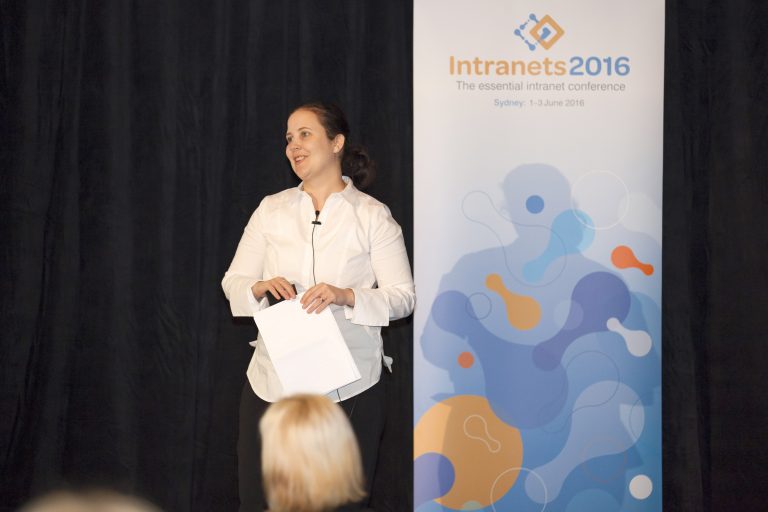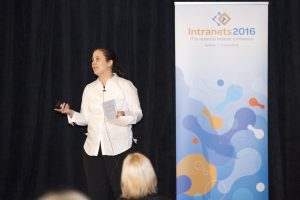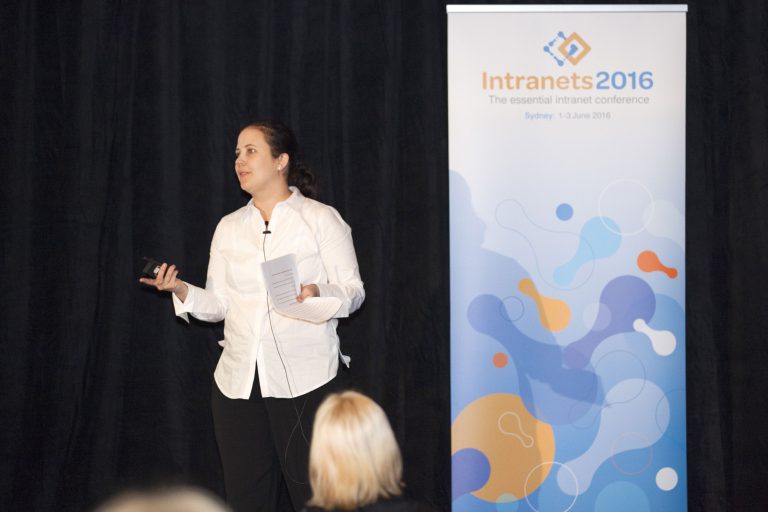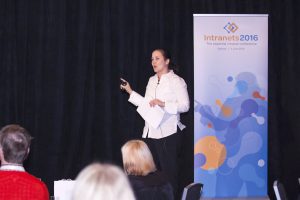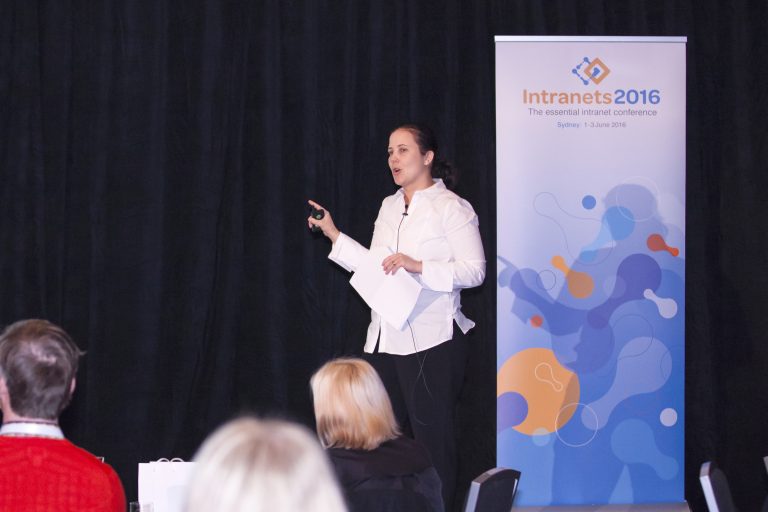 Produced by Step Two, DEX 2023 is all about shaping the future of digital employee experience, while taking action today. Dive into our wonderful collection of speakers, from across Australia and around the globe.
Learn more
Our 2023 speakers: