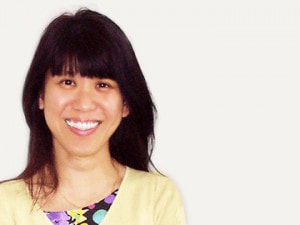 Ti Lian-Siew
HBF
Getting social on the intranet
Presentation from Intranets2016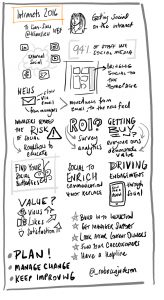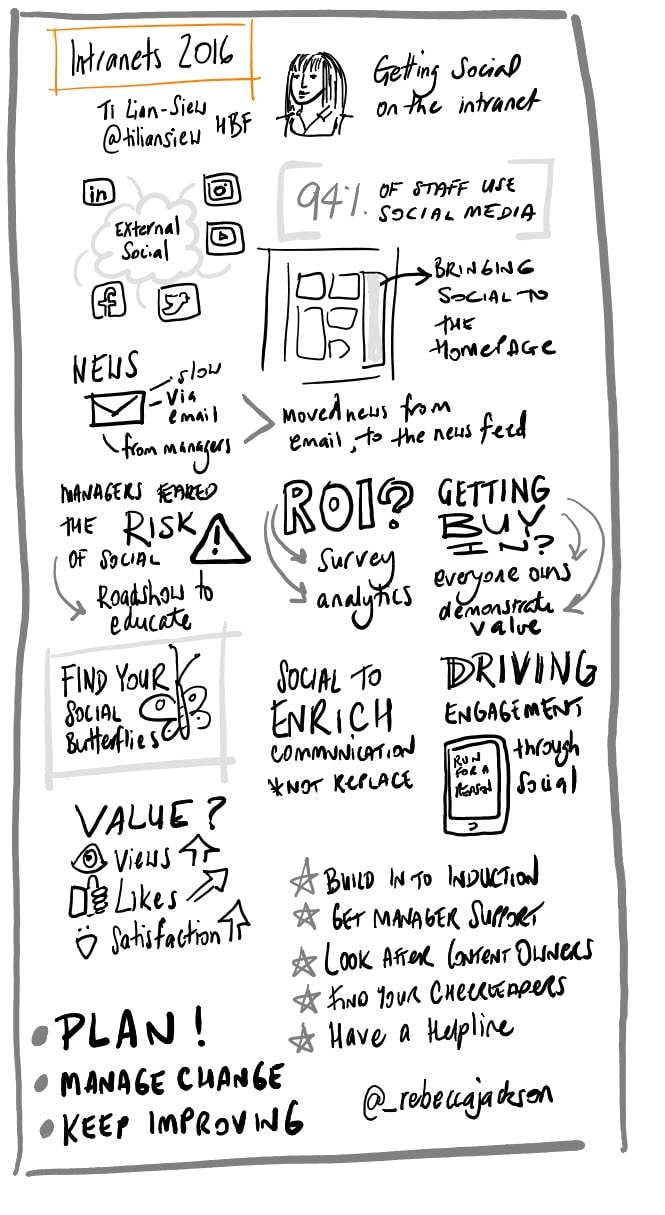 About my talk
Like a lot of companies, HBF first got into 'social' because it wanted to engage members and the community at large through their channel of choice. Using its experience with external social, HBF decided to offer the experience internally, albeit with a different focus – developing its organisational culture to include a way to communicate openly so all staff are aligned and engaged within the workplace. Ti will share how HBF introduced and used social elements that lead to communication flowing in different ways – not only from the top down, but from the bottom up, and sideways. This presentation will cover:
approaches to increase staff engagement and managers' buy-in with newsfeed and in-house campaigns
hurdles along the way – not just technical and resourcing constraints, but also aspects like governance, managing change, and other considerations
'being social' not only adds an element of fun to the digital workplace, it brings with it so many benefits that make a richer experience for all staff.
About me
Ti is a digital consultant with HBF, a private health insurance organisation. With a background in journalism and multimedia Ti has worked in newspapers, local government and now in private health. For the past 2 years, Ti has been championing the best digital experience possible for their employees whilst working on the Digital Workplace Project.
Photos from Intranets2016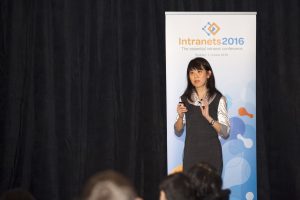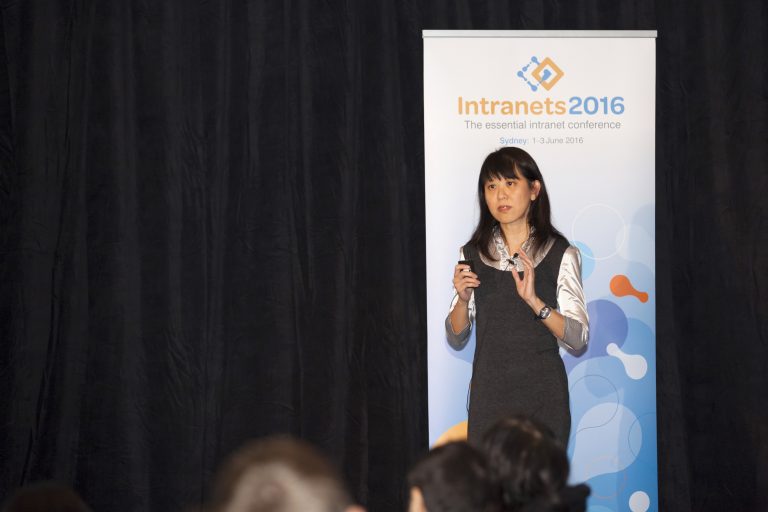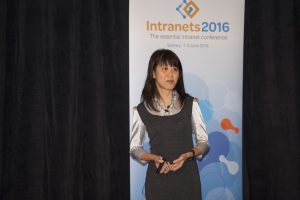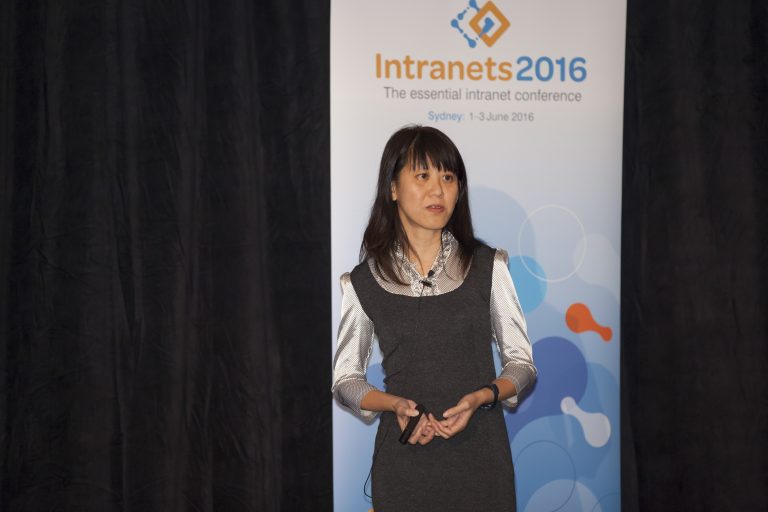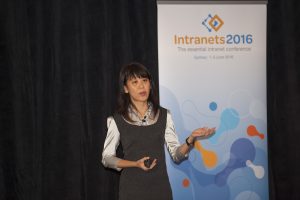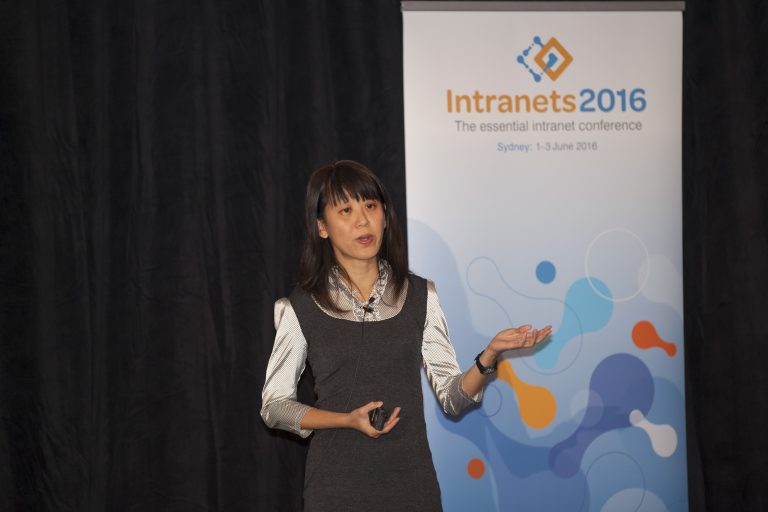 Produced by Step Two, DEX 2023 is all about shaping the future of digital employee experience, while taking action today. Dive into our wonderful collection of speakers, from across Australia and around the globe.
Learn more
Our 2023 speakers: