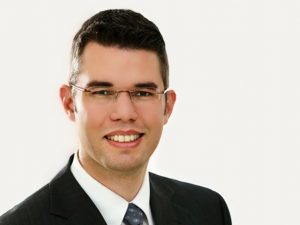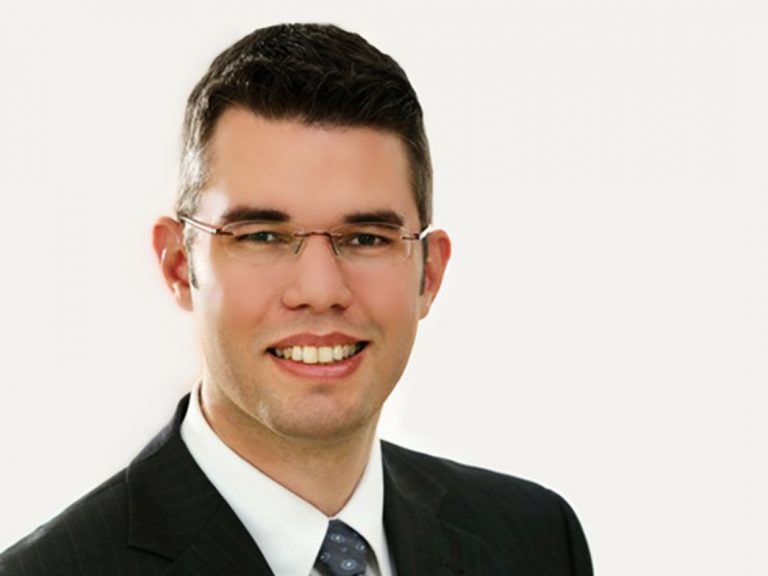 Frank Sielaff
Merck (Germany)
From Digital Workplace to Digital Mindset: Transforming a traditional company
Presentation from Intranets2016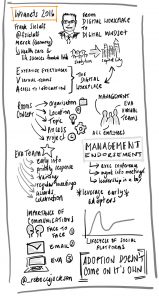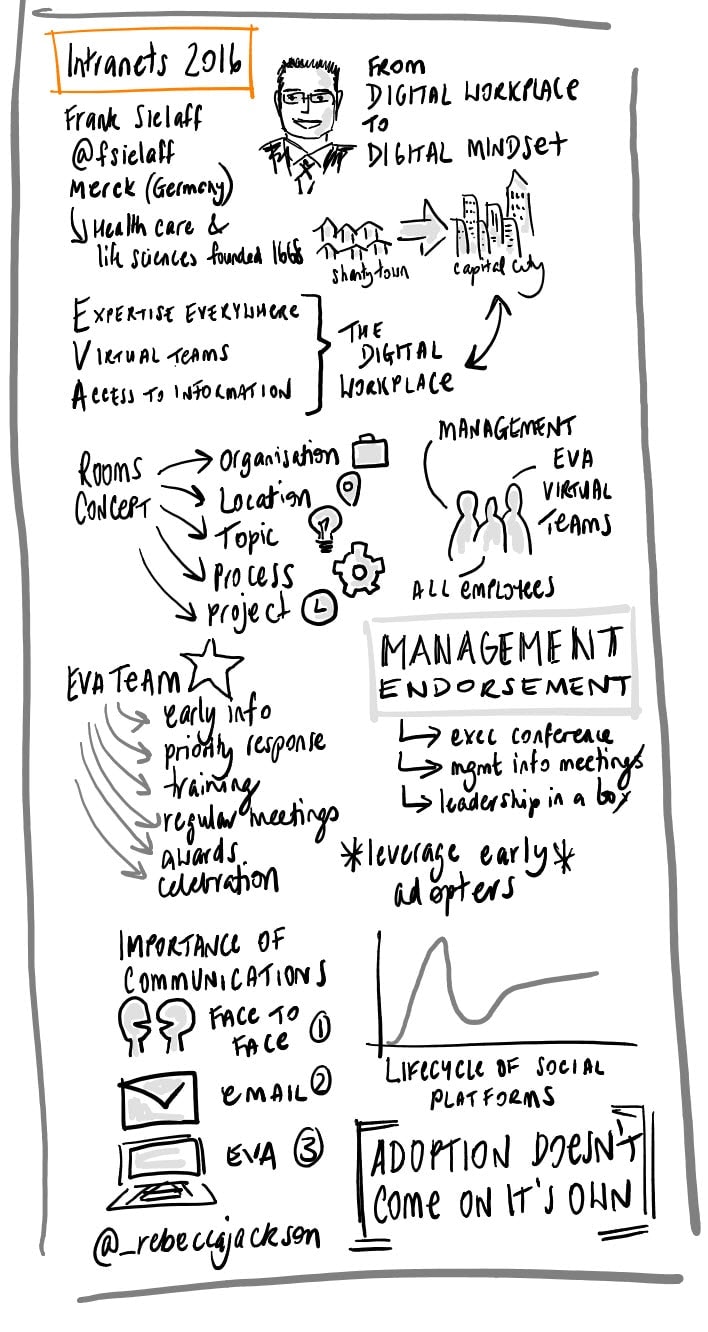 About my talk
Frank will share insights on the recently rolled-out global digital workplace from the perspective of a business project leader and communications manager. Merck is a global organisation that has been in operation for almost 350 years. It supports 50,000 staff in various roles, including cancer drug research, scientific development, liquid crystals and biotech lab equipment design. The success of the new digital workplace hinged on developing and creating leadership support before the rollout phase, identifying change agents, training and communication.
In this session, Frank will cover:
the integration of news, social collaboration and content-based exchange tools
the overall change process: top-down vs. bottom-up
communicating and optimising business enablement.
About me
Frank has been fascinated with technology since receiving his first technics construction kit as a child and has been dedicated to the application of technology ever since. He studied Mechanical Engineering at the Technische Universität Darmstadt and worked as a consultant in automotive and aeronautic industries before joining Merck in 2005. At Merck, he has held several positions in group IT and business consulting, before immersing himself in the world of digital communications. Most recently, Frank has lead the charge to deliver a group wide digital workplace.
Photos from Intranets2016
   


Produced by Step Two, DEX 2023 is all about shaping the future of digital employee experience, while taking action today. Dive into our wonderful collection of speakers, from across Australia and around the globe.
Learn more
Our 2023 speakers: