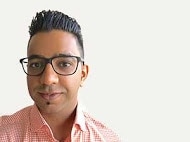 Josh Patel
Empired
What makes someone trust online content?
Presentation from Intranets2016
About my talk
As custodians of intranets, our essential responsibility is content, but we usually think about the management of it rather than the quality of it. In addition, in many projects, the focus given to content is much less than that given to the technology or to collaboration, yet content is probably one of the most important aspects of building trust in an intranet.
This session will cover aspects of building trust through content, including:
the different aspects involved in achieving trusted content
the elements that will help you
examples of where these have been implemented.
About me
Josh is a Consultant in Empired's Office 365 team, helping clients to design and build innovative solutions. Before moving into the consulting world he had deployed and managed a number of Intranets and Knowledge & Collaboration applications both in Australia and the UK for organisations like KPMG, Bupa and Carphone Warehouse. 
For Josh, it all boils down to having a passion for identifying problems and designing solutions that involve great user experiences. Outside of work, Melbourne keeps him busy with trying out all the different cafes and restaurants and then trying to work it all off with a game of squash.
Photos from Intranets2016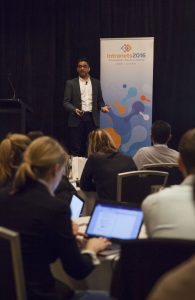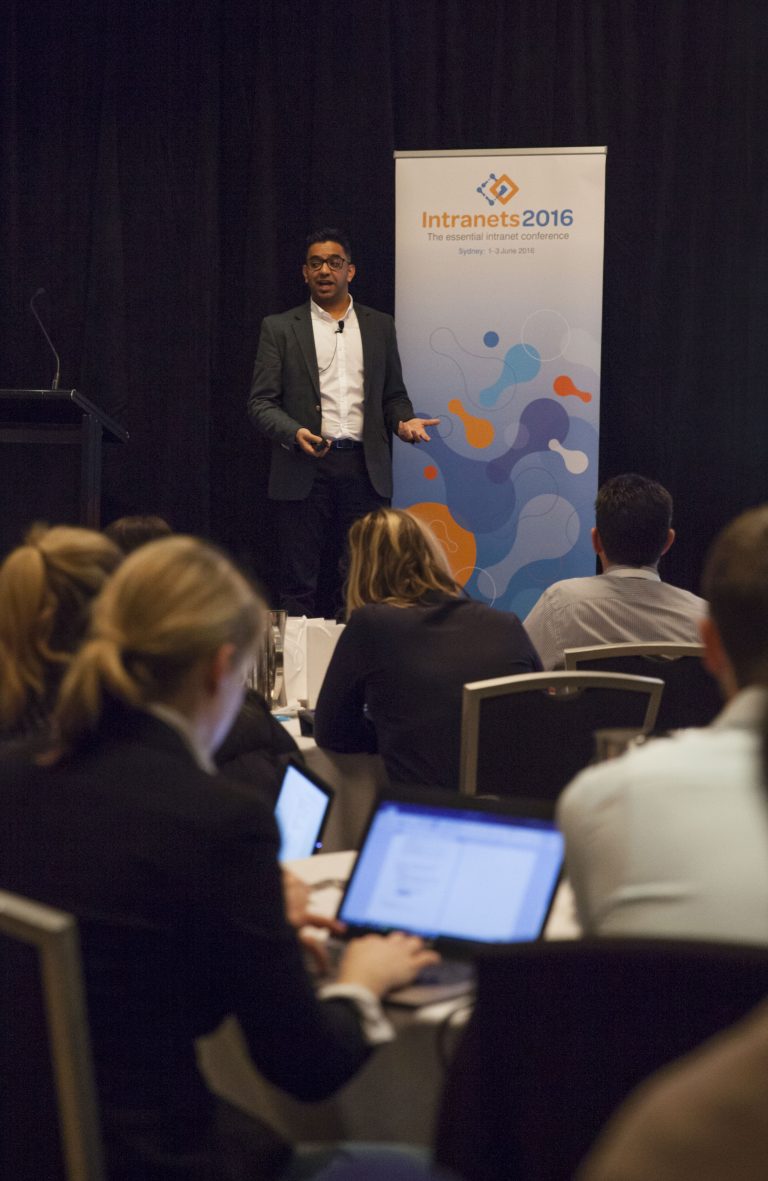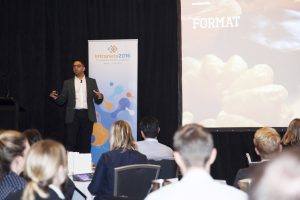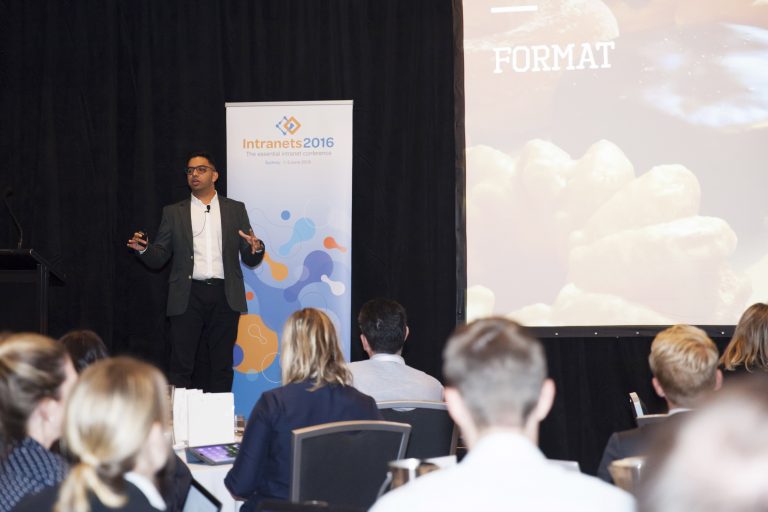 Produced by Step Two, DEX 2023 is all about shaping the future of digital employee experience, while taking action today. Dive into our wonderful collection of speakers, from across Australia and around the globe.
Learn more
Our 2023 speakers: