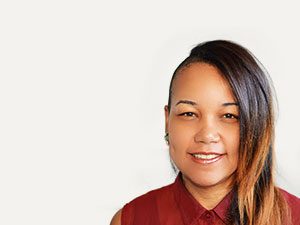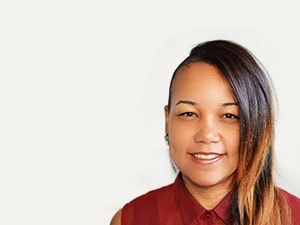 Vaylee Mckenzie-Daniels
Sydney Water
Search and you will FIND!
Presentation from Intranets2016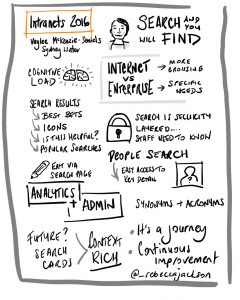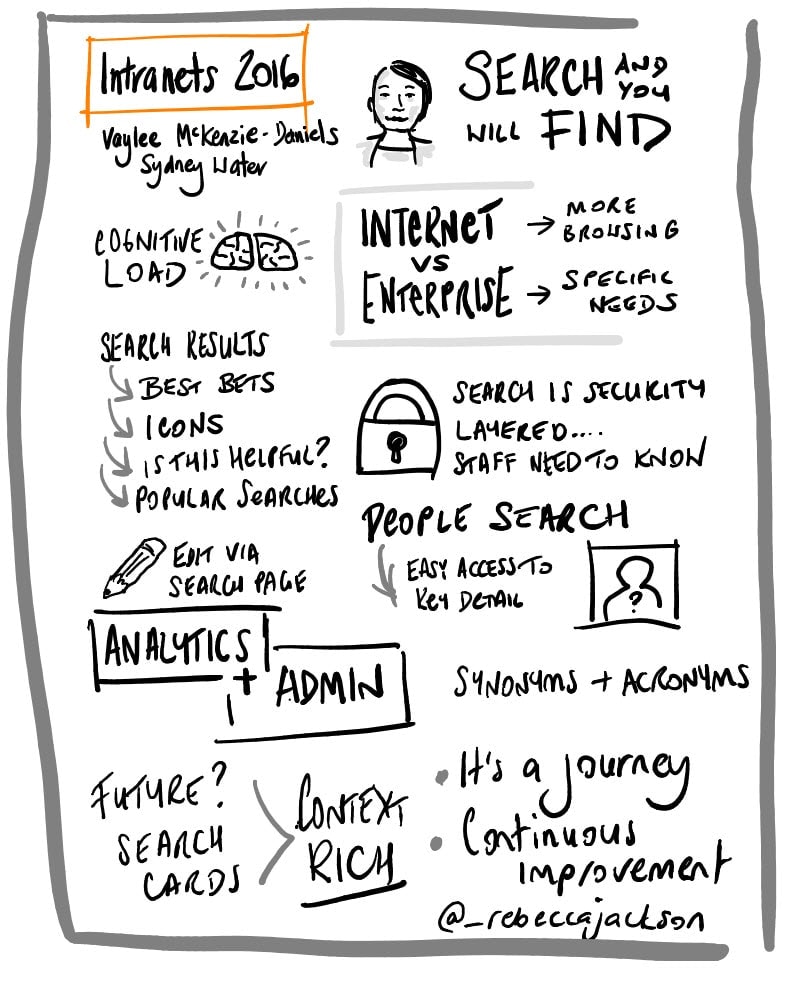 About my talk
Users tend to approach internal search as they would any online search. They often get disappointed when the document they are looking for is not listed as the first result. This presentation focuses on how enterprise search works, the implementation at Sydney Water and the key benefits.
Topics covered include:
why intranet search generally fails
realistic expectations for intranet search
delivering the 'search and you will find' promise.
About me
Vaylee has worked in the information management arena for 10 years and taken on roles such as Assistant Webmaster, Developer, ECM Consultant and Search Consultant.These roles have exposed her to the entire information management lifecycle; from content creation, IA design, development and implementation, and enterprise search.
Photos from Intranets2016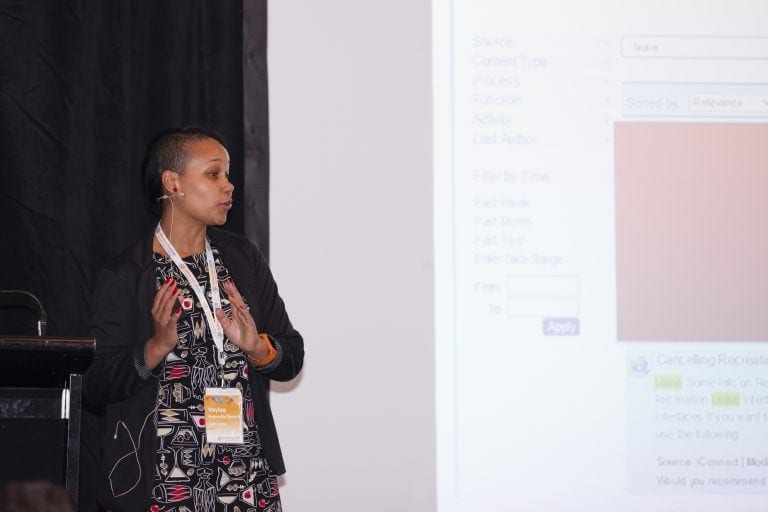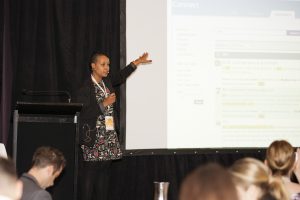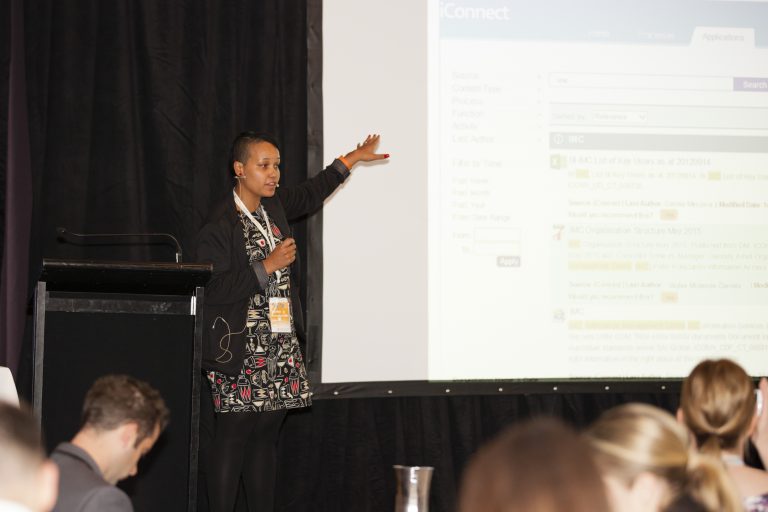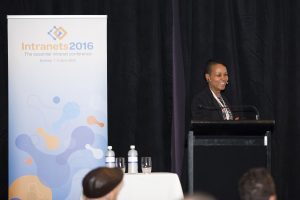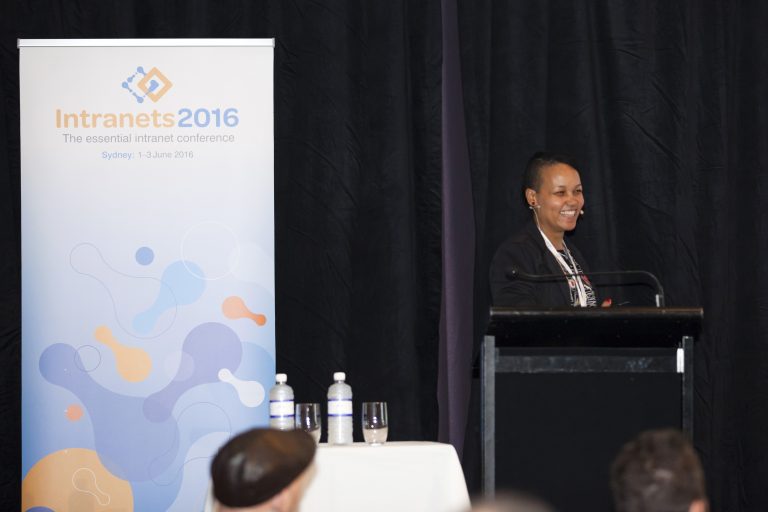 Produced by Step Two, DEX 2023 is all about shaping the future of digital employee experience, while taking action today. Dive into our wonderful collection of speakers, from across Australia and around the globe.
Learn more
Our 2023 speakers: