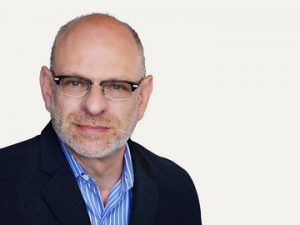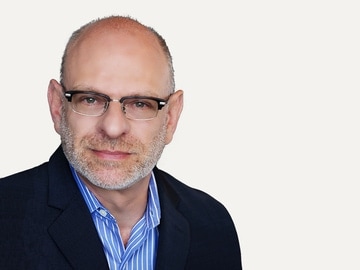 Andy Zimmerman
McKesson Corporation (USA)
Building a mobile channel for employees
About my talk
In an effort to engage and support hard-to-reach employee audiences, including distribution centre workers and folks in the field, McKesson decided to launch its first-ever mobile channel for internal use. Although initially lacking standards, best practices or processes for creating and launching employee apps, two years later the company boasts a mobile centre of excellence, a growing inventory of apps, a repeatable awareness campaign and metrics showing steady progress. Andy will show how he and a small group of colleagues overcame the obstacles that other companies have not.
This session will discuss:
a rationale for going mobile
why to tackle governance first
app priorities, promotion and success measurement.
About me
Andy Zimmerman is the Director of Employee Digital Strategy at McKesson Corporation, the oldest and largest health care services company in the United States. Leveraging more than 25 years in Web-related work, he's responsible for business strategy, governance and operations of McKesson's corporate intranet, the new mobile channel for employees and other aspects of McKesson's digital workplace. A big fan of entertainment and fried chicken, Andy lives in San Francisco with his partner of 22 years. They're thankful to have no pets or children but thoroughly enjoy those belonging to friends and family.

Produced by Step Two, DEX 2023 is all about shaping the future of digital employee experience, while taking action today. Dive into our wonderful collection of speakers, from across Australia and around the globe.
Learn more
Our 2023 speakers: