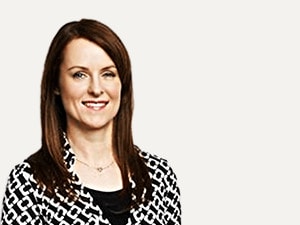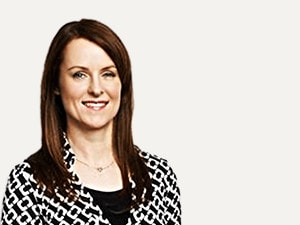 Rita Zonius
ANZ
How to tame a lion: what it takes to launch an enterprise social network that sticks
Presentation from Intranets2016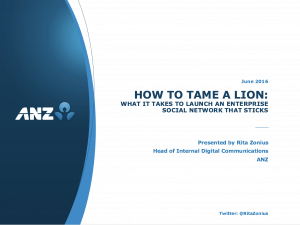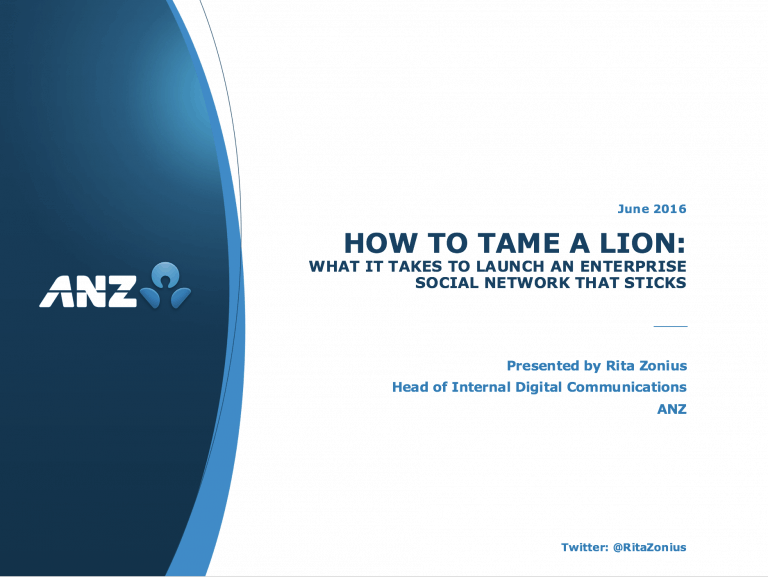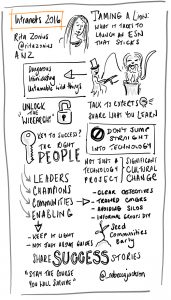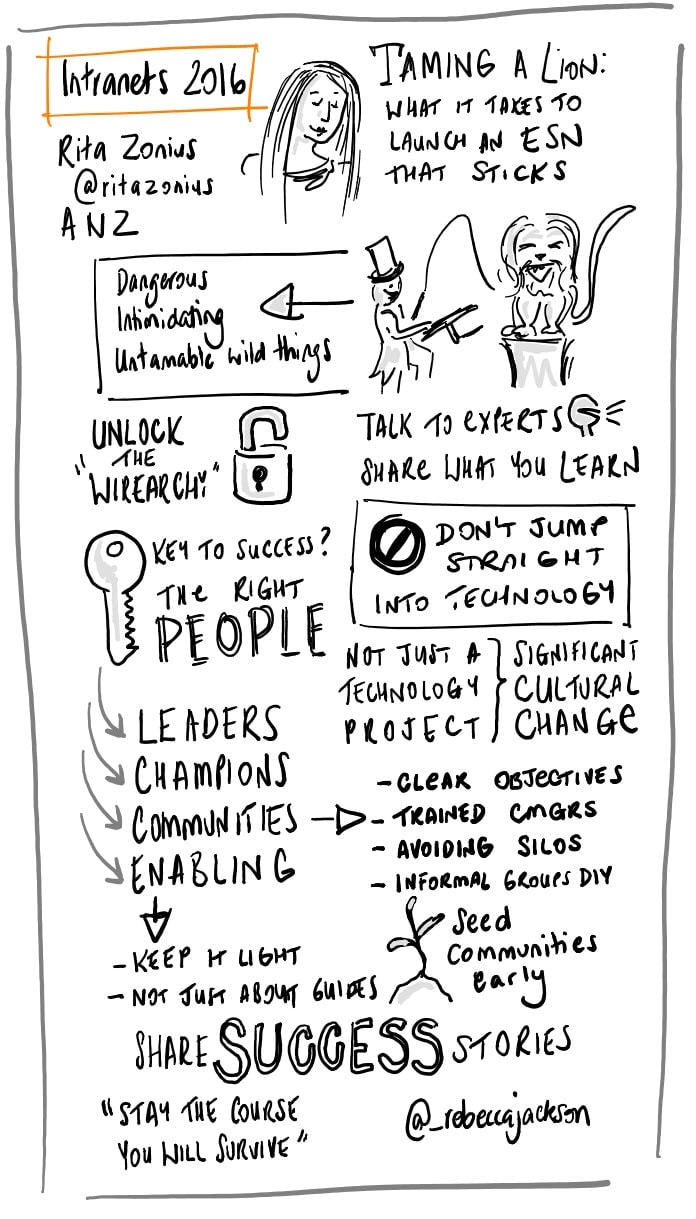 About my talk
Introducing an enterprise social network (ESN) in an organisation that's never had one is like taming a lion: you need to approach carefully and be strategic to calm the all-powerful king of the jungle. In this session, Rita will demonstrate how ANZ introduced its ESN, MaxConnect, to more than 50,000 staff last year, managing the rollout as a significant cultural change to encourage people to adopt a new way of working. The session will cover:
how to start the conversation about the business benefits of ESNs
how to rally supporters to help lead the charge on ESN engagement and adoption
stories and use cases demonstrating how ANZ is benefiting from embracing its ESN.
Get a taste of what I'm about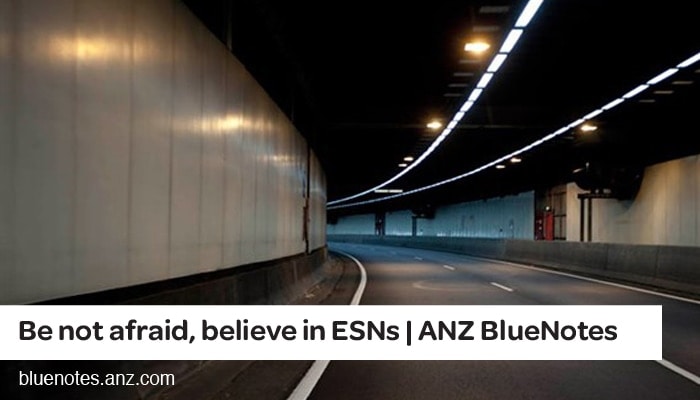 About me
With more than 20 years' experience in corporate communications, Rita heads ANZ's Internal Digital Communications team, responsible for the leadership and direction of internal digital and social technologies and associated change and communication programs, designed to drive a collaborative and engaged culture across the organisation.
Photos from Intranets2016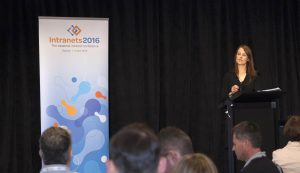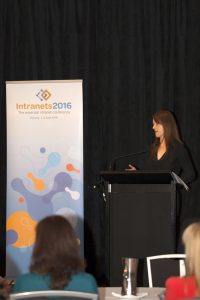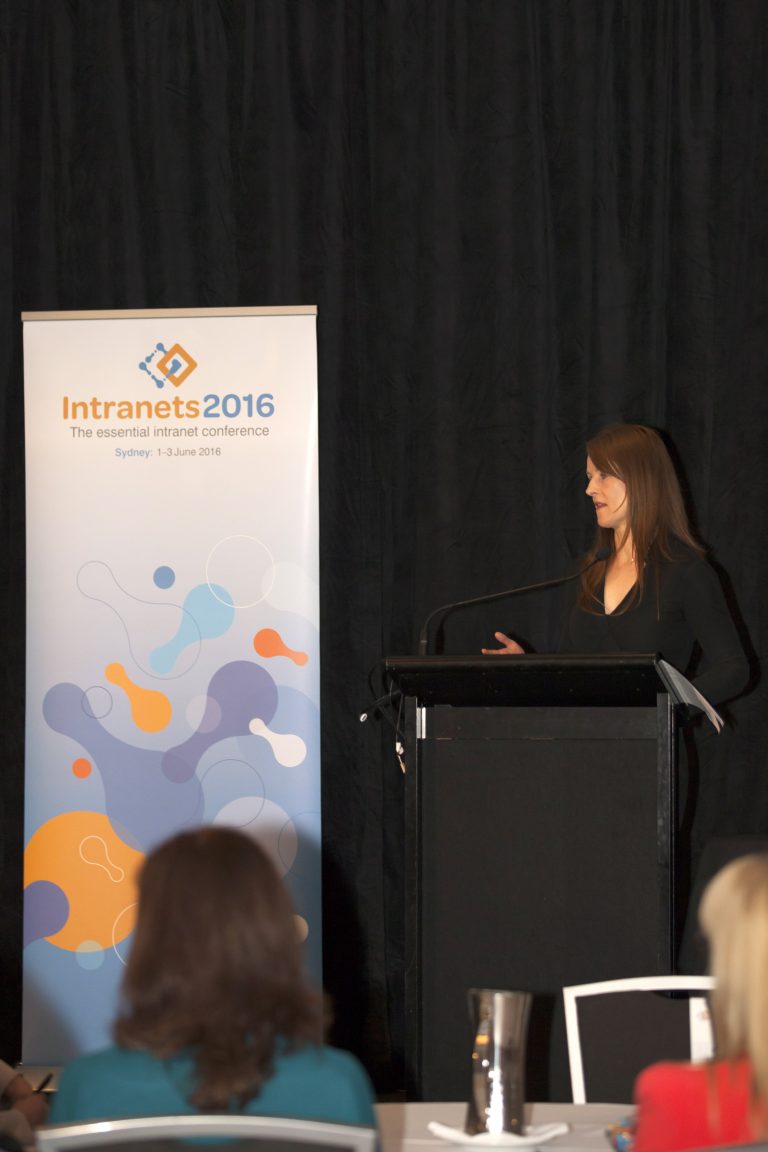 Produced by Step Two, DEX 2023 is all about shaping the future of digital employee experience, while taking action today. Dive into our wonderful collection of speakers, from across Australia and around the globe.
Learn more
Our 2023 speakers: