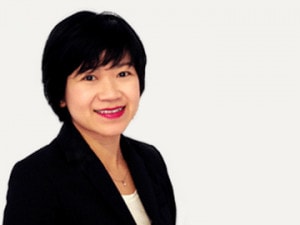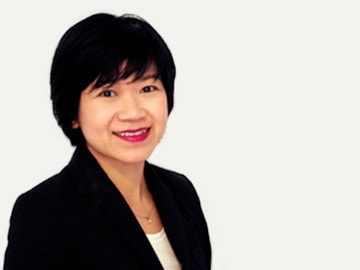 Victorin Lai
Ambulance Victoria
Creating an essential intranet for a mobile workforce
Presentation from Intranets2016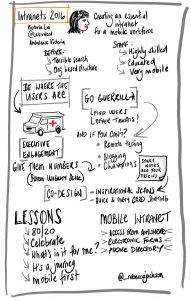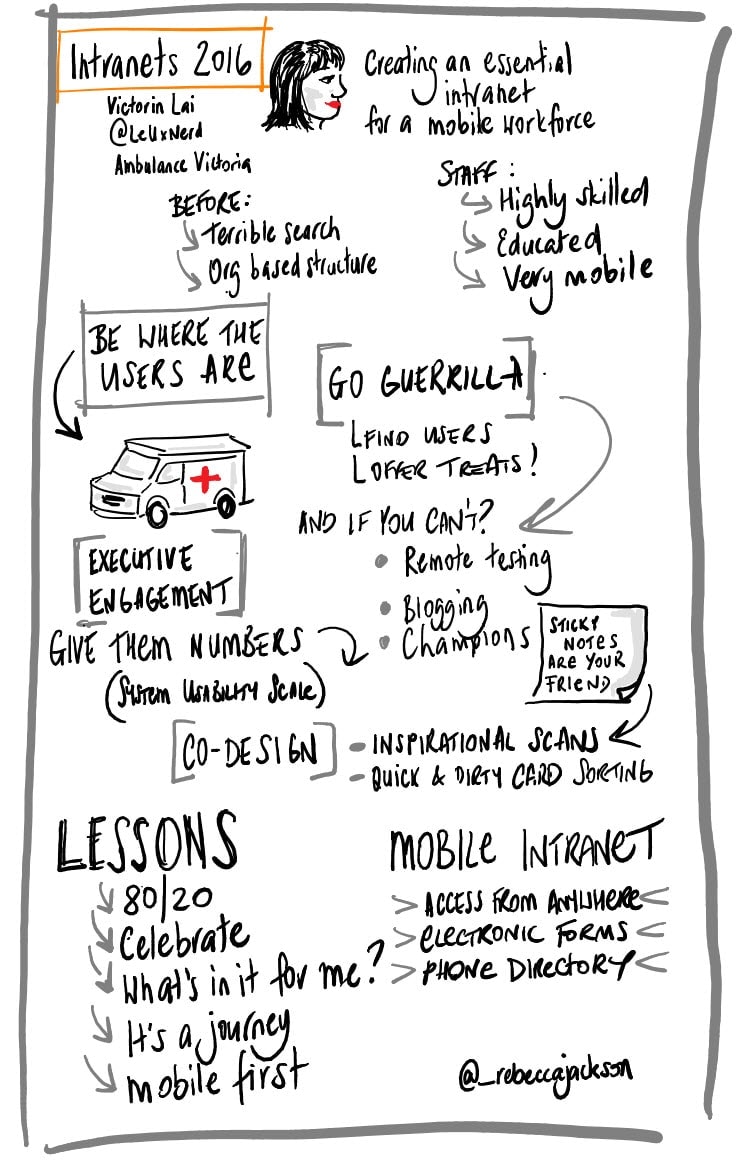 About my talk
As part of the project to transform its intranet, Ambulance Victoria recognised that it needed to place particular focus on paramedics. This mobile workforce is doing critical work for the community and the intranet needed to support them effectively in their roles, from clinical information to employment matters.
Victorin will share insights and learnings about the specific approach taken to ensure that the new intranet met the needs of the paramedics. This session will cover:
practical ways to engage with a diverse workforce
mobile vs non-mobile workforce requirements and how to juggle both
time-saving process improvements such as ordering uniforms, logging incident forms and accessing clinical information.
About me
Victorin is a Collaboration & UX Specialist working within the I&T division of Ambulance Victoria. Her role involves developing and managing the corporate intranet as well as other collaboration platforms. Her experience includes 4 years in research engineering for embedded systems and over 8 years in collaboration. Victorin has a huge passion for social media, user experience and collaboration. She's recently been bitten by the running bug and has been desperately trying to coax her Labrador to run alongside her.
Photos from Intranets2016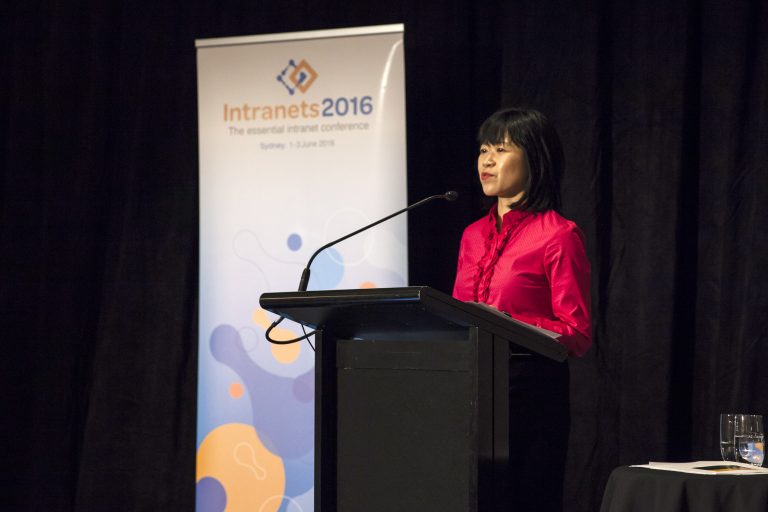 Produced by Step Two, DEX 2023 is all about shaping the future of digital employee experience, while taking action today. Dive into our wonderful collection of speakers, from across Australia and around the globe.
Learn more
Our 2023 speakers: