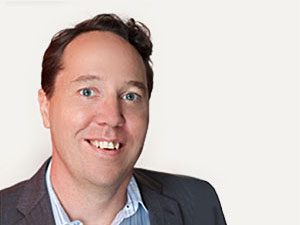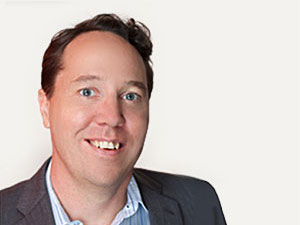 James Robertson
Step Two
Taking the fastest journey to the digital workplace
Presentation from Intranets2016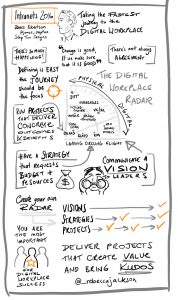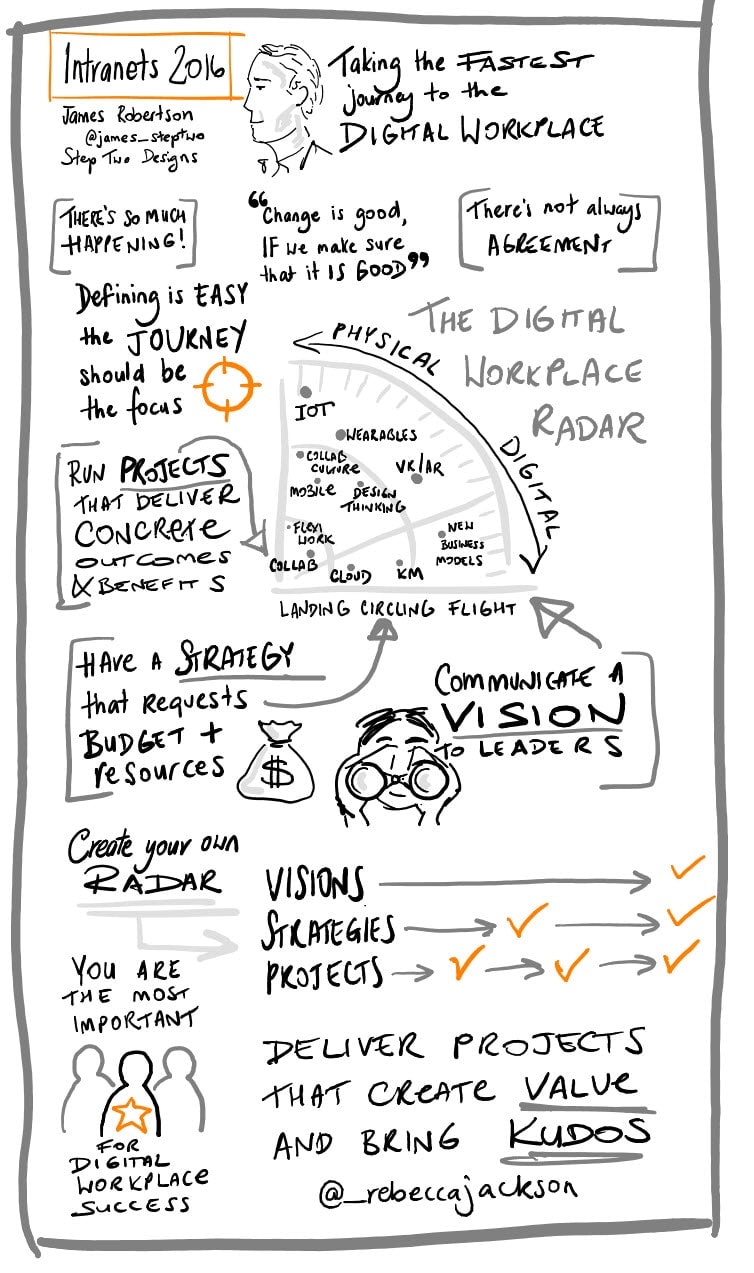 About my talk
The future of work is exciting, bringing together new technologies with new ideas about how work gets done. But today's organisations are messy, complex and political. Budgets are often tight, and different technologies may compete for attention.
So how do we, in the real world, take the fastest journey to the digital workplace we all want?
This practical keynote will:
share inspirational examples from around the globe
provide concrete approaches
help teams work out where to start
About me
James Robertson is a global leader in the intranet and digital workplace community, having written three best-selling books, Essential intranets: inspiring sites that deliver business value, Designing intranets: creating sites that work, and What every intranet team should know. With almost two decades of sustained experience in this space, James has worked with hundreds of organisations to achieve intranet success.
Photos from Intranets2016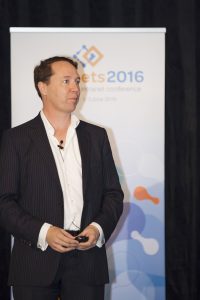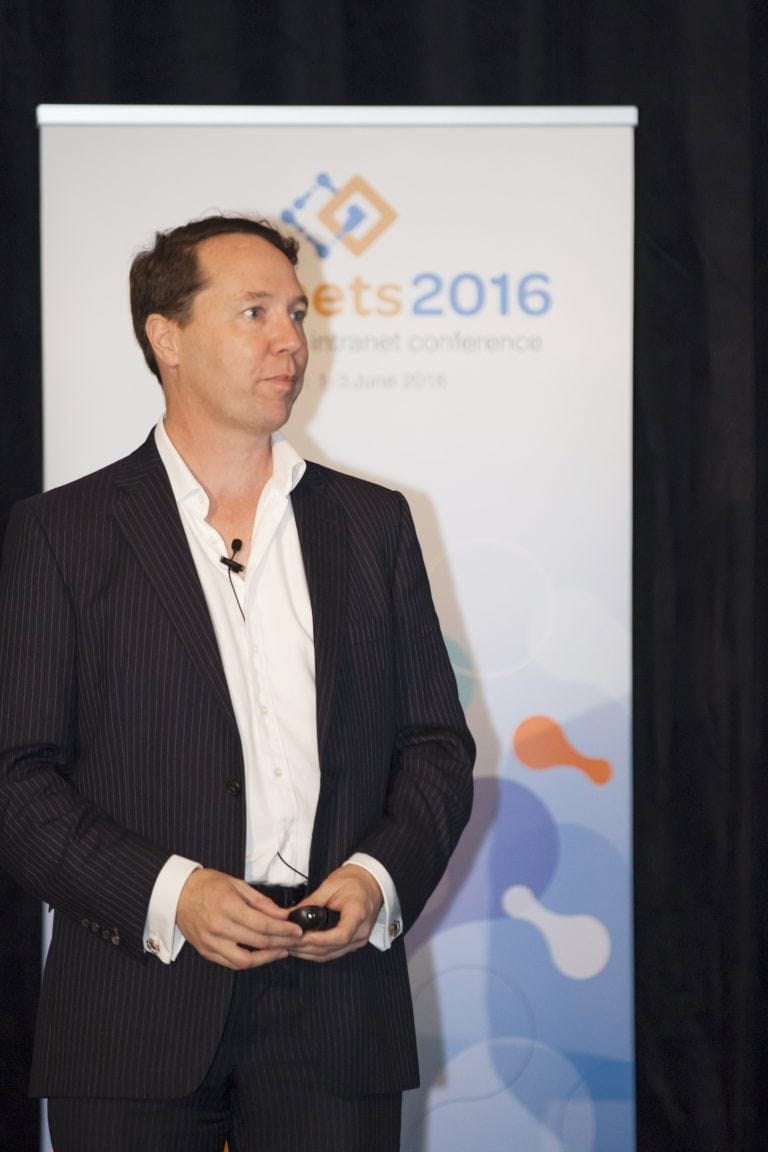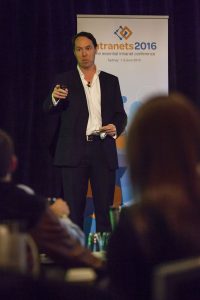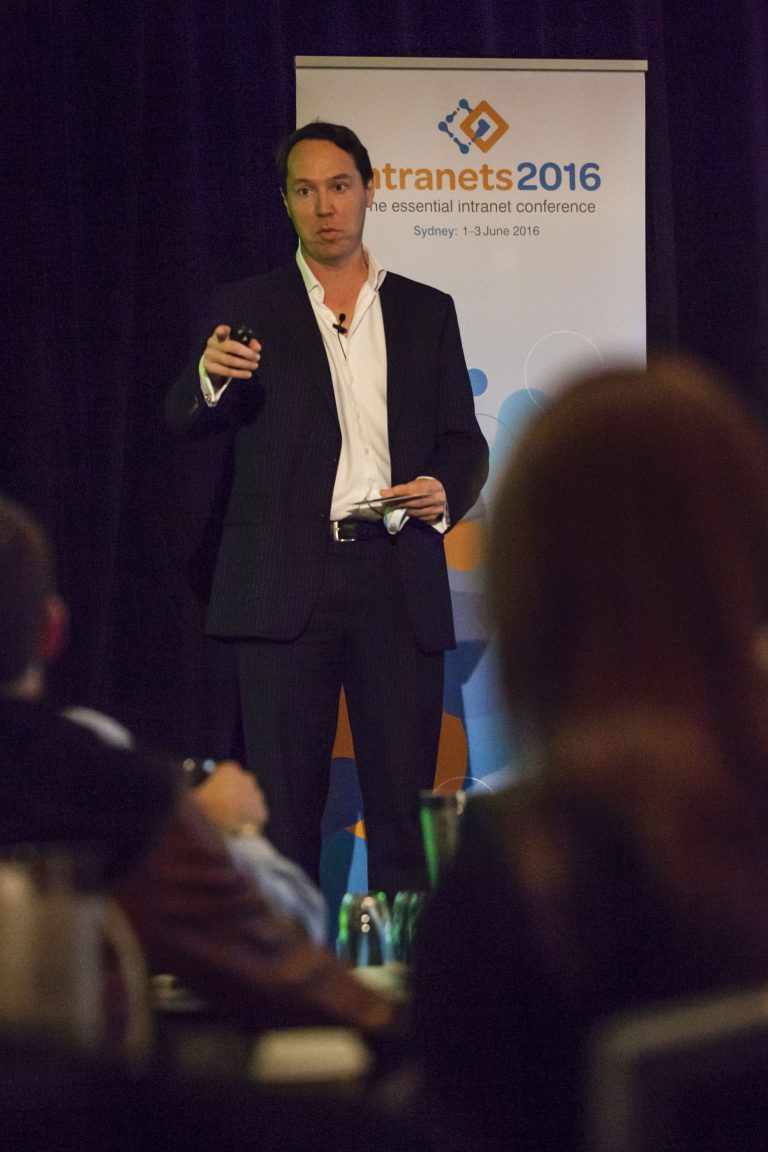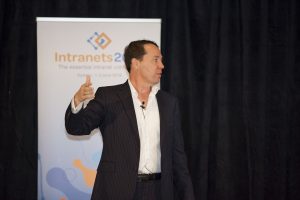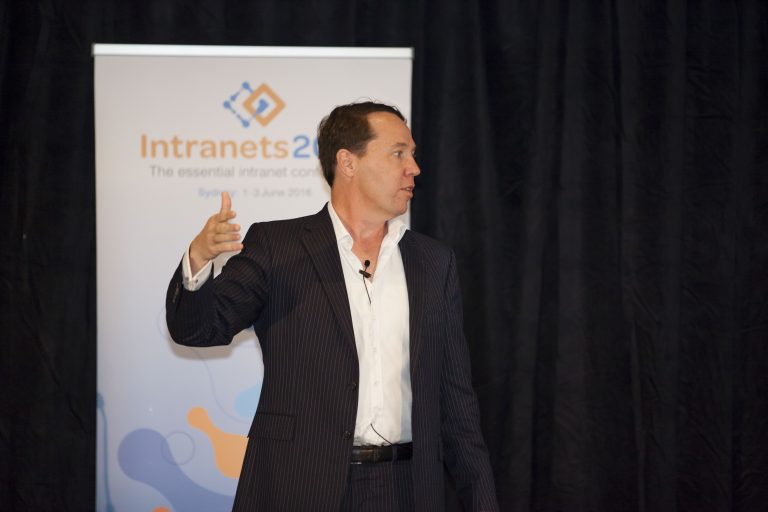 Produced by Step Two, DEX 2023 is all about shaping the future of digital employee experience, while taking action today. Dive into our wonderful collection of speakers, from across Australia and around the globe.
Learn more
Our 2023 speakers: