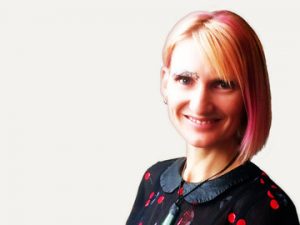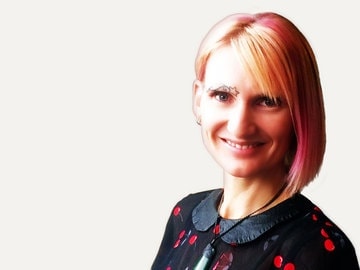 Reghan Greer
Queensland Building and Construction Commission (QBCC)
Lessons from the frontline – The ultimate rookies guide
Presentation from Intranets2016

About my talk
The scene is a government department undergoing monumental, ground-breaking change, change that leaves no stone unturned and no corner of the business untouched. The existing intranet platform is a neglected, outdated, bloated document dumping ground, loathed by all who are subjected to its labyrinthine depths. Add a feisty, lone, inexperienced intranet officer with bucketloads of business experience and a huge willingness to learn. From this zesty combination a new, more functional intranet is created that's simpler and easier to use.
Reghan's presentation will include:
a post mortem of the unwieldy, neglected mess of an intranet she inherited
a showcase of just what can be created when preconceived norms don't exist
tips and tricks for new players she learnt along the way.
About me
Reghan Greer is the Intranet Officer for the Queensland Building and Construction Commission, overseeing the intranet and internal communications. Reghan is an award winner in providing exceptional customer service. She has over 20 years of experience delivering troubleshooting and client services to both internal and external consumers. Reghan has been working for the Commission for 6 years in various divisions and has used this extensive business knowledge to rebuild the business' intranet.
Photos from Intranets2016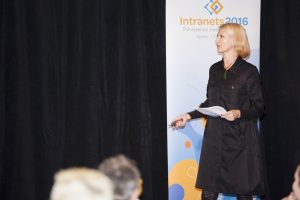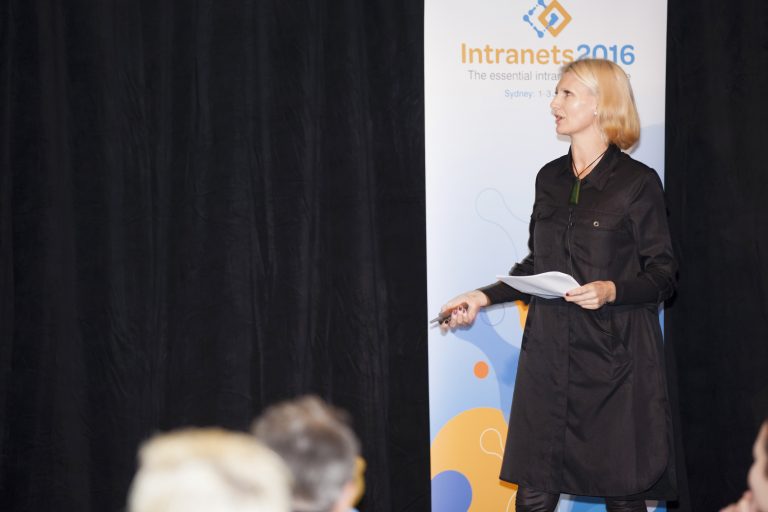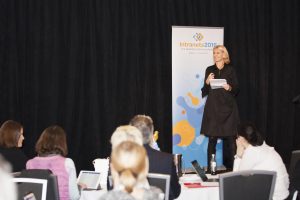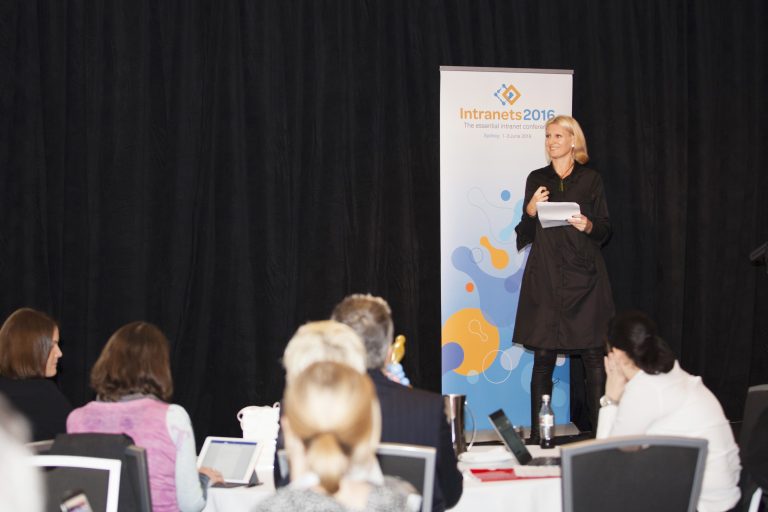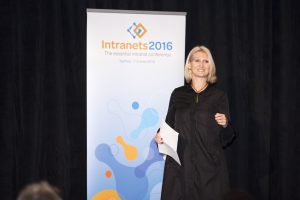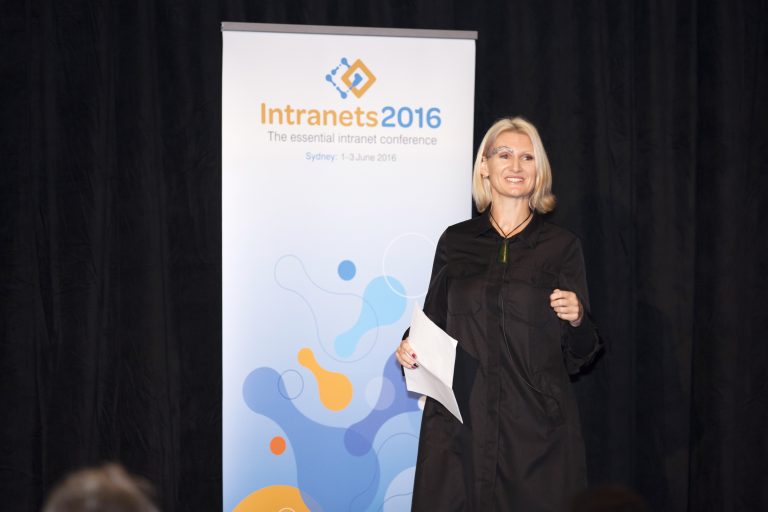 Produced by Step Two, DEX 2023 is all about shaping the future of digital employee experience, while taking action today. Dive into our wonderful collection of speakers, from across Australia and around the globe.
Learn more
Our 2023 speakers: