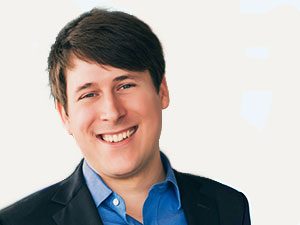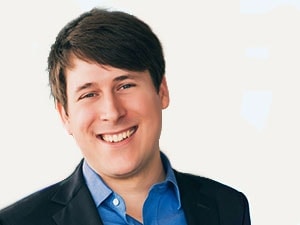 Richard Harbridge
2toLead (Canada)
Intranets in the cloud: what you need to know
Presentation from Intranets2016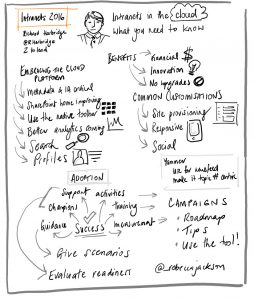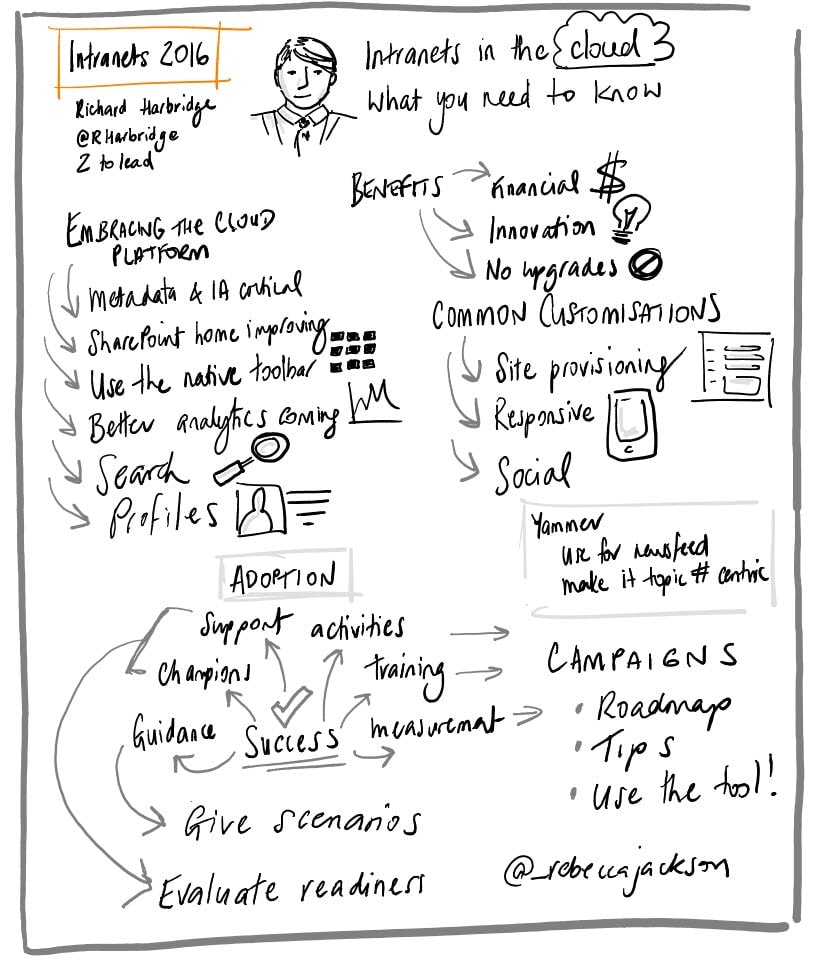 About my talk
There is a growing trend of organisations moving to 'the cloud' to meet their intranet. While many organisations are running their Intranets 'on the premises', many are considering entirely cloud-based solutions such as Office 365. The question for many companies is: 'should our intranet be built with Office 365?'.
In this session, Richard will explore:
the benefits Office 365 brings to an intranet
where the issues and challenges will lie
when and how you may integrate Office 365 with your existing intranet today.
About me
Richard Harbridge is an author and internationally recognised expert in Office 365, SharePoint and Collaboration. He has defined, architected, developed and implemented hundreds of Office 365, SharePoint, and Azure solutions for customers around the world.
As a sought-after speaker he often shares his insights, experiences, and advice around collaboration, knowledge management, social computing, ROI, governance, user adoption, and training at many industry events around the world.
When not speaking at industry events Richard works as the CTO of 2toLead helping Microsoft, Microsoft partners, and Microsoft customers as an advisor around business and technology.
Photos from Intranets2016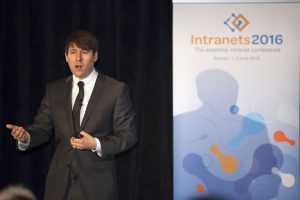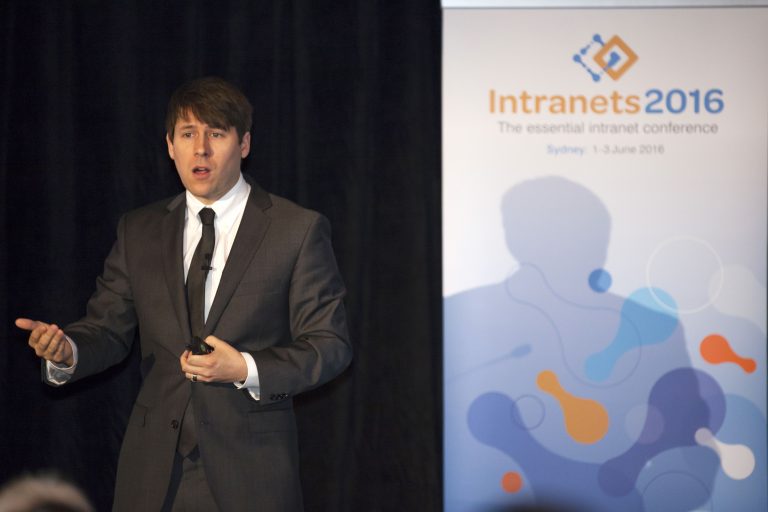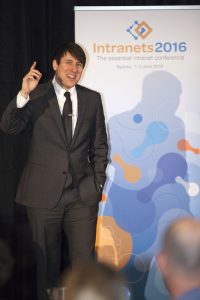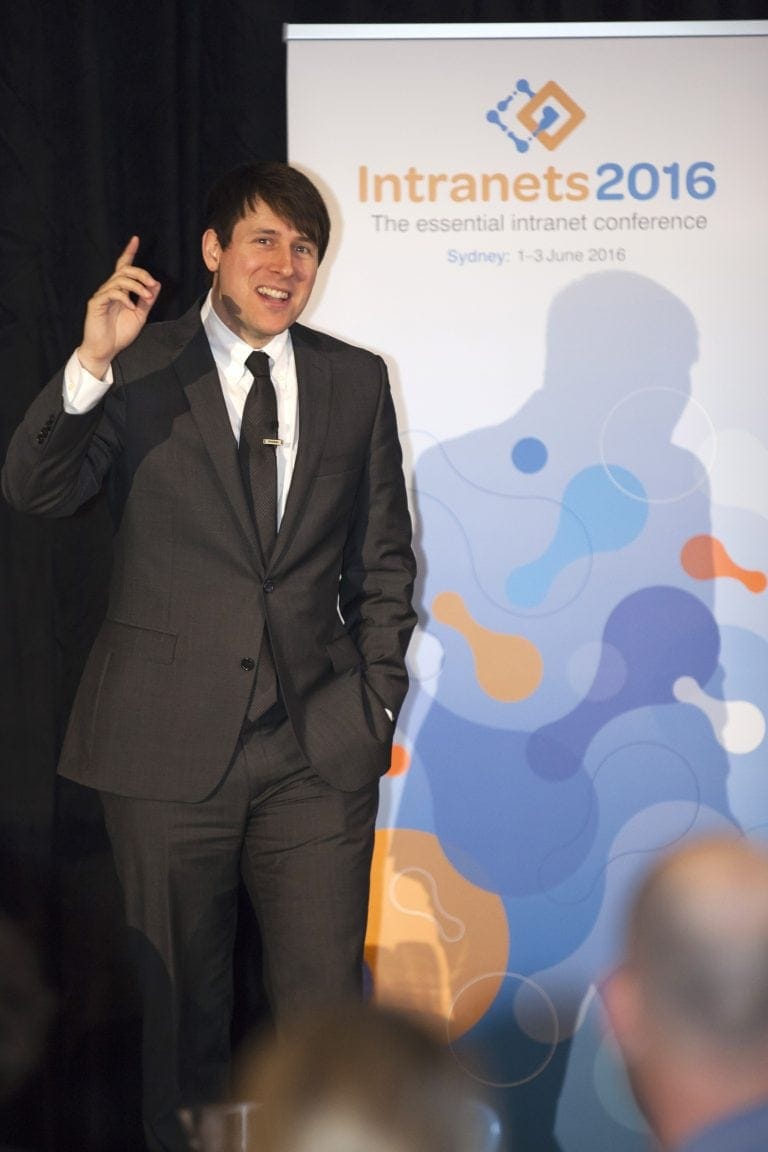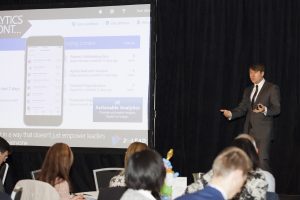 Produced by Step Two, DEX 2023 is all about shaping the future of digital employee experience, while taking action today. Dive into our wonderful collection of speakers, from across Australia and around the globe.
Learn more
Our 2023 speakers: