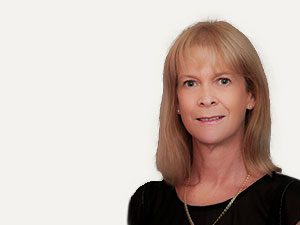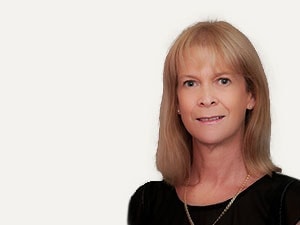 Maree Courts
GHD
GHD's intranet for the future
Presentation from Intranets2016
About my talk
Maree will present a case study tour of GHD's intranet for the future, which involved moving the legacy Lotus Notes/Domino environment to a new and improved SharePoint 2013 platform leveraging select third party products. With a vision to provide a scalable modern platform to enhance collaboration across many countries, you will see how GHD delivered:
a knowledge management solution focused on global collaboration
an expertise directory connecting staff on a common topic/skill
project sites that deliver a global, regional and project view catering to different audience needs.
About me
Maree Courts has nearly two decades of experience delivering innovative business solutions across a number of industries including legal, utilities and professional services consultancies. She currently works for GHD, a global professional services company; where she was an integral member of the design & development team for the GHD Innovation program and a member of the Internal Innovation Advisory Group.
In her current role as Business Systems Manager, she is excited to be leading the greenfield implementation of SharePoint 2013 as the company's new application and collaboration platform and redesign of the global company intranet. In her spare time, Maree is a passionate amateur photographer.
Photos from Intranets2016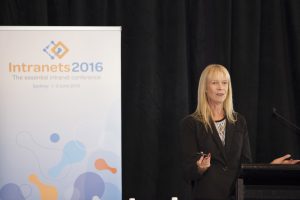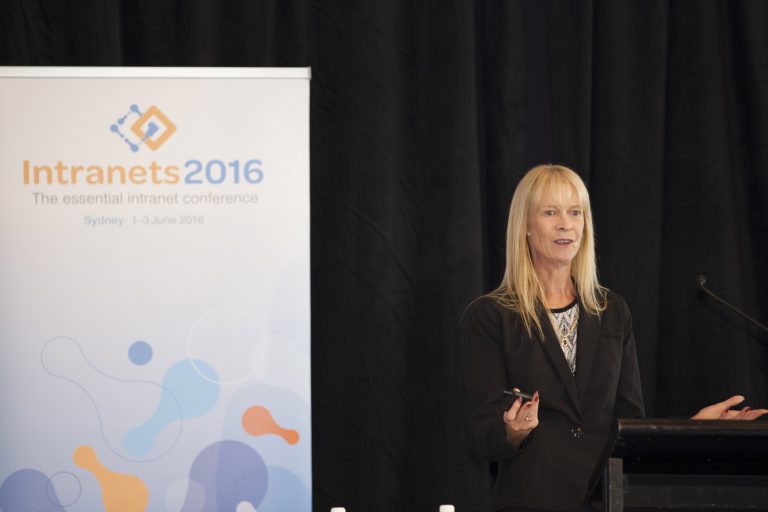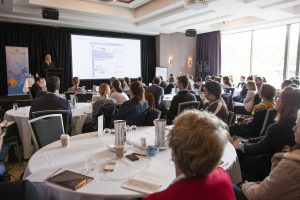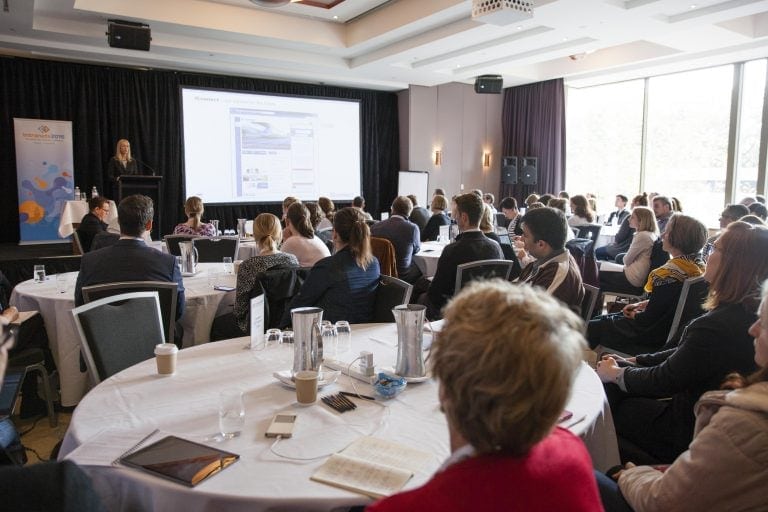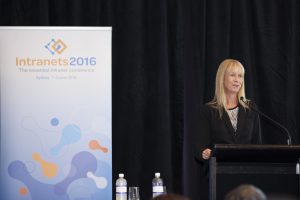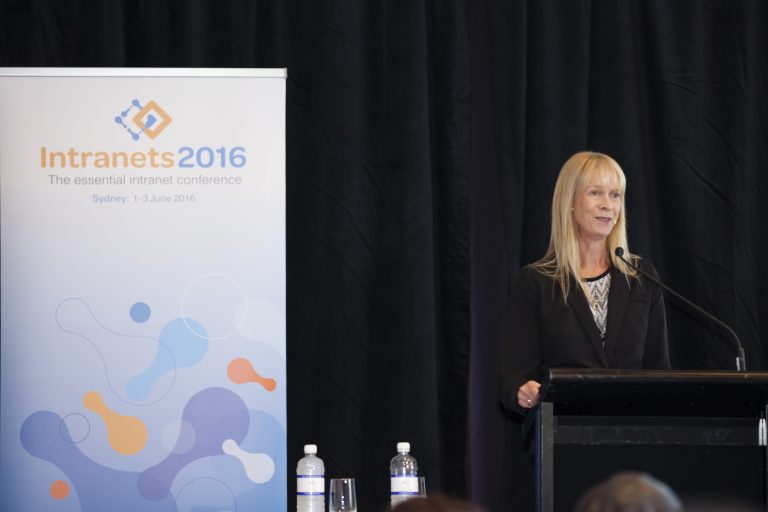 Produced by Step Two, DEX 2023 is all about shaping the future of digital employee experience, while taking action today. Dive into our wonderful collection of speakers, from across Australia and around the globe.
Learn more
Our 2023 speakers: