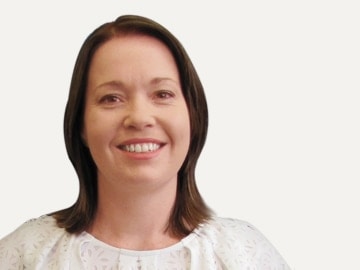 Amanda Webb
Queenslanders Credit Union
From geek to gorgeous — how a small team transformed a corporate intranet
Presentation from Intranets2014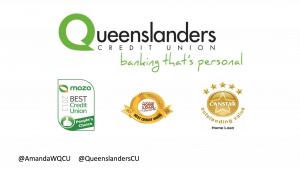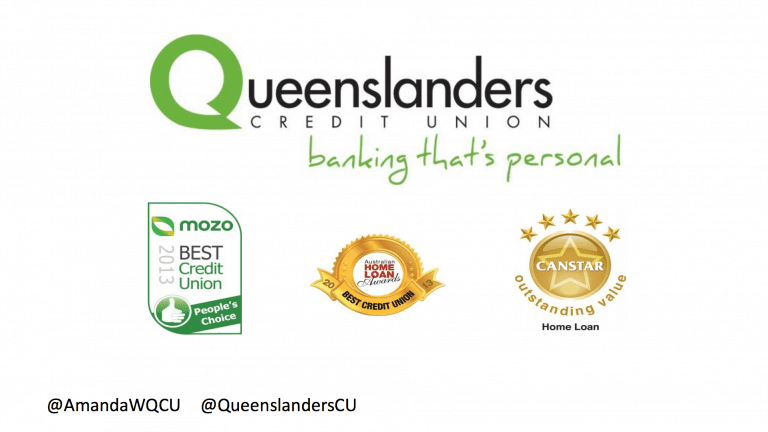 About my talk
Queenslanders Credit Union has provided banking services to local communities for 50 years, but they are very proud to say they are not a bank. Driven by the mutual philosophy of turning any profits straight into benefits for customers rather than dollars for shareholders meant that spending big on a corporate intranet was not on the cards.  So Queenslanders had to get creative to deliver a modern, low cost, out of the box solution that would benefit both staff and customers.
With SharePoint out of their price range and limited human resourcing capabilities they had to find another solution that would give the Queenslanders team what it wanted: awesome search; empowerment to help customers and a friendly hub of information.
Amanda will share how they delivered on all this by getting everyone involved in the project.  She will discuss how they succeeded by using:
Collaboration
Communication, and
Determination
About me
Amanda Webb is a Learning & Development Manager within the Queenslanders Credit Union team, managing the corporate intranet and internal communications. She sees effective communication as requiring a deep understanding of your organisation rather than following the standard communication rules.  Her focus lies in coaching, communication, developing leaders and holistically supporting organisational change.  WARNING: she is not an intranet guru.
Photos from Intranets2014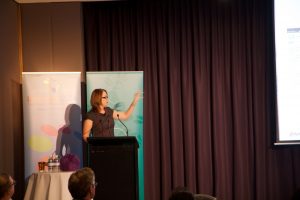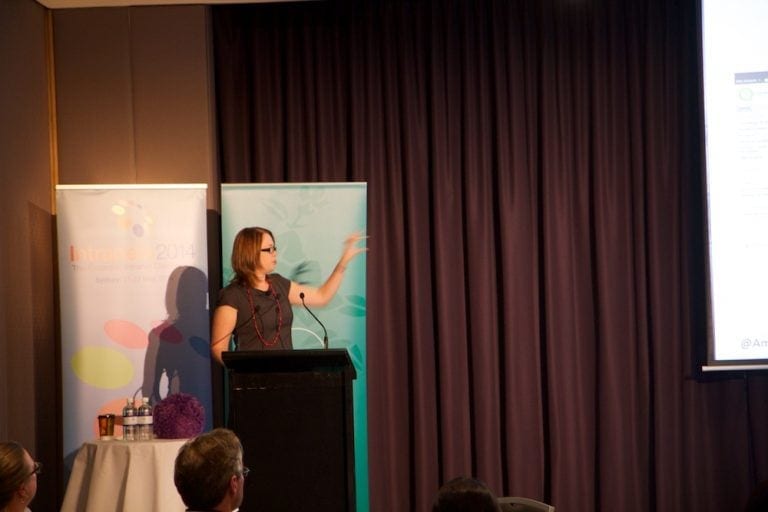 Produced by Step Two, DEX 2023 is all about shaping the future of digital employee experience, while taking action today. Dive into our wonderful collection of speakers, from across Australia and around the globe.
Learn more
Our 2023 speakers: