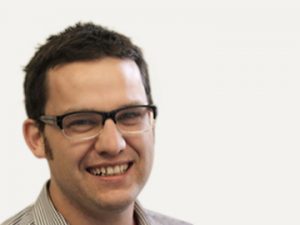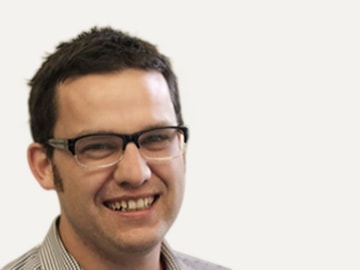 Ben Rowe
Thirst Studios
User experience and your intranet brand
Presentation from Intranets2014
About my talk
We often think of our intranet 'brand' as just the logo or the colour scheme. But in reality, brand means so much more. Your intranet brand is influence by interface design, usability, tone of voice, and even performance. It's the sum of the entire user experience.
Ben's talk will cover:
What does branding mean in the age of User Experience?
 What factor affect the overall experience of an intranet?
 How can you build moments of delight into your Intranet touchpoints?
 What metrics can you use to measure a delightful experience?
About me
Ben Rowe is a User Experience designer at Thirst Studios by day. A UX, Marketing and Strategic generalist, Ben helps businesses understand the importance of user experience strategy. He loves to create beautiful, usable digital experiences that make the world just that little bit better.

Produced by Step Two, DEX 2023 is all about shaping the future of digital employee experience, while taking action today. Dive into our wonderful collection of speakers, from across Australia and around the globe.
Learn more
Our 2023 speakers: