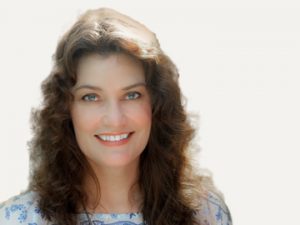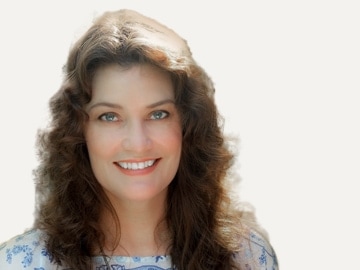 Vikki Hsieh
News Corp Australia
Delivering on intranet goals in times of significant change
Presentation from Intranets2014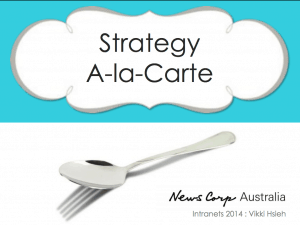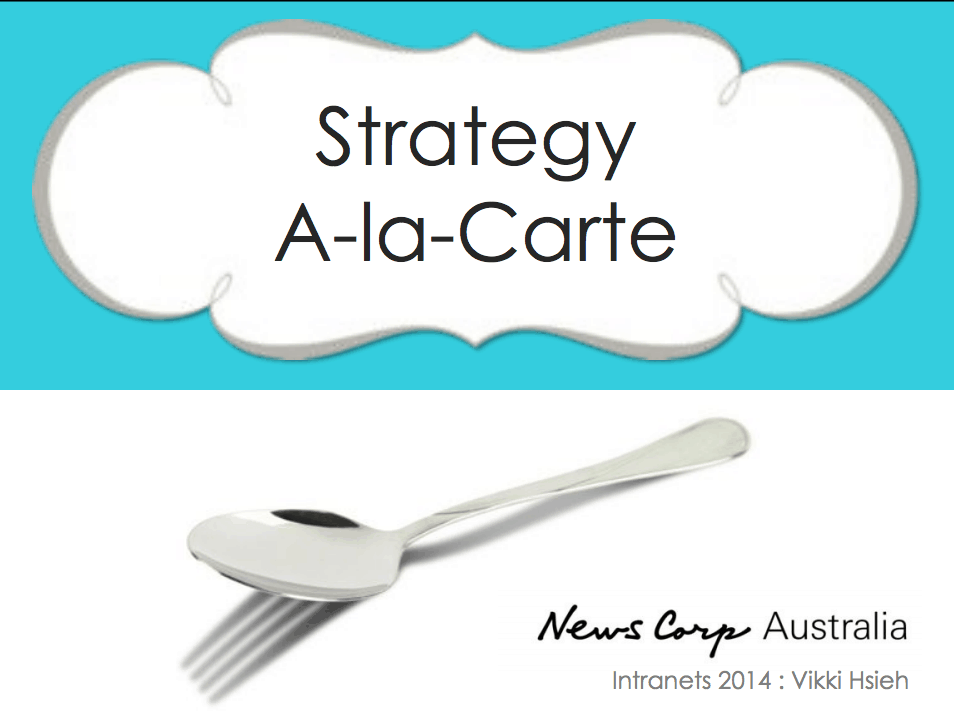 About my talk
 News Corp Australia is a fast paced and quickly changing business offering both printed and online news. They embarked on a two year intranet journey which included amalgamating 33 intranets into one! Beginning with a solid strategy, they then created a plan and knew exactly where they were headed. But then things changed: new stakeholders, new sponsors, new ambitions. How do you quickly change course, continue to maintain momentum without ditching all the hard work of the original strategy?
Vikki will tell you how they managed this at News, covering
why a strategy and plan are essential even if you know there will be change ahead
how to adapt plans by reevaluating, re-prioritising while remaining focused on the original goals
how to continue to deliver value and boost credibility in times of significant change
About me
Vikki has over 18 years in the digital industry, with roles running the gamut of development, project management to UX and collaboration. Currently Vikki is the Collaboration and Intranet Manager at News Corp Australia. From her many years working with UX specialists Vikki is bringing her passion for user experience and design to the internal solutions being created for News employees.
Photos from Intranets2014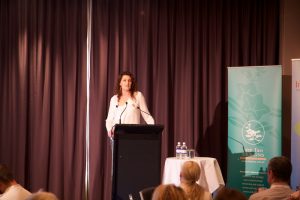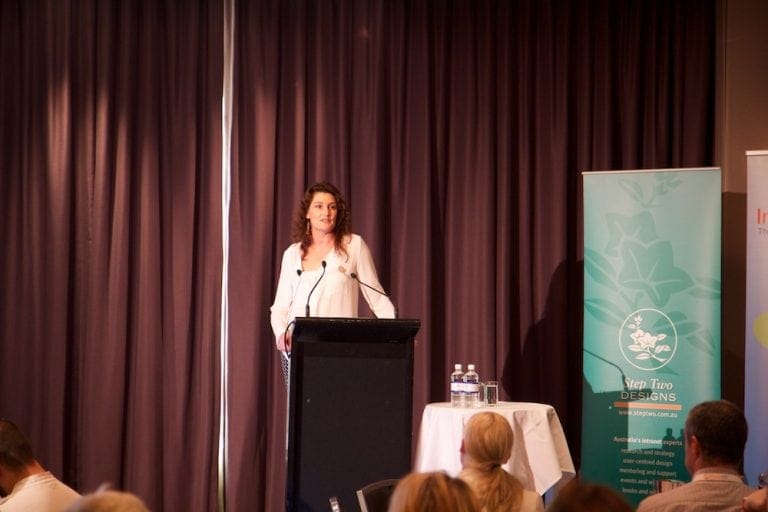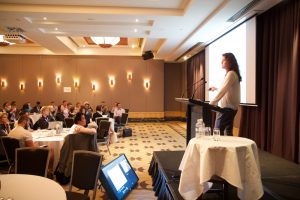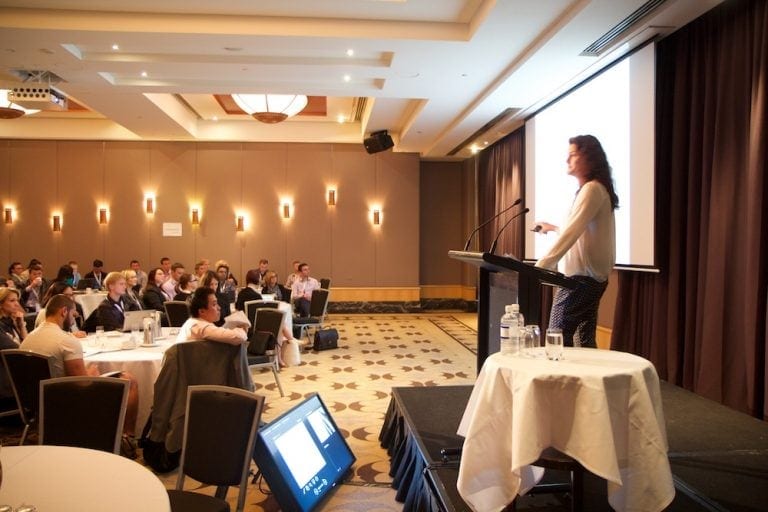 Produced by Step Two, DEX 2023 is all about shaping the future of digital employee experience, while taking action today. Dive into our wonderful collection of speakers, from across Australia and around the globe.
Learn more
Our 2023 speakers: