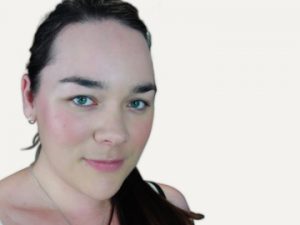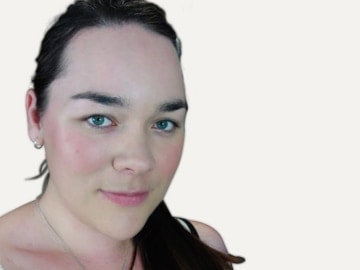 Breeana Webster
Melbourne Water
Engaging authors in our new intranet
Presentation from Intranets2014
About my talk
The intranet content at Melbourne Water was largely without ownership, out of date and difficult to maintain. As part of the intranet redevelopment project and a move to SharePoint 2013, a decision was made to stay with a distributed authoring model and put the responsibility for relevant and up to date content back onto authors agendas.
This sounded good in theory, the problem with that was nearly everyone was uninterested, unskilled and was resisting the process.
Bree will give an honest account of how she got authors:
engaged with the intranet project,
taking ownership of their pages; and
actually creating content.
About me
Bree is the Intranet Coordinator at Melbourne Water and has been involved in their recent intranet development project. She has experience ranging from managing web servers and networks, through to PR/marketing, content writing, and social media management across the public and private sectors.
Photos from Intranets2014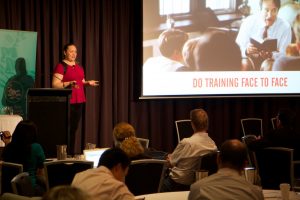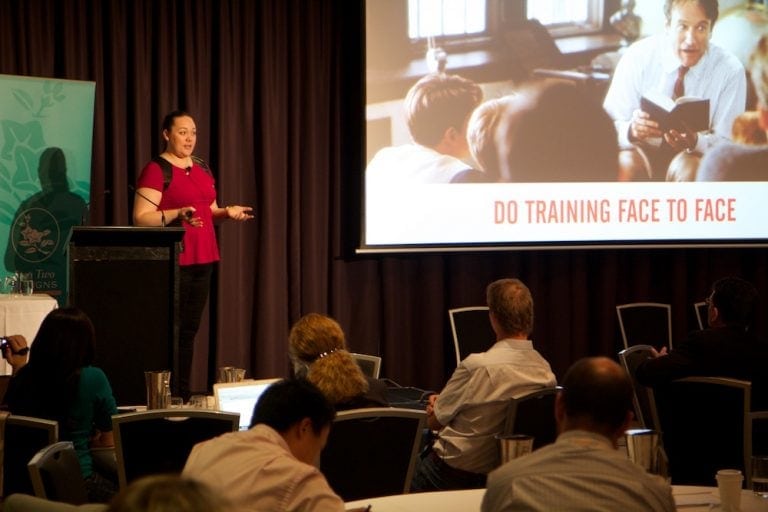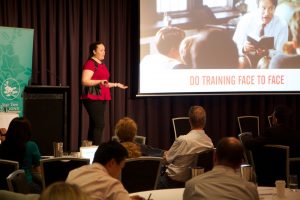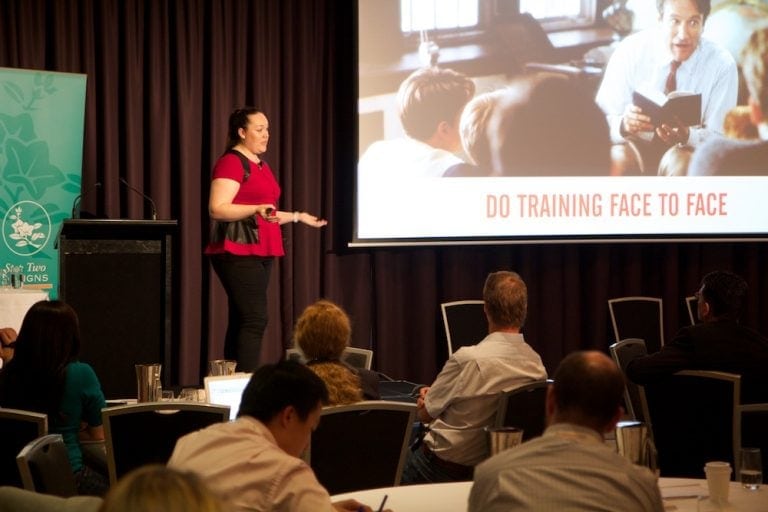 Produced by Step Two, DEX 2023 is all about shaping the future of digital employee experience, while taking action today. Dive into our wonderful collection of speakers, from across Australia and around the globe.
Learn more
Our 2023 speakers: