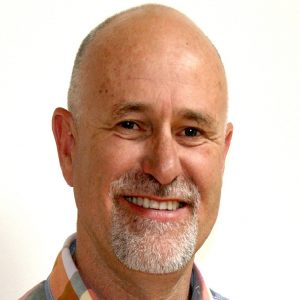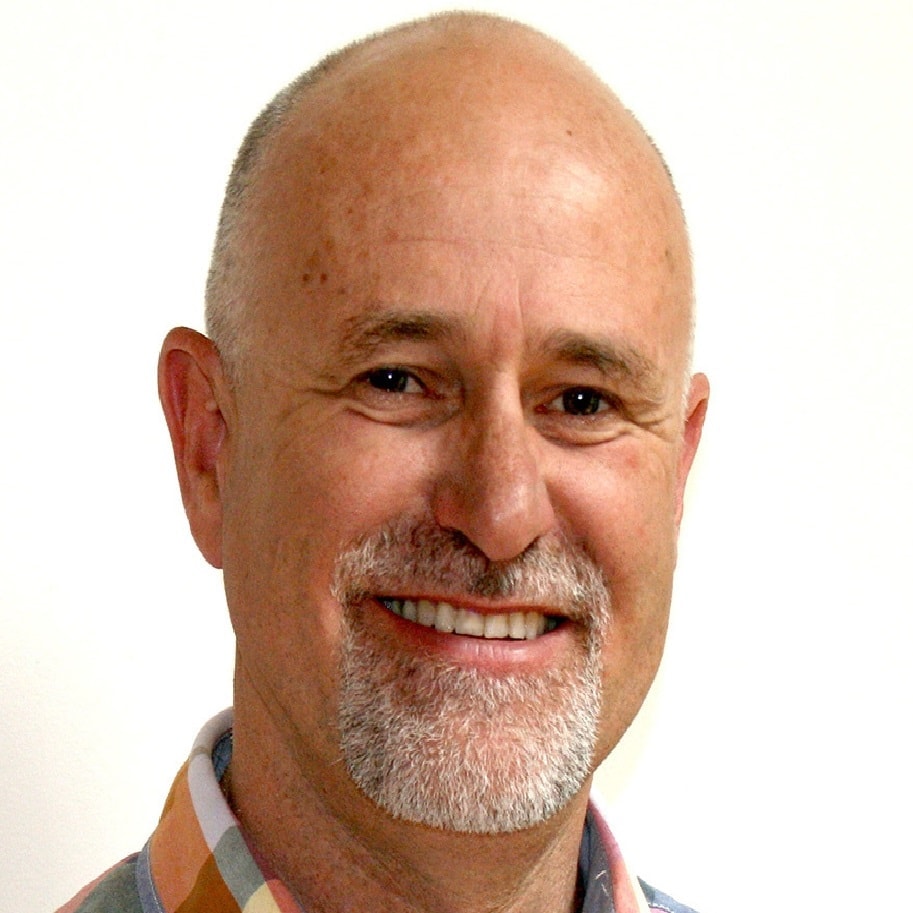 John Murphy
Design4Use
No budget, low budget or blow the budget? Getting the right UX for your intranet project
Presentation from Intranets2014
About my talk
User Experience has become an essential ingredient for any intranet or web site design. Businesses recognize that a focus on the user creates more effective, efficient and engaging user interfaces. But how much do you need? What is the bare minimum and how much is too much?
This presentation will discuss how to get the 'best bang for your User Experience buck' from any budget including:
No budget – guerilla user testing techniques
Low budget – user definition, goals, scenarios & wireframes
Blow the budget – user research, iterative prototype, testing cycles, full specifications & client mentoring
About me
John Murphy runs the User Experience consultancy – Design4Use Pty Ltd. He uses his 20 years of experience in human computer interaction, computer science and engineering to study and profile audiences, structure content, design user interfaces and conduct usability tests. John has a Masters degree in HCI and Ergonomics (London), a Bachelor of Mechanical Engineering (Aust) and a Graduate Diploma of Computer Science (Aust).

Produced by Step Two, DEX 2023 is all about shaping the future of digital employee experience, while taking action today. Dive into our wonderful collection of speakers, from across Australia and around the globe.
Learn more
Our 2023 speakers: