The Intranet and Digital Workplace Awards are global awards that recognise outstanding contributions to the fields of intranets and digital workplaces. The awards uncover remarkable solutions that deliver business value, and then share them with the wider community. We also shine a light on the talented teams behind this work, and the agencies that have supported them.
Now in their tenth year, the awards have been renamed from the Intranet Innovation Awards, in recognition of the broader scope and impact of enterprise projects.
The 2016 Intranet and Digital Workplace Awards have now closed for entries. Watch this space, as we'll be announcing the winners in September!
Awards explorer
Over the years, the Awards have grown to become a unique library of outstanding solutions, covering every aspect of intranets and digital workplaces. We are progressively releasing these as case studies, providing straight-to-the-point resources for teams in a hurry.
Use the filters below to explore the remarkable winners of the Awards: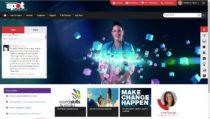 TAFE Queensland: Forging a new organisational identity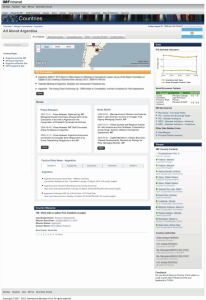 Lakewood High School: Creating the intranet experts of the future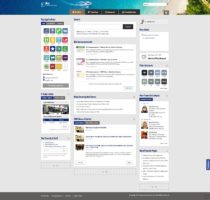 Singapore Management University: Thinking creatively to deliver a great intranet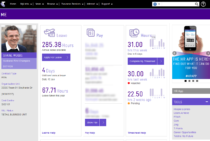 Telstra: Designing and delivering an HR dashboard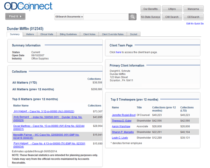 Ogletree Deakins: Improving findability and access to content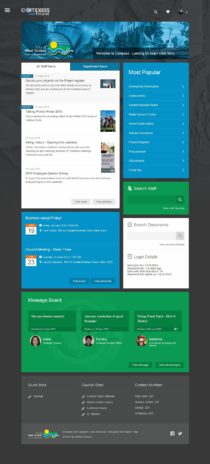 City of West Torrens: Creating a modern and effective intranet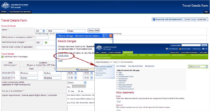 CRS Australia: Just-in-time-content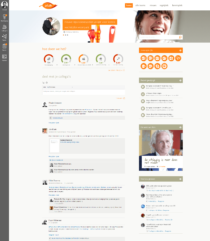 Accolade: Improving customer service with the intranet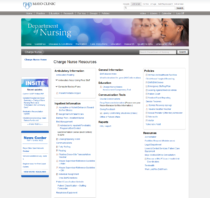 Mayo Clinic: Delivering a user-centred intranet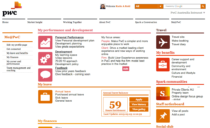 PwC Australia: Delivering a professional services intranet

MITRE: Creating responsive organisation pages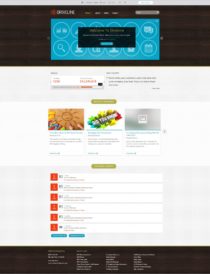 Prestige Financial: Improving findability to transform a process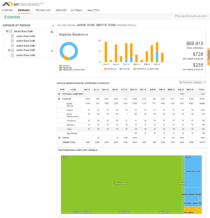 BNY Mellon: Changing user behaviour with big data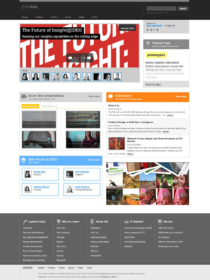 IDEO: The Tube - People and project pages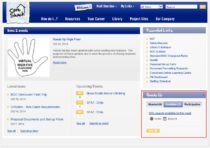 BGC Engineering: Addressing short-term resourcing needs
Latest updates from the Awards
Three ways to get what you need
1 ≫ Obtain every screenshot and case study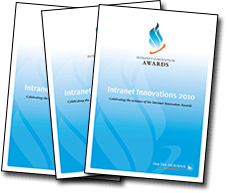 Awards bundle
A package containing all nine annual reports (2007-2015), providing a remarkable resource for intranet teams. The package comprises over 1,200 pages, including 73 winners and 54 commended entries. Winners come from across the globe, and cover a huge range of ideas and approaches. Read more
2 ≫ Get the most recent winners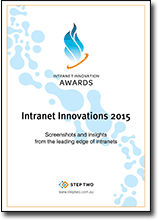 Awards annual report
The must-have annual report for all intranet teams. Sharing details on this year's winners of the Awards, it gives insight into the leading edge of intranets. Use the report to build support with senior management, and to guide planning for the intranet team's next steps. Read more
3 ≫ Target your specific questions or needs
Use the Awards Explorer above to filter down to case studies that address your immediate issues and needs. Then purchase the matching case studies to get the unique set of screenshots and insights.
Scroll back up, and filter away!
More about the Awards
The Intranet and Digital Workplace Awards are run yearly, and are backed up by a panel of global judges, as well as a solid scoring methodology.
Don't hesitate to contact us if you have any questions, or would like more information.
Find out more:
I first met Catherine in 2011 when I was still fairly new to the world of intranets. Since then I have had the opportunity to work with her many times through membership of the Intranet Leadership Forum and as a supporter of several Step Two events. She is unfailingly generous with her knowledge and always fun to work with. Catherine has a wealth of intranet experience and is a skilled mentor who uses her vibrant personality to build connections across the intranet community. I recommend Catherine as a contact to anyone who is embarking on an intranet journey.
- Rebecca Jackson, NextDC