The Intranet and Digital Workplace Awards are global awards that recognise outstanding contributions to the fields of intranets and digital workplaces. The awards uncover remarkable solutions that deliver business value, and then share them with the wider community. We also shine a light on the talented teams behind this work, and the agencies that have supported them.
Now in their tenth year, the awards have been renamed from the Intranet Innovation Awards, in recognition of the broader scope and impact of enterprise projects.
The 2016 Intranet and Digital Workplace Awards are now open for entries, with a
closing date of June 10
. See the
entry page
for full details.
Awards explorer
Over the years, the Awards have grown to become a unique library of outstanding solutions, covering every aspect of intranets and digital workplaces. We are progressively releasing these as case studies, providing straight-to-the-point resources for teams in a hurry.
Use the filters below to explore the remarkable winners of the Awards: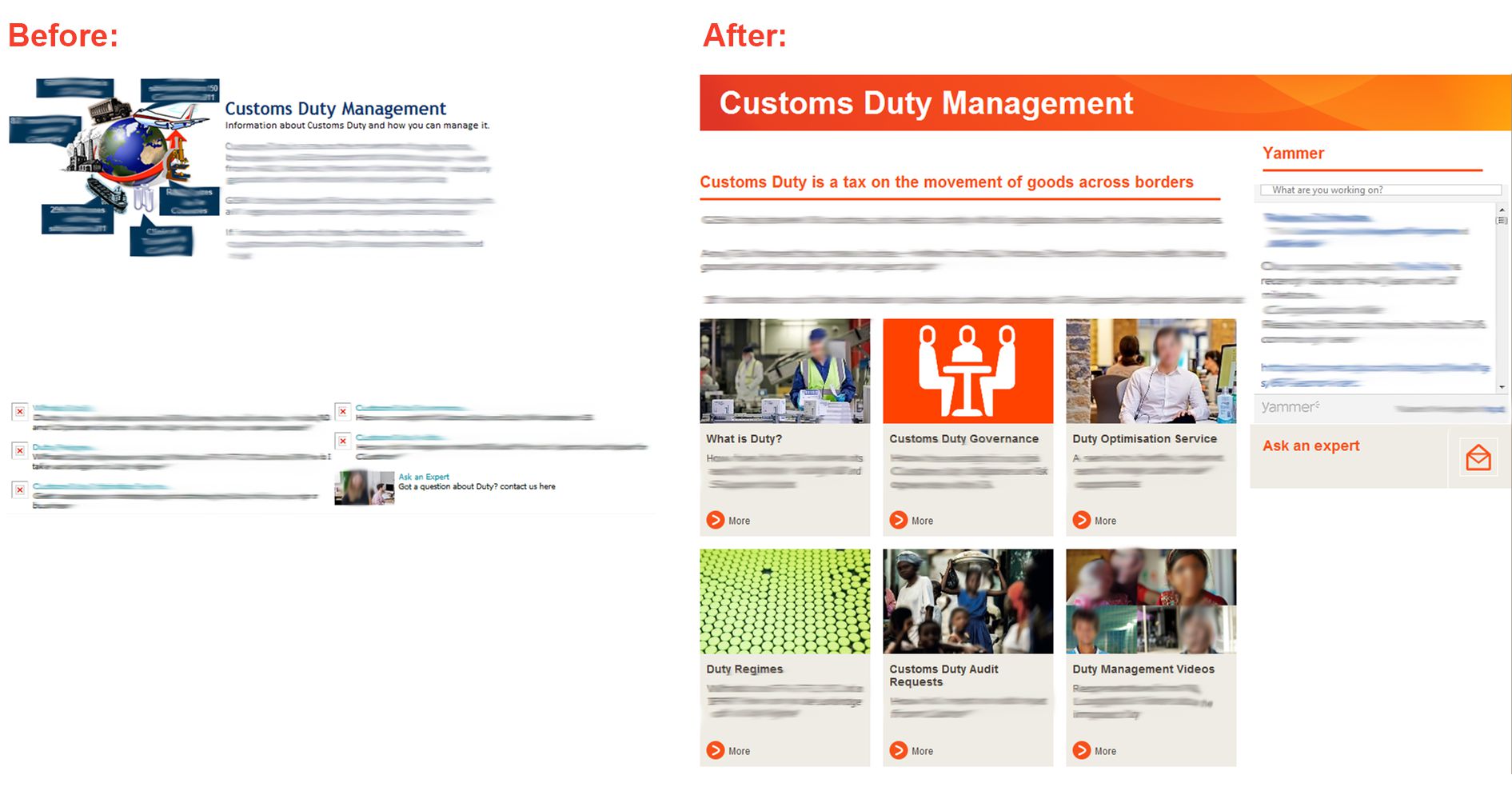 GSK: Driving brand compliance on the intranet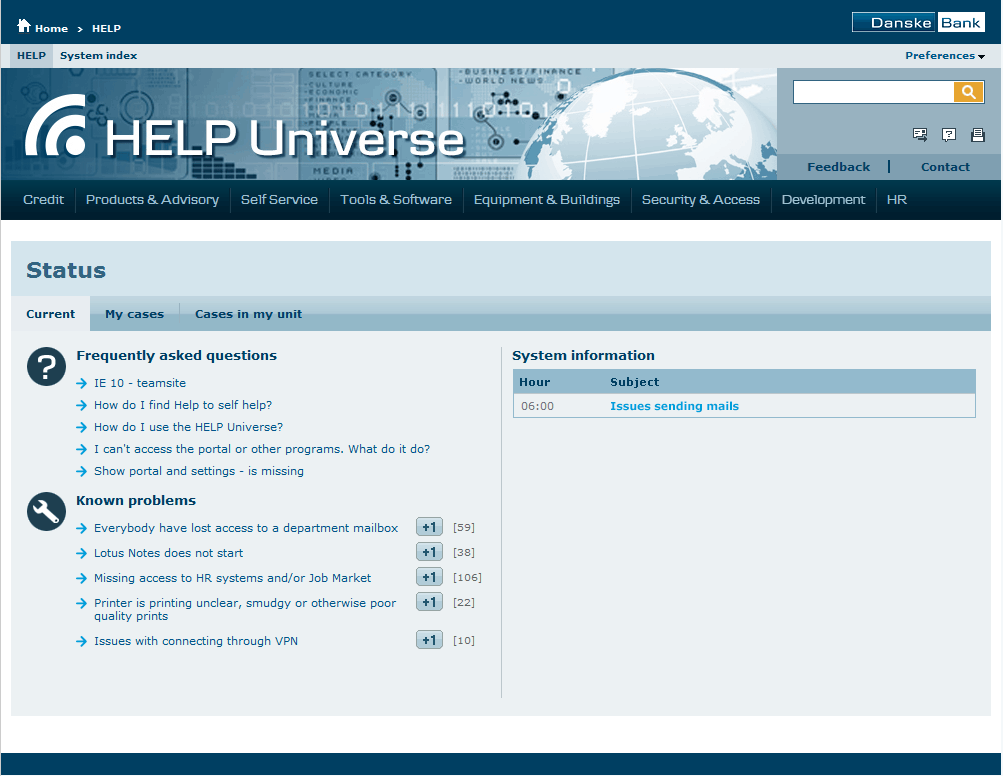 Danske Bank: Making an IT helpdesk portal user-centric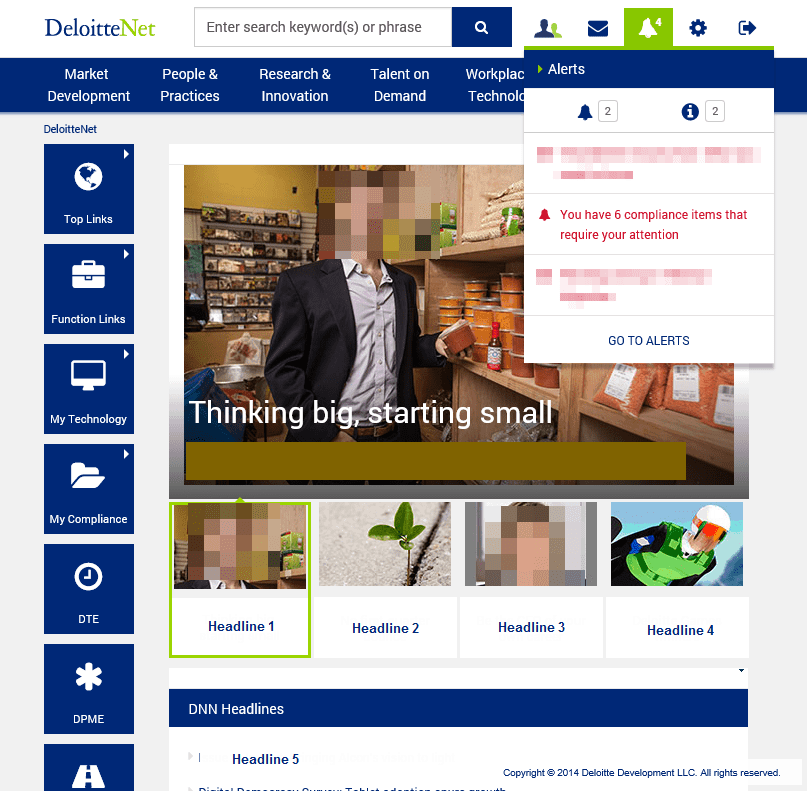 Deloitte: Creating an integrated digital ecosystem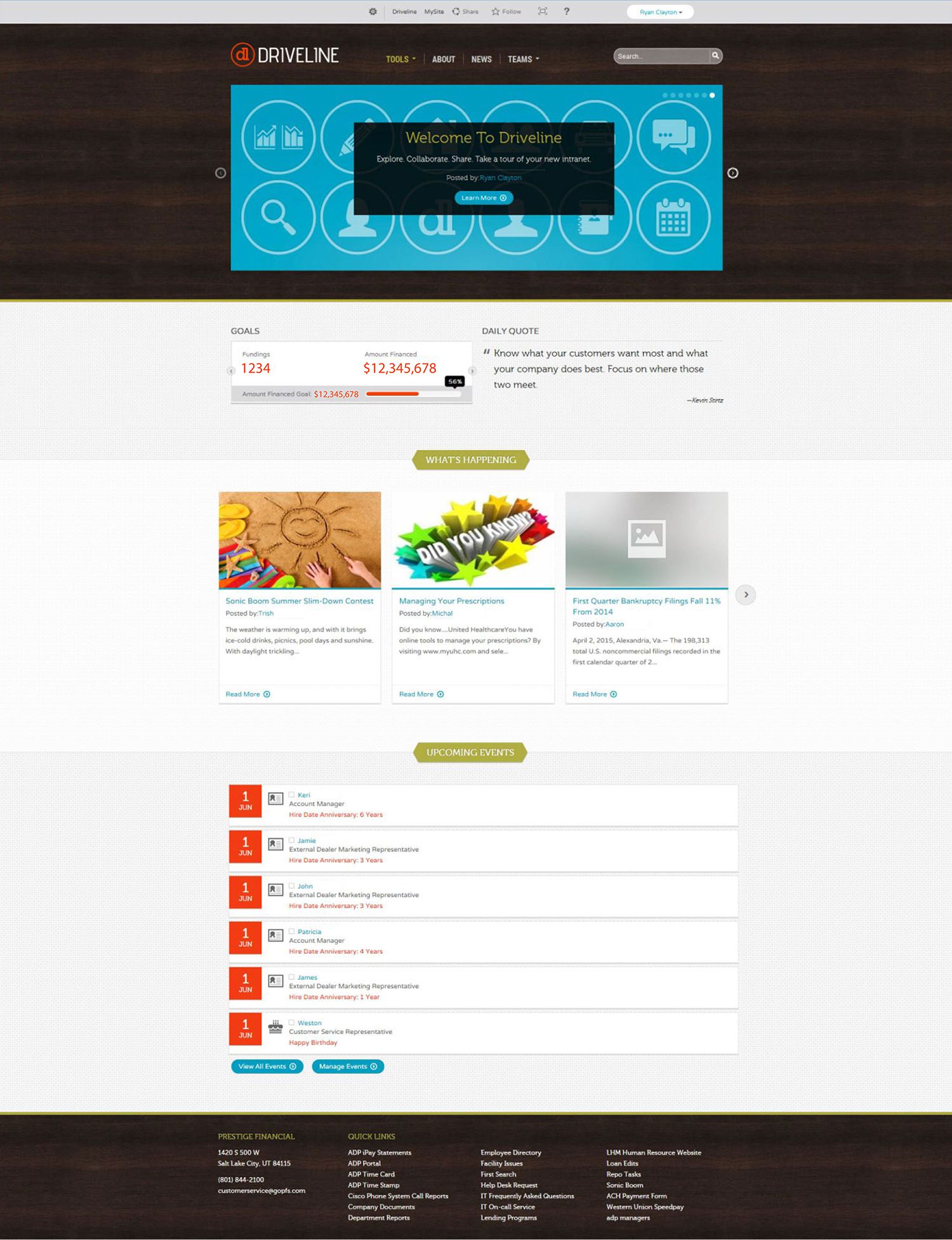 Prestige Financial: Improving findability to transform a process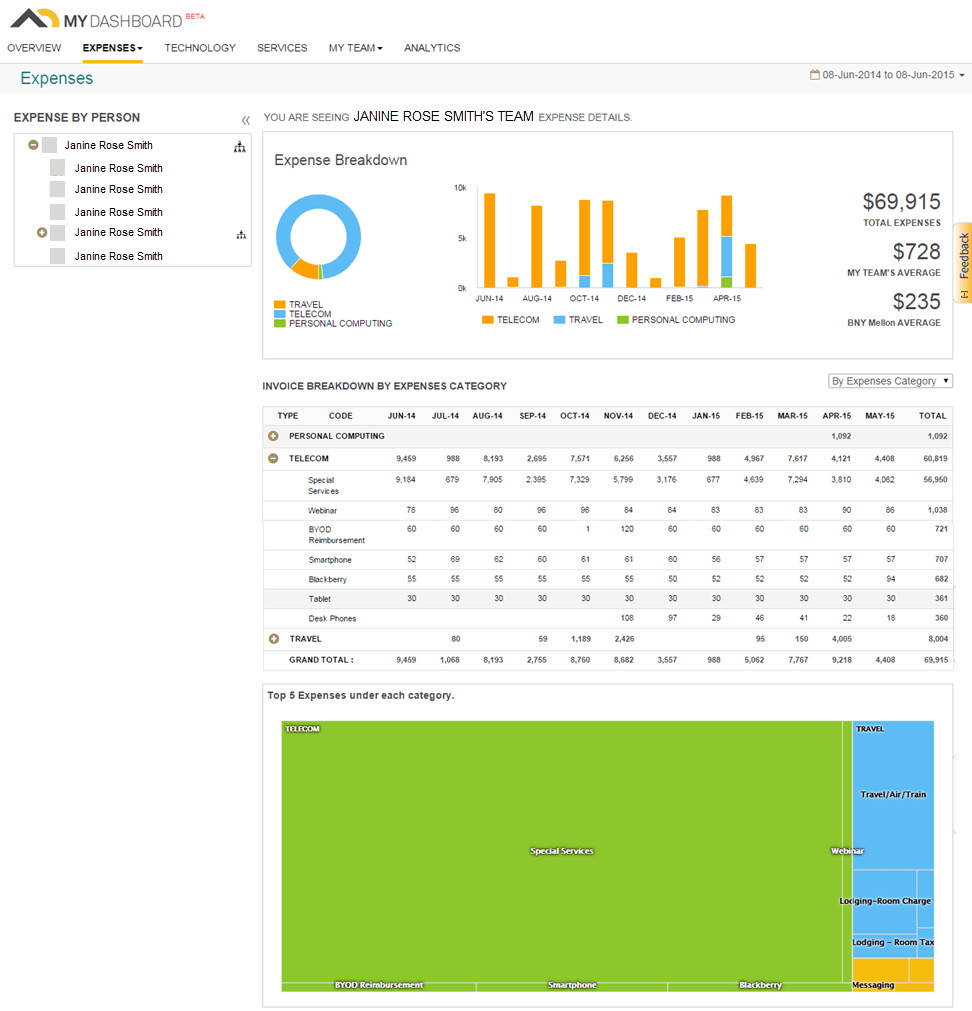 BNY Mellon: Changing user behaviour with big data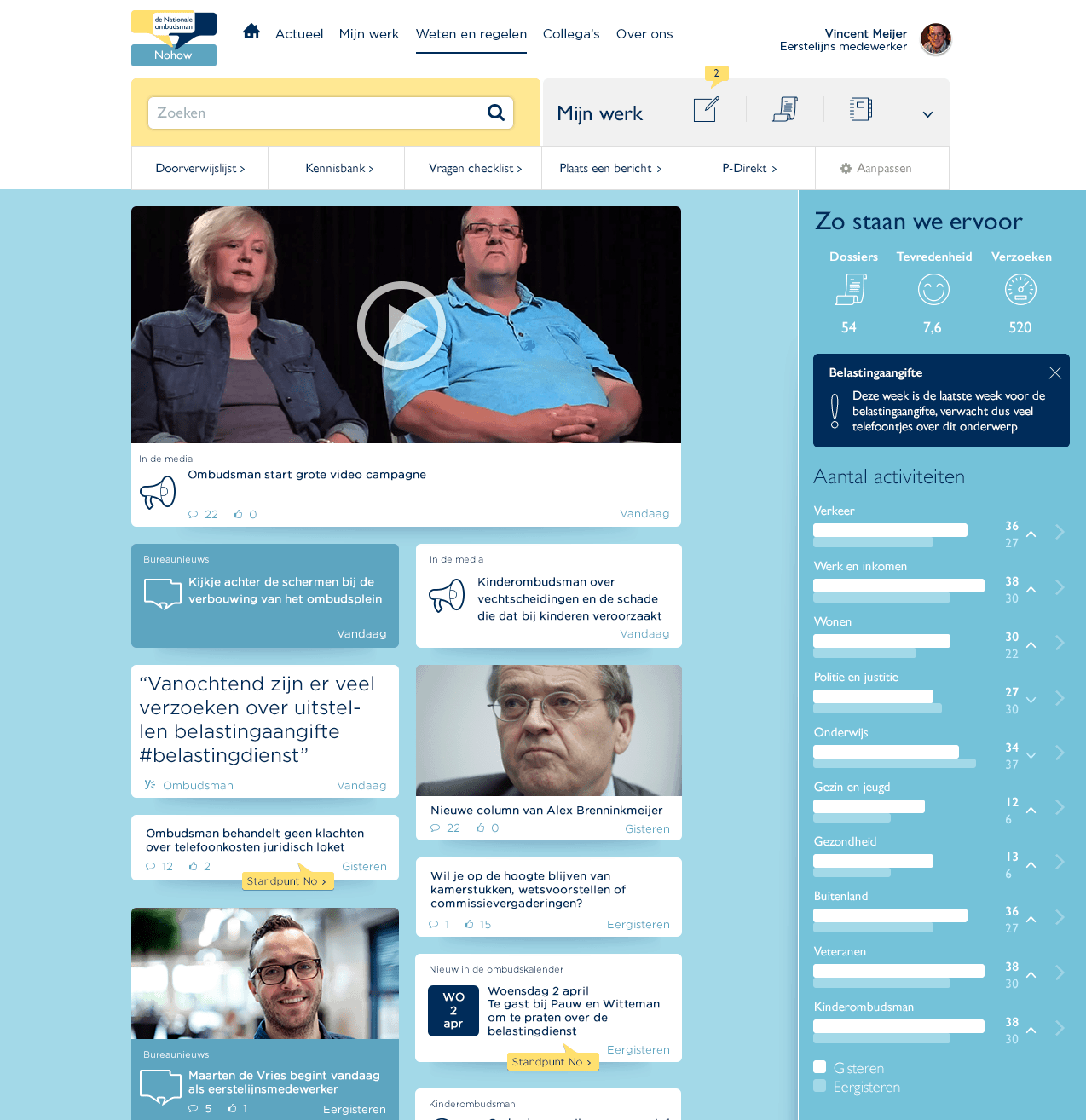 Bureau Nationale Ombudsman: Creating a user-centred digital workplace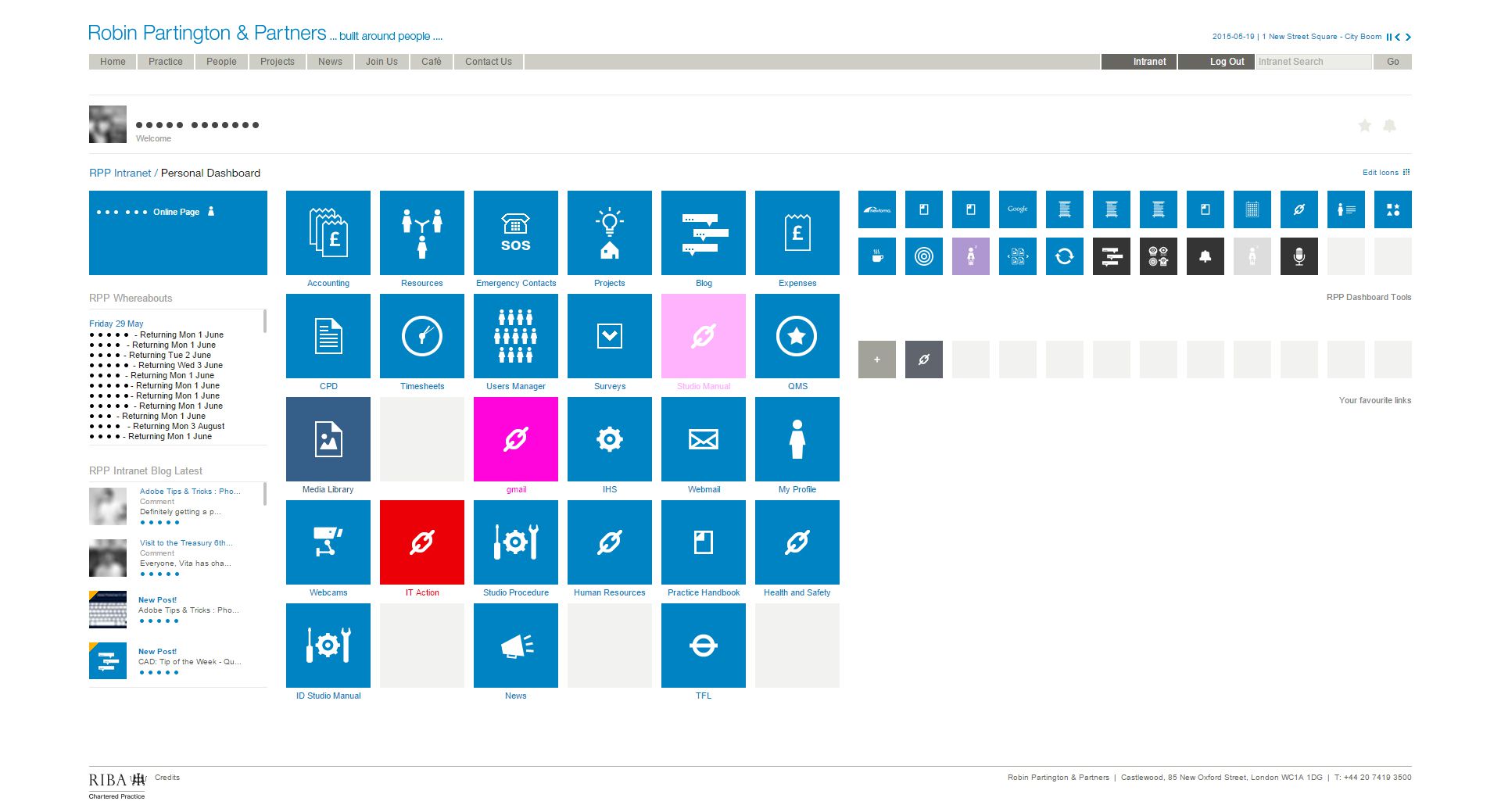 Robin Partington & Partners: Evolving a powerful digital workplace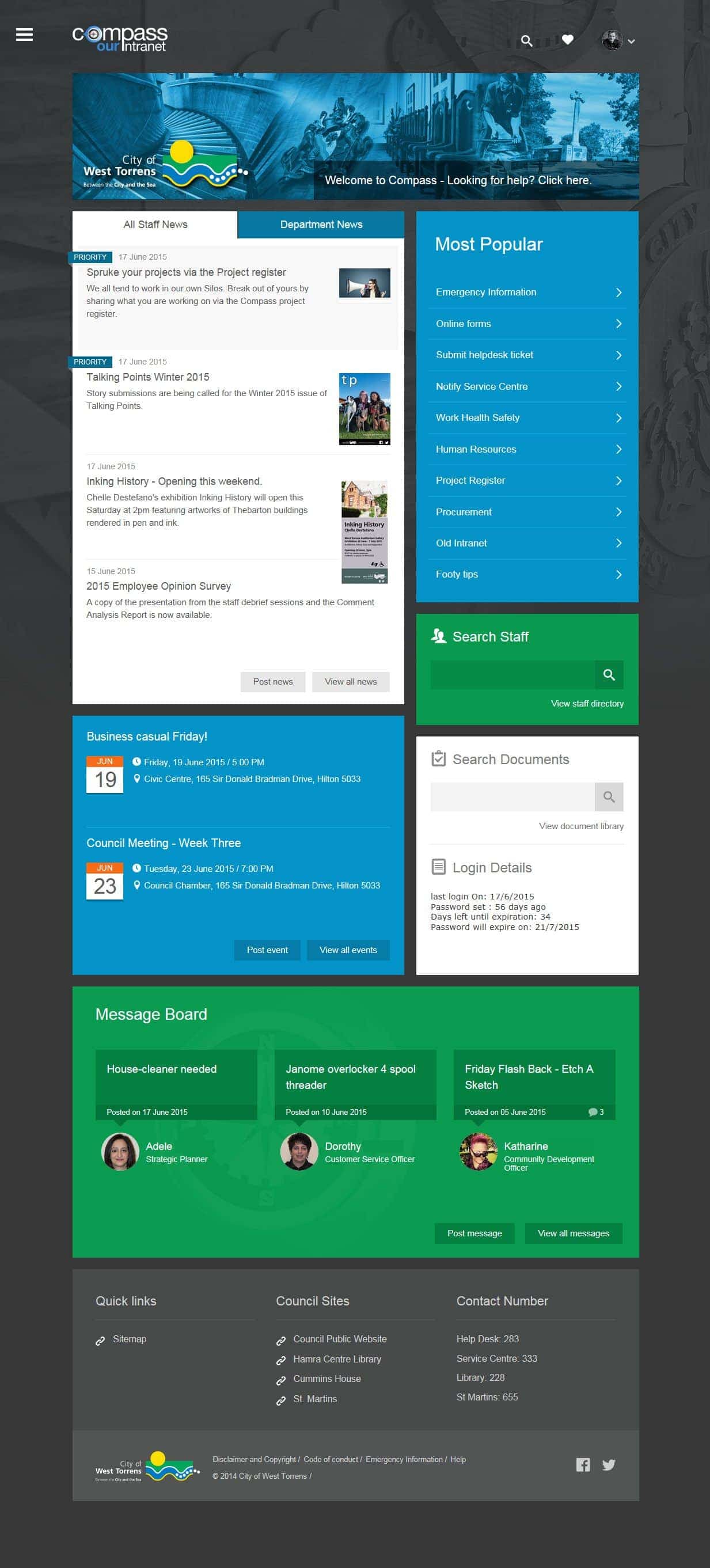 City of West Torrens: Creating a modern and effective intranet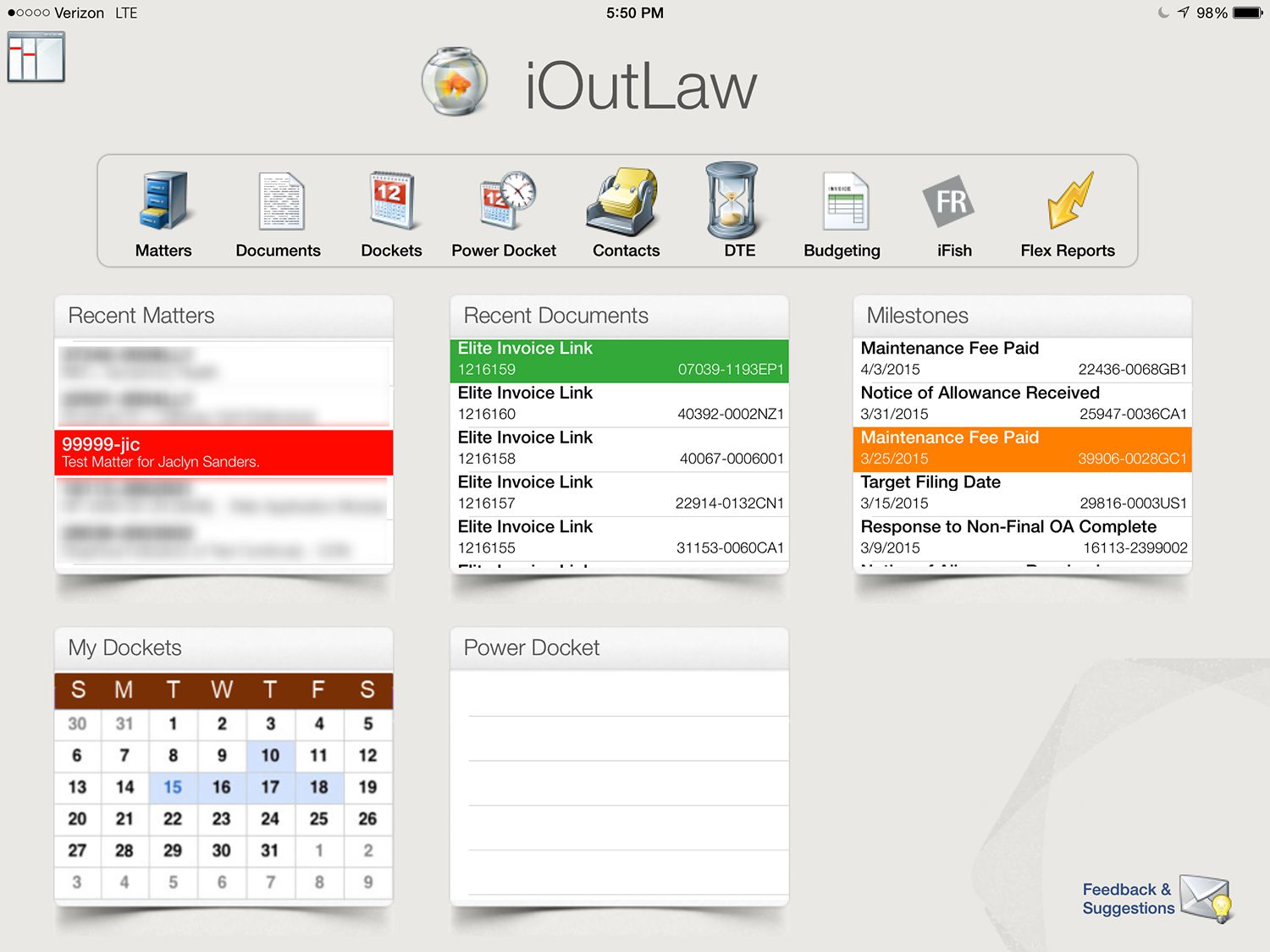 Fish & Richardson: Empowering attorneys on the go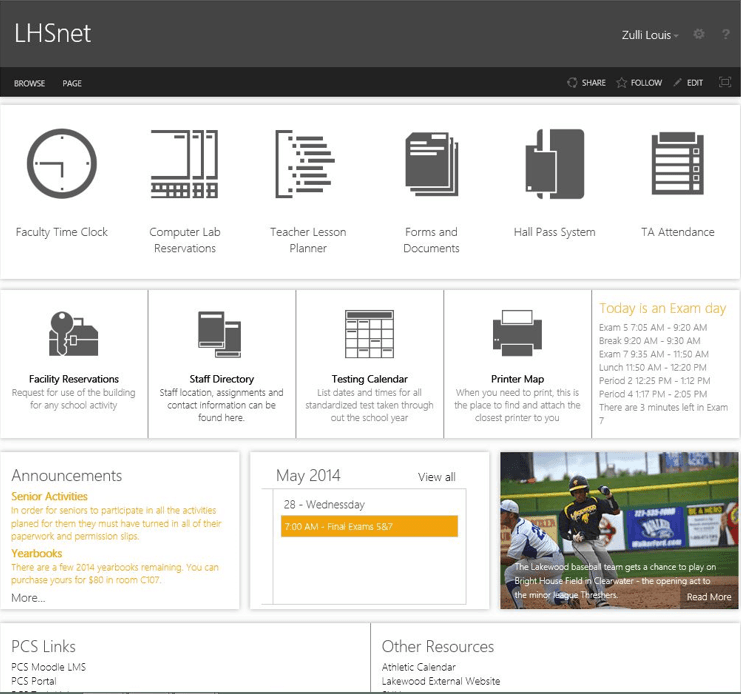 Lakewood High School: Creating the intranet experts of the future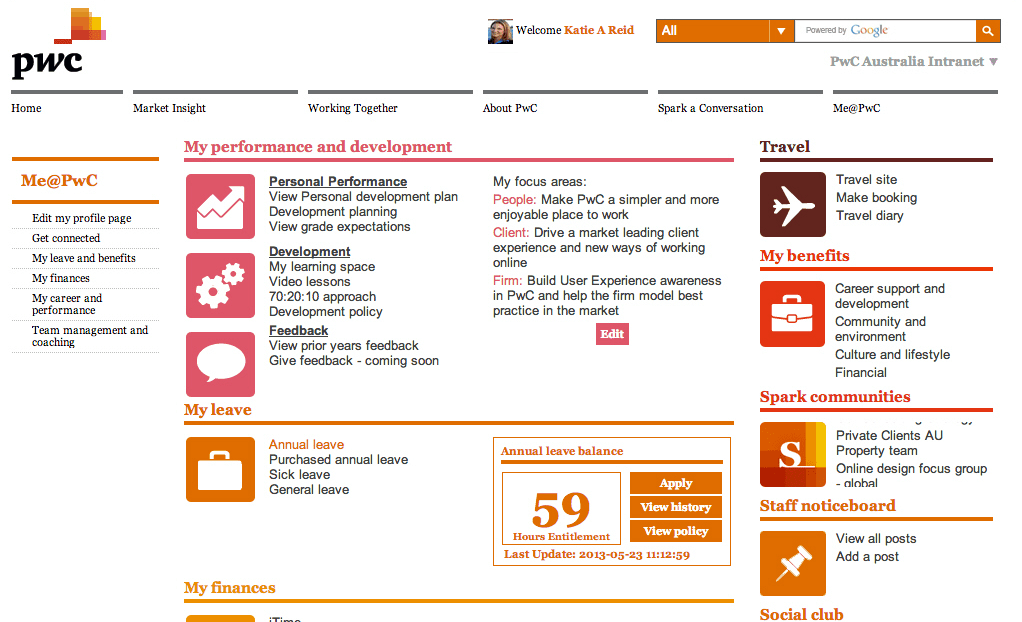 PwC Australia: Delivering a professional services intranet
MITRE: Creating responsive organisation pages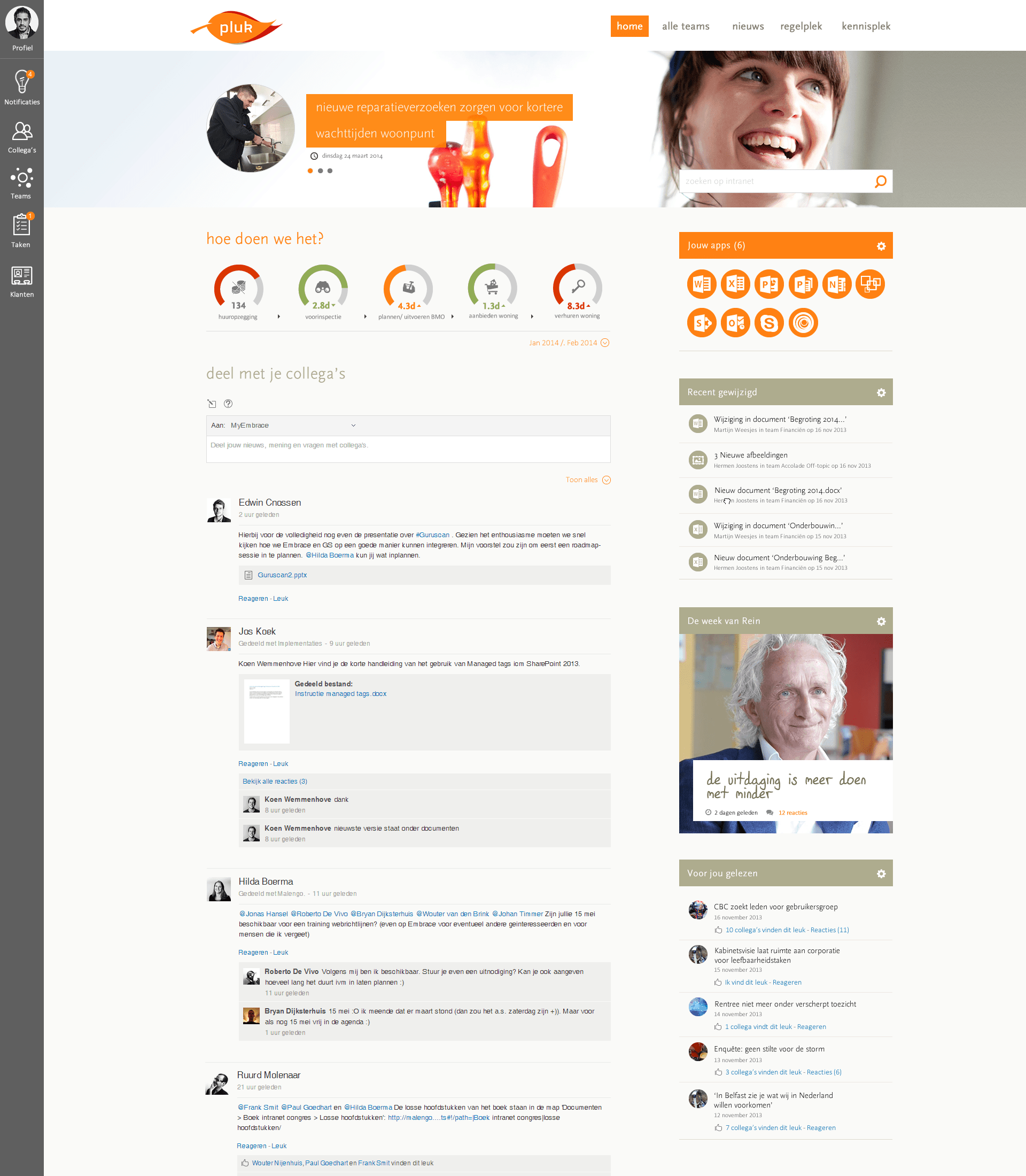 Accolade: Improving customer service with the intranet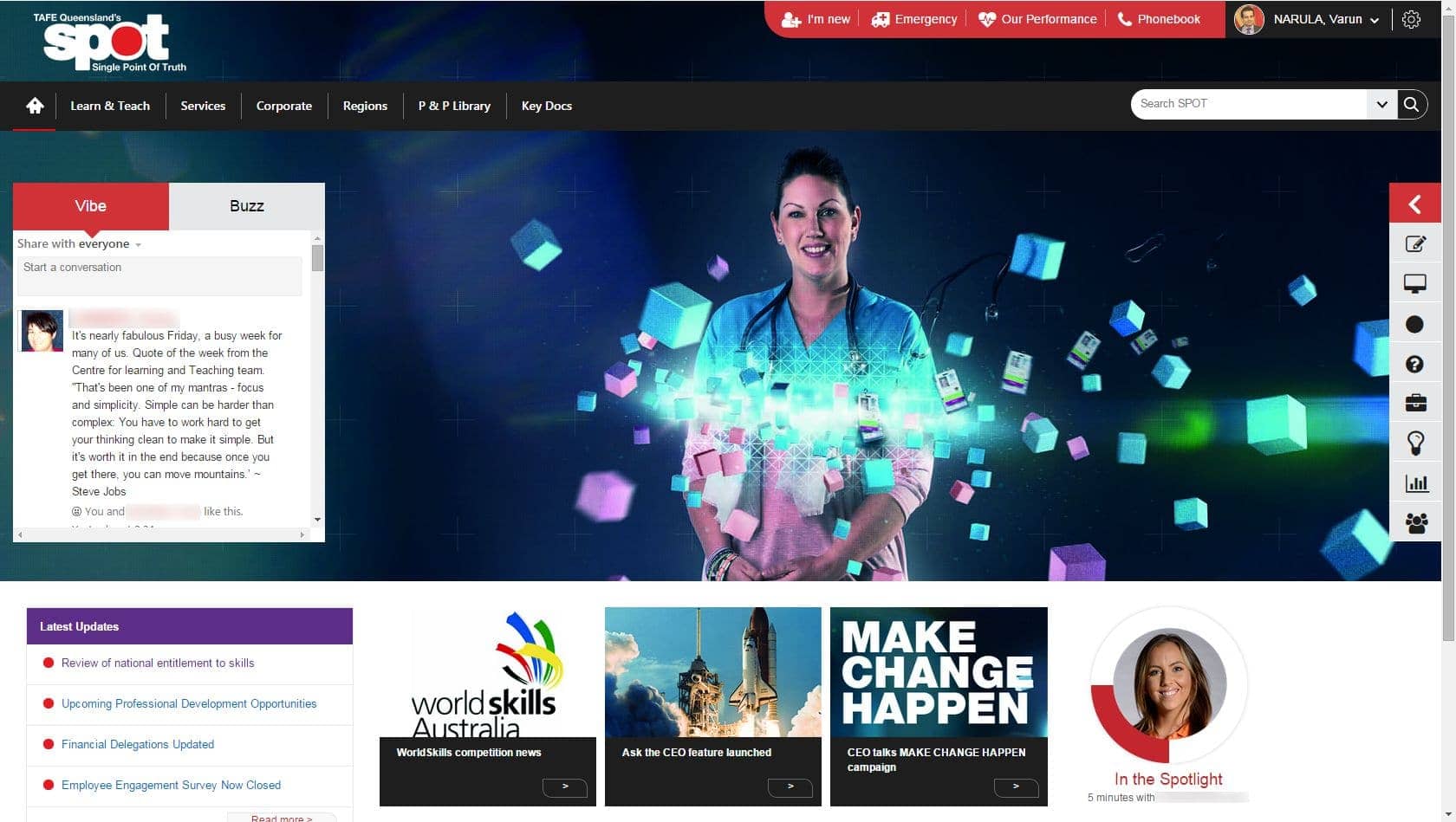 TAFE Queensland: Forging a new organisational identity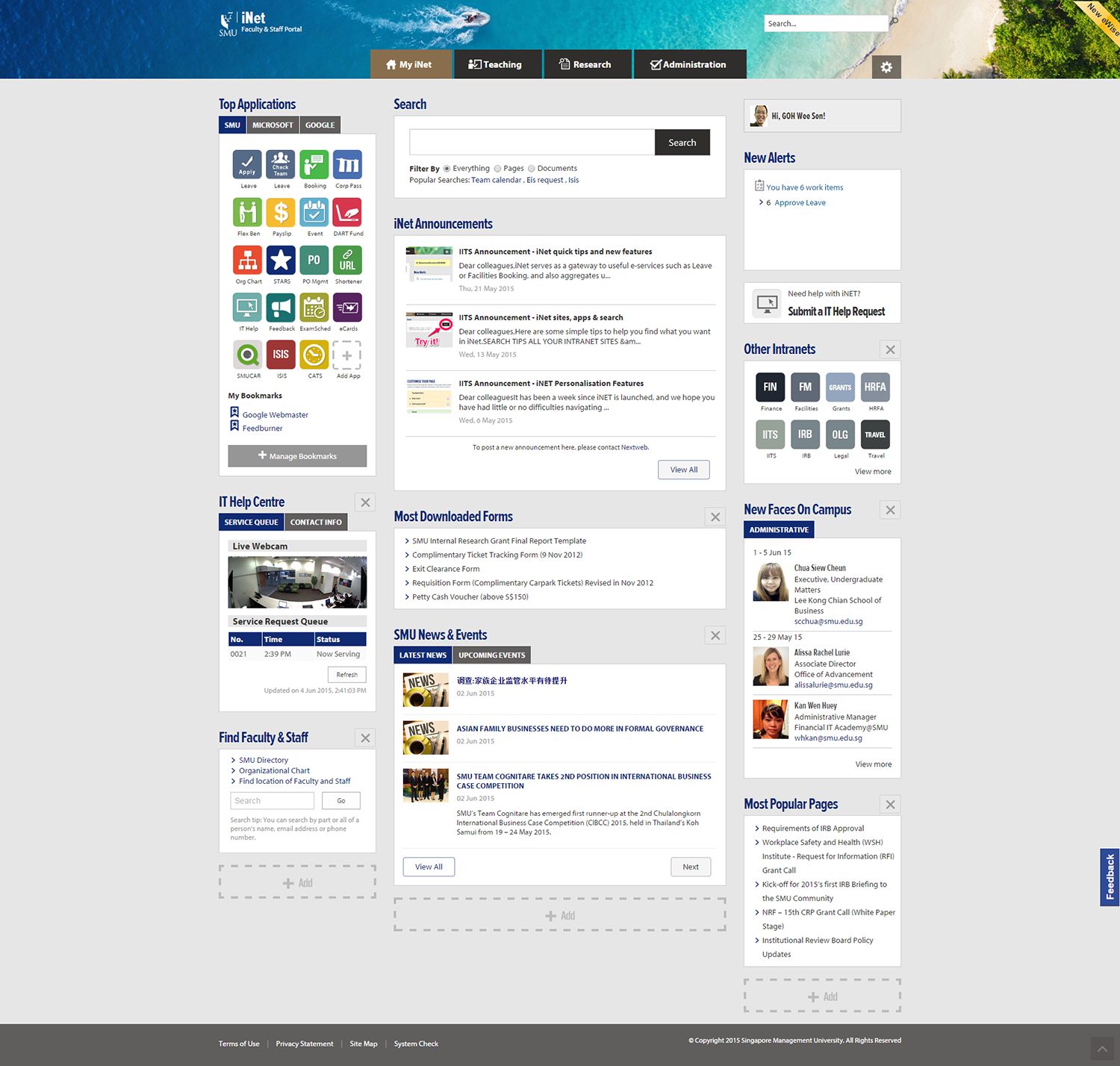 Singapore Management University: Thinking creatively to deliver a great intranet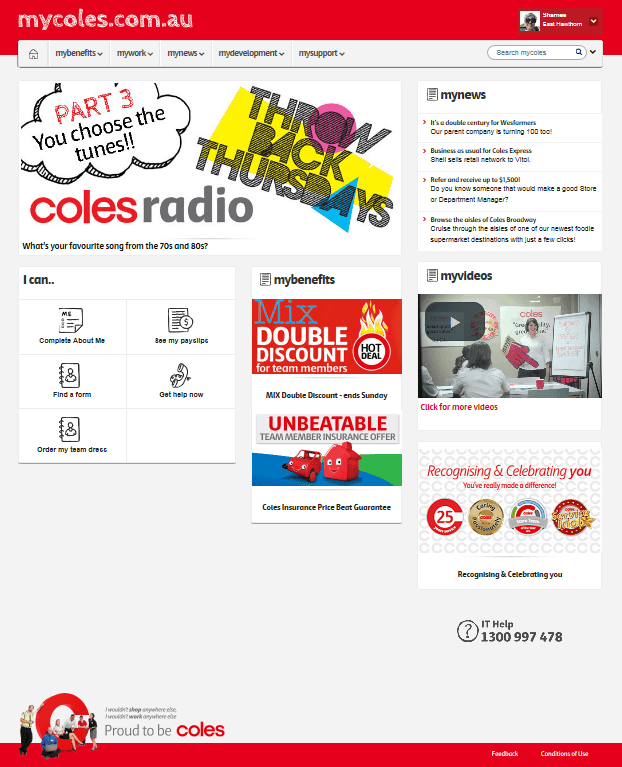 Coles: An intranet for frontline retail staff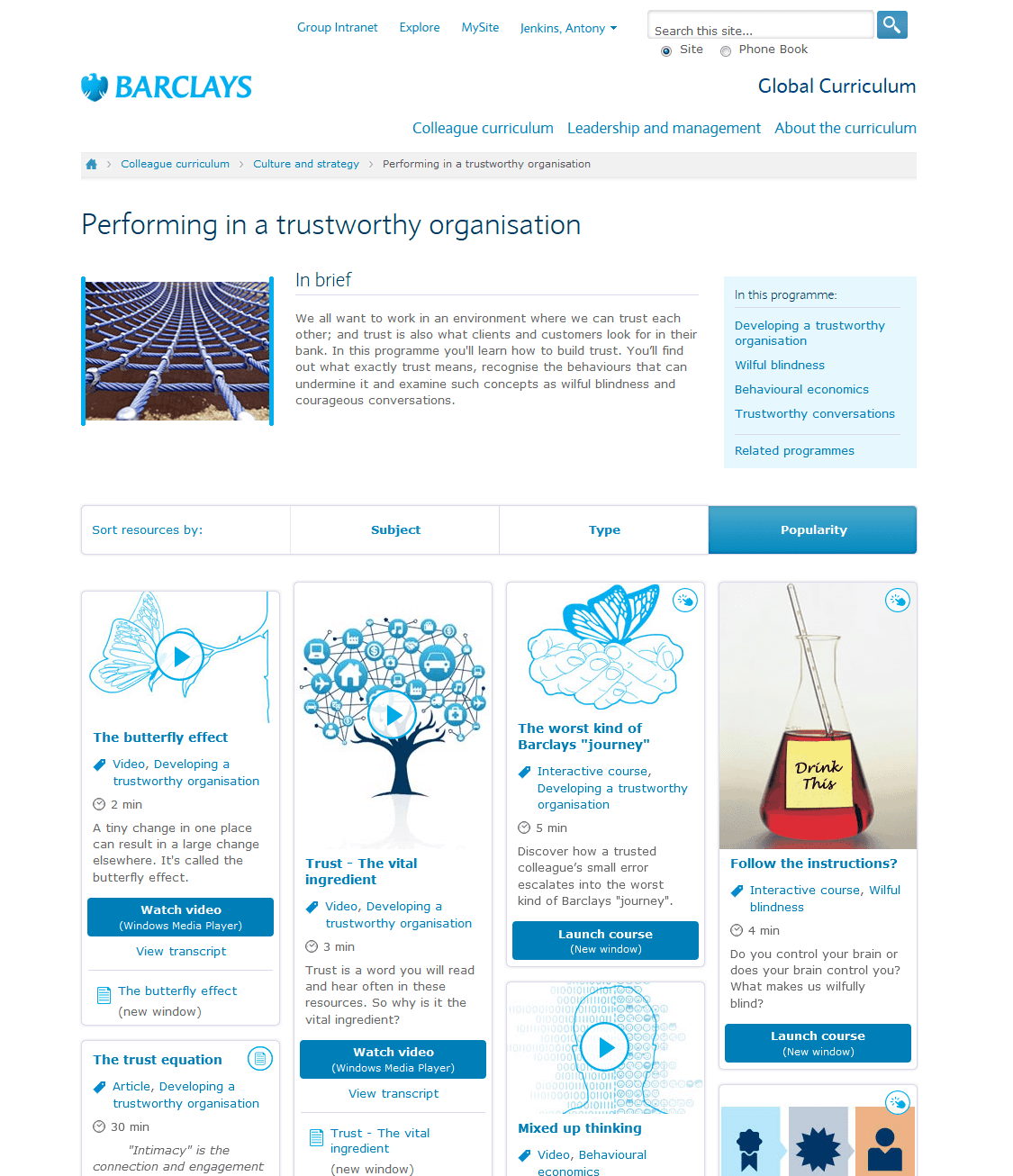 Barclays Bank: Empowering staff to manage their learning
Latest updates from the Awards
Step Two is delighted to announce that the 2016 Intranet and Digital Workplace Awards are now open for entries!  We'll be accepting submissions right up to the closing date of Friday 10 June. The Intranet and Digital Workplace Awards are global awards that celebrate amazing intranet and digital workplaces and the talented teams behind them. Our aim is to find remarkable solutions...

In addition to my keynote at Congres Intranet 2016 in Utrecht, I gave a break-out session on design techniques, as they apply to the digital workplace. This was an interactive session, with plenty of discussion. Key topics: Of the four streams of the digital workplace, design and people focus on how to deliver solutions that are...

I was honoured to be invited back again to keynote Congres Intranet 2016, held in Utrecht, The Netherlands. Without a doubt this is the largest intranet conference in the world, despite it specifically targeting a Dutch audience (!). My presentation explored how to make progress in the real world, towards the future vision of the...

For 15 years, we've published best-practice articles, building up the single largest intranet knowledgebase on the web. For almost ten years, the Intranet Innovation Awards has surfaced leading-edge ideas and approaches. The challenge in recent years has been to find the one right article or Award winner amongst all this great stuff! To help, we've just launched...

Yet again, Step Two took to the stage at KMWorld, held in Washington DC in November 2015. I gave two presentations, as well as handing over trophies to the US winners of the Intranet Innovation Awards, in front of the full conference audience. I had many requests for the slides (including the screenshots!), so here they...
Annual reports
The Intranet Innovations reports provide an annual showcase of the present and future of intranets. Packed with screenshots and insights, they are a must-have for all intranet teams. With dozens of ideas both large and small, every team will find something that will excite management or guide immediate design decisions.
Intranet Innovations 2015 annual report
The must-have annual report for all intranet teams. Sharing details on this year's winners of the global Intranet Innovation Awards, it gives insight into the leading edge of intranets. Use the report to build support with senior management, and to guide planning for the intranet team's next steps. Read more
Intranet Innovations bundle
A package containing all nine Intranet Innovations reports (2007-2015), providing a remarkable resource for intranet teams. The package comprises over 1,200 pages, including 73 winners and 54 commended entries. Winners come from across the globe, and cover a huge range of ideas and approaches. Read more
More about the Awards
The Intranet and Digital Workplace Awards are run yearly, and are backed up by a panel of global judges, as well as a solid scoring methodology.
Don't hesitate to contact us if you have any questions, or would like more information.
Find out more: