The Intranet and Digital Workplace Awards are global awards that recognise outstanding contributions to the fields of intranets and digital workplaces. The awards uncover remarkable solutions that deliver business value, and then share them with the wider community. We also shine a light on the talented teams behind this work, and the agencies that have supported them.
Now in their tenth year, the awards have been renamed from the Intranet Innovation Awards, in recognition of the broader scope and impact of enterprise projects.
The 2016 Intranet and Digital Workplace Awards have now closed for entries. Watch this space, as we'll be announcing the winners in September!
Awards explorer
Over the years, the Awards have grown to become a unique library of outstanding solutions, covering every aspect of intranets and digital workplaces. We are progressively releasing these as case studies, providing straight-to-the-point resources for teams in a hurry.
Use the filters below to explore the remarkable winners of the Awards: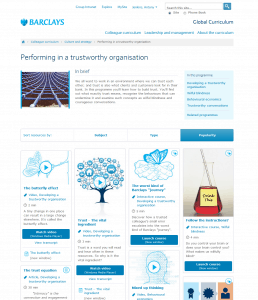 Barclays Bank: Empowering staff to manage their learning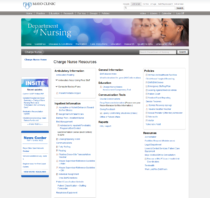 Mayo Clinic: Delivering a user-centred intranet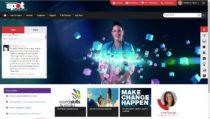 TAFE Queensland: Forging a new organisational identity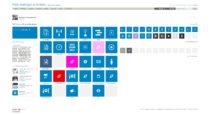 Robin Partington & Partners: Evolving a powerful digital workplace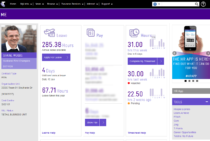 Telstra: Designing and delivering an HR dashboard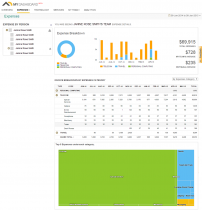 BNY Mellon: Changing user behaviour with big data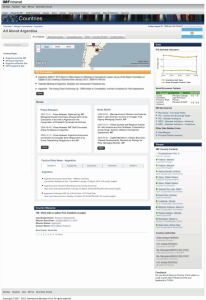 Lakewood High School: Creating the intranet experts of the future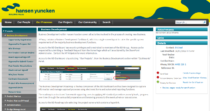 Hansen Yuncken: Using the intranet as a core business system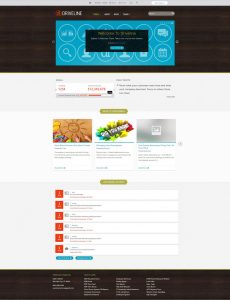 Prestige Financial: Improving findability to transform a process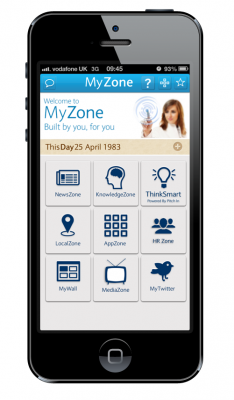 Barclays Bank: Engaging frontline staff using mobile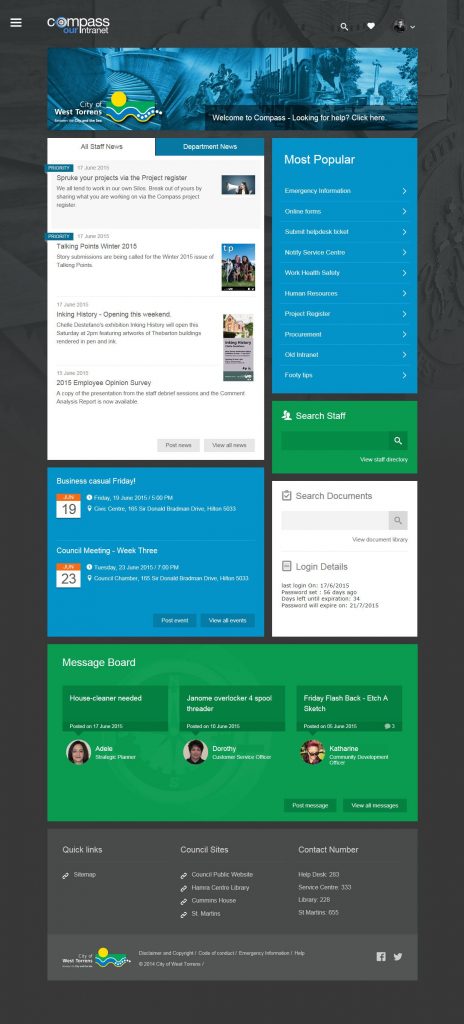 City of West Torrens: Creating a modern and effective intranet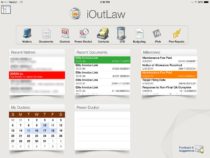 Fish & Richardson: Empowering attorneys on the go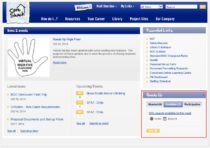 BGC Engineering: Addressing short-term resourcing needs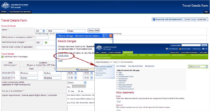 CRS Australia: Just-in-time-content

MITRE: Creating responsive organisation pages
Latest updates from the Awards
Annual reports
The Intranet Innovations reports provide an annual showcase of the present and future of intranets. Packed with screenshots and insights, they are a must-have for all intranet teams. With dozens of ideas both large and small, every team will find something that will excite management or guide immediate design decisions.
Intranet Innovations 2015 annual report
The must-have annual report for all intranet teams. Sharing details on this year's winners of the global Intranet Innovation Awards, it gives insight into the leading edge of intranets. Use the report to build support with senior management, and to guide planning for the intranet team's next steps. Read more
Intranet Innovations bundle
A package containing all nine Intranet Innovations reports (2007-2015), providing a remarkable resource for intranet teams. The package comprises over 1,200 pages, including 73 winners and 54 commended entries. Winners come from across the globe, and cover a huge range of ideas and approaches. Read more
More about the Awards
The Intranet and Digital Workplace Awards are run yearly, and are backed up by a panel of global judges, as well as a solid scoring methodology.
Don't hesitate to contact us if you have any questions, or would like more information.
Find out more: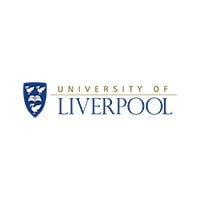 It was great to win the award, especially bearing in mind calibre of the other competitors and previous winners (PWC, Deloitte, Johnson & Johnson, Coca Cola etc). We're lucky to have a really supportive environment here at the University of Liverpool, so if you do good work you're always made to feel appreciated – but there's something extra special about external validation.

It also underlines that internal development teams in HE can be just as effective, if not moreso, that our counterparts in the private sector, and at design agencies. Some folks would have you believe that outsourcing mobile development is more effective than keeping it in house, but at the University of Liverpool we're proving that that's not always the case! Since winning the award we've been invited to talk about our experiences both in the UK and overseas, so it's given us a great opportunity to fly the flag for the innovative work being carried out by our Mobile Development team.
- Paul Hagan, UI & Mobile Development Team Leader, University of Liverpool