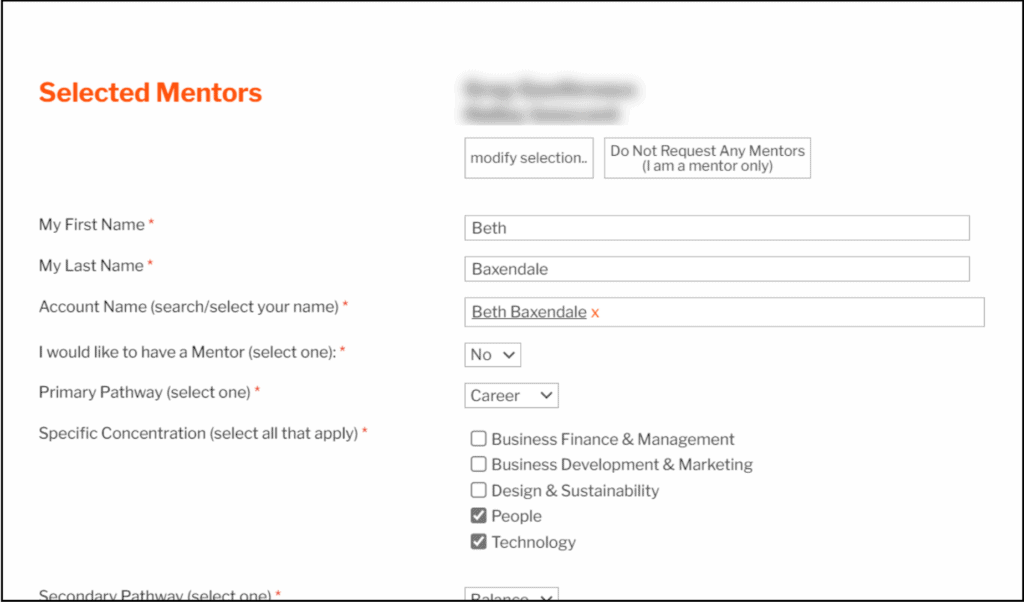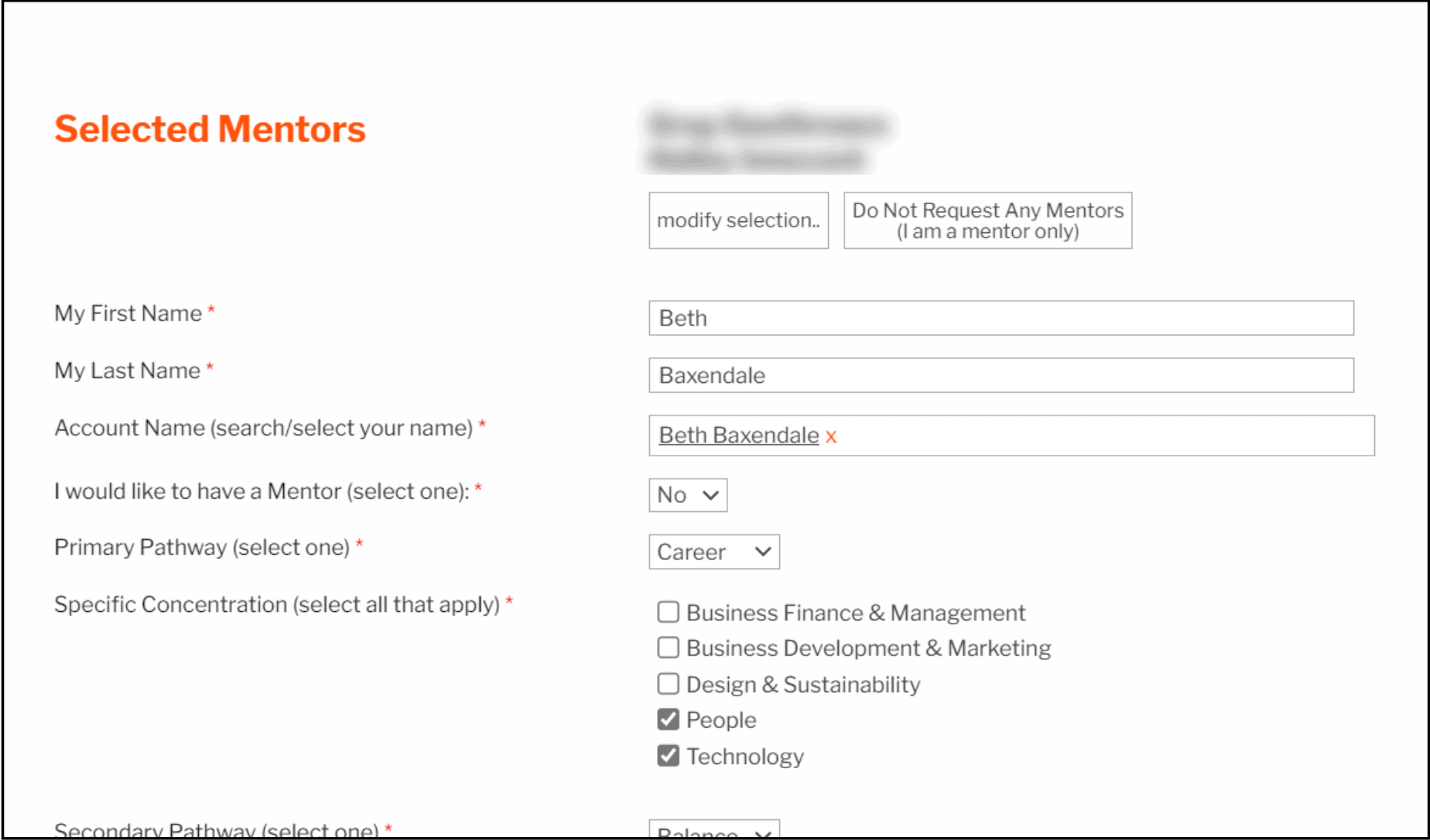 * Screenshot remains the copyright of the entrant, and may not be reproduced without written permission.
Perkins Eastman: Running an inspiring mentoring program
Architectural firm Perkins Eastman has set up an innovative mentoring program called PEople which pairs mentors and mentees across global locations. Using a custom SharePoint site and a network of volunteer mentoring champions to support the right pairings, the program has very high levels of adoption with 73%of employees participating.
Innovative approaches include a very flat structure that allows mentees to seek senior leaders as mentors, the use of the Gather Town virtual collaboration platform for potential mentoring pairs to meet, a series of 'pathways' to enable meaningful pairings and even a 'shopping basket' to select potential mentors.
Benefits include increased networking, knowledge sharing, opportunities for personal growth, employee engagement, and a positive contribution to the firm's organisational culture.
Why this won a Gold award
The 73% participation levels for a mentoring program are extremely high.
We love the innovative and flexible approach to managing the program, with the team making tweaks to improve it each year such as introducing the mentor shopping cart.
The program has managed to flourish despite the COVID-19 pandemic, partly because the team has successfully evolved the process to be more virtual.
The use of Gather Town for mentors and mentees to be introduced to each other is not only innovative, but also got great feedback from participants.
The 'pathways' have been well selected to better match mentoring pairs.
We like the flat structure of the program, allowing junior staff to ask to be mentored even by senior management.
The program has obvious benefits for individuals for personal and professional development, but also contributes to organisational culture.
There is a very good use of the network of mentor champions.
Full case study
Get a copy of the full case study as part of the 2023 Intranet & Digital Workplace Showcase report. This is packed with real-world screenshots and insights that will inspire your leadership team, and help you deliver a successful project.