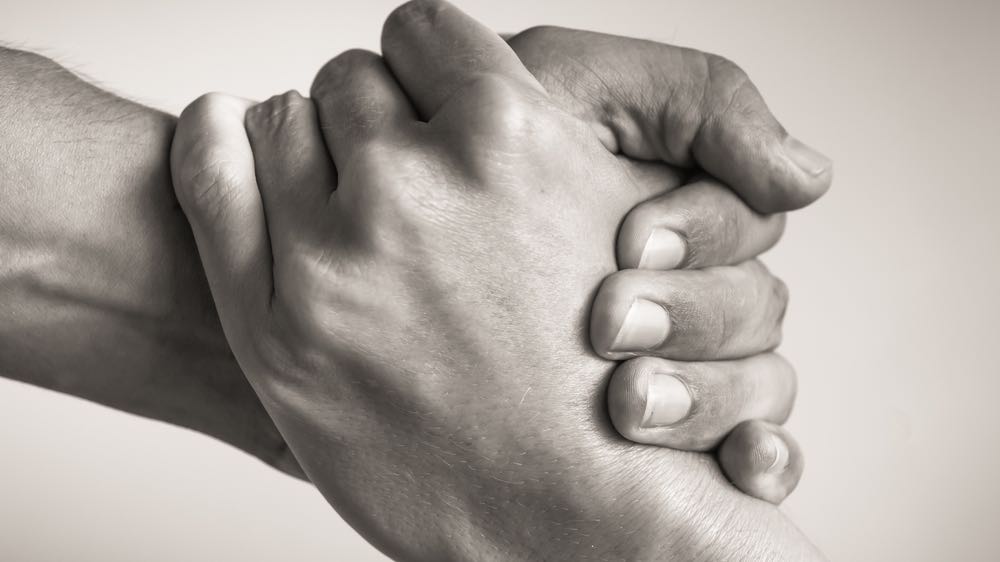 The fourth power of #DEX: Impact
Filed under: Digital employee experience, Intranet and digital workplace awards
Digital Employee Experience (#DEX)  provides a lens for successful intranets and digital workplaces, resulting in powerful outcomes for both employees and organisations; everyone benefits from great #DEX, But what do teams need to do to deliver #DEX?
Teams can draw upon these five "powers" to help produce intranets and digital workplaces that help organisations to work better:
impact
passion
Having a significant impact on the organisation is key for digital employee experience initiatives. Whether you are raising productivity, delivering efficiency, producing better customer service, helping teams to work more closely or supporting a more positive organisational culture, #DEX is a strategic investment. It must make a difference.
Teams that focus on delivering #DEX also have an eye on the impact they make. They know the use cases and processes where their solution will make a difference. Their objectives are aligned to organisational priorities so the digital workplace is highly relevant.
They may use measurement and user feedback to ensure they are delivering impact. They have a continual improvement mindset and process to keep on delivering a positive impact.
Intranets and digital workplaces bring obvious business benefits
The winners of the Intranet and Digital Workplace Awards are all making a real-world impact felt at an organisational level.
For example:
Get inspiration for #DEX
For more information on all the above award-winning case studies and to get related screenshots, purchase the 2018 Intranet & Digital Workplace Showcase report. It can help you get the right inspiration for your own #DEX initiative!