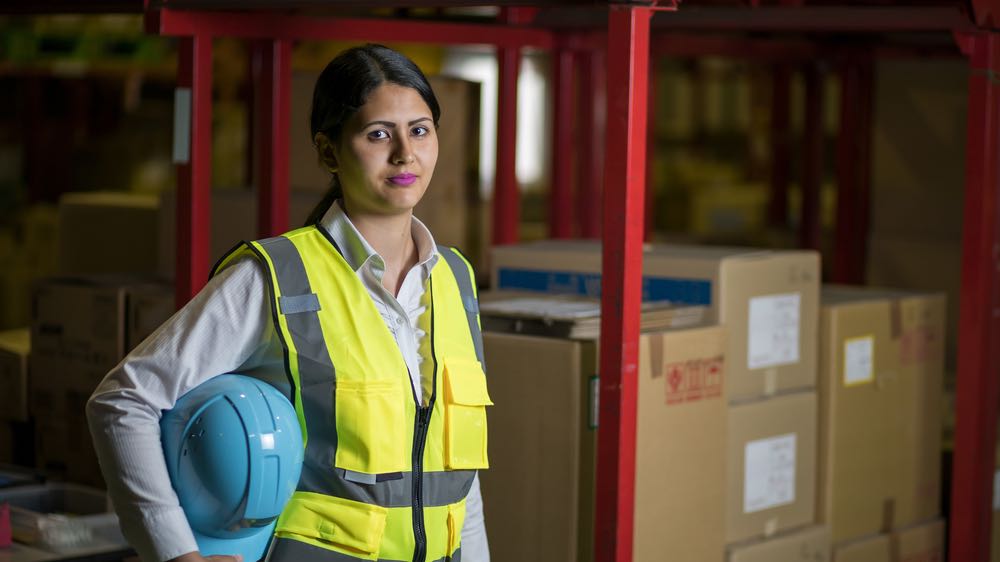 The first power of #DEX: People
Filed under: Digital employee experience, Digital workplace, Intranet and digital workplace awards
Digital Employee Experience (#DEX) is a concept which resonates strongly with senior stakeholders and with intranet and digital workplace teams. But how can you actually deliver excellent #DEX?
Teams can leverage these five "powers" to help supercharge their intranet and digital workplaces, ensuring they are user-centred, human-focused and helping employees get things done:
people
passion
"People" is particularly important — and this is the first "power" of #DEX.
Teams that deliver great #DEX make sure that employees are at the centre of solutions by carrying out extensive user research through one-on-one staff interviews, observation, contextual enquiry, surveys and more.
Personas, journey maps and storyboards then convey the findings in a rich and engaging way. More importantly, a focus on people is baked into the approach to intranets, digital workplaces and the wider digital employee experience.
A people focus in the real world
The winners of the Intranet and Digital Workplace Awards lead the way in creating and sustaining a focus on people.
For example:
Get inspiration for #DEX
For more information on all the above award-winning case studies and to get related screenshots, purchase the 2018 Intranet & Digital Workplace Showcase report. It can help you get the right inspiration for your own #DEX initiative!