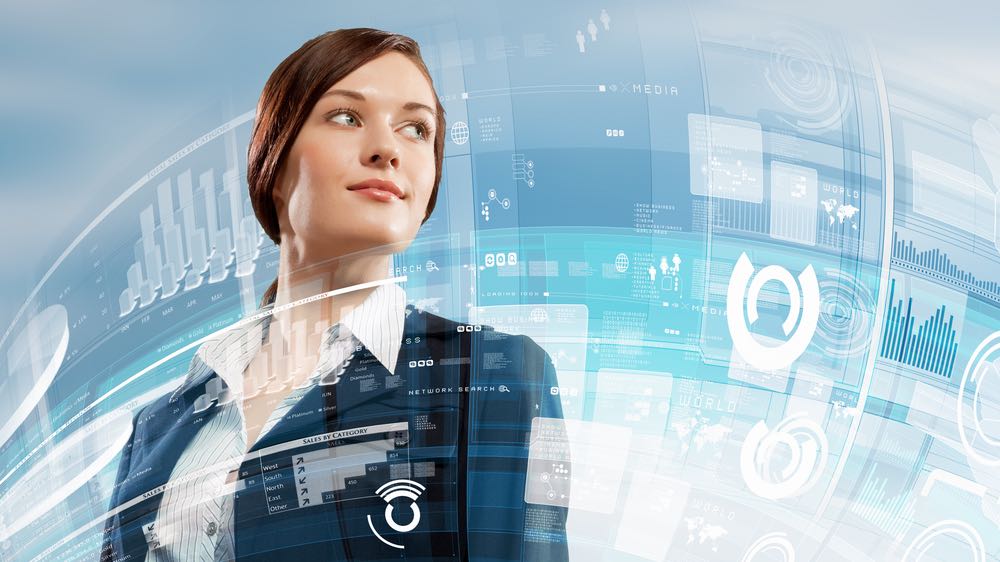 The second power of #DEX: Vision
Filed under: Digital employee experience, Digital workplace, Intranet and digital workplace awards
Intranet and digital workplace teams are increasingly using  Digital Employee Experience (#DEX) as a concept to sharpen strategic thinking, focus and prioritise efforts, and engage senior stakeholders. But how can you make #DEX actually happen?
Teams can use five "powers" of DEX to ensure intranets and digital workplaces deliver a great experience for users as well as strong outcomes for organisations:
vision
passion
"Vision" is always critical, and teams that achieve excellent #DEX know where they want to go. They have a strong vision of the future and have spent time articulating the kind of digital workplace and the associated benefits they want to achieve.
But this future vision for the digital workplace is not science-fiction or just a wish list – it's also tangible, realistic, achievable and rooted in strategic thinking. Having a strong, realistic vision is a powerful way to get the necessary support from your senior stakeholders you need to make it happen.
Being able to tell a compelling story of what the future working day for an employee will look like and the wider contribution your digital workplace makes, not only grabs the attention of those around you, but also helps project teams to stay aligned and focused on delivering #DEX.
The power of a compelling but achievable vision
The winners of the Intranet and Digital Workplace Awards lead the way in helping deliver a compelling vision that can also actually be delivered.
For example:
Get inspiration for #DEX
For more information on all the above award-winning case studies and to get related screenshots, purchase the 2018 Intranet & Digital Workplace Showcase report. It will help you get the right inspiration for your own #DEX initiative!